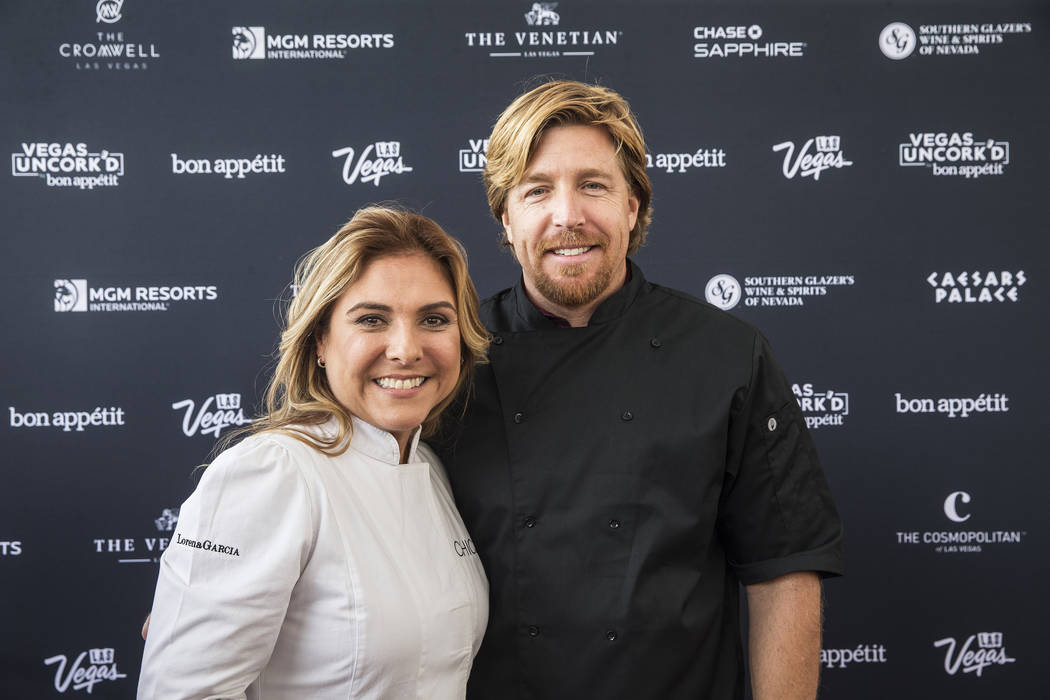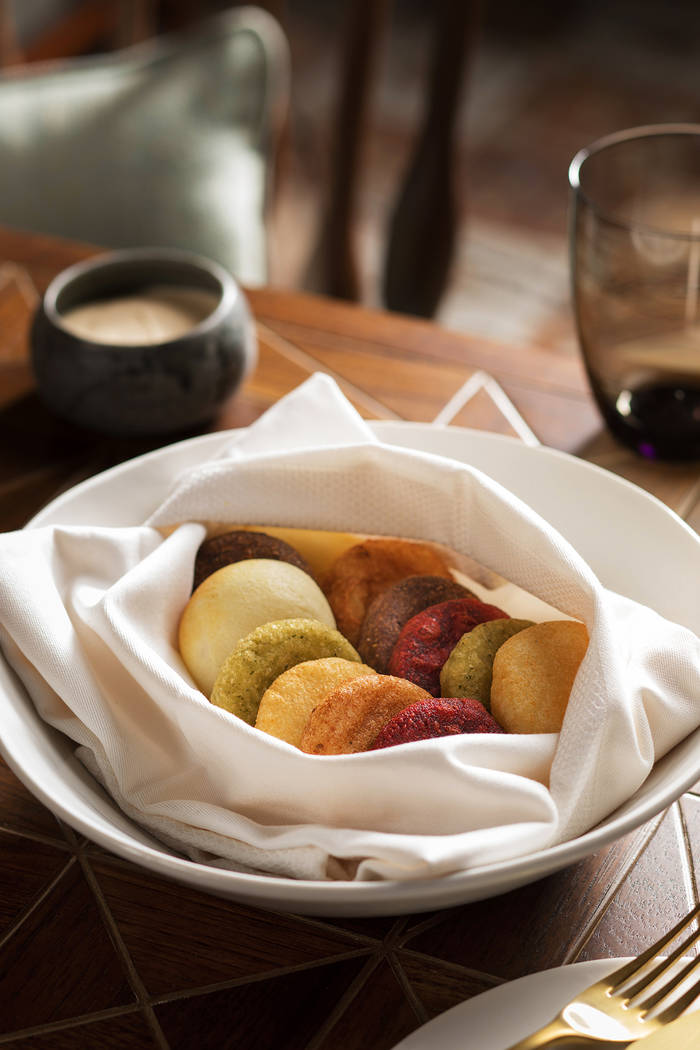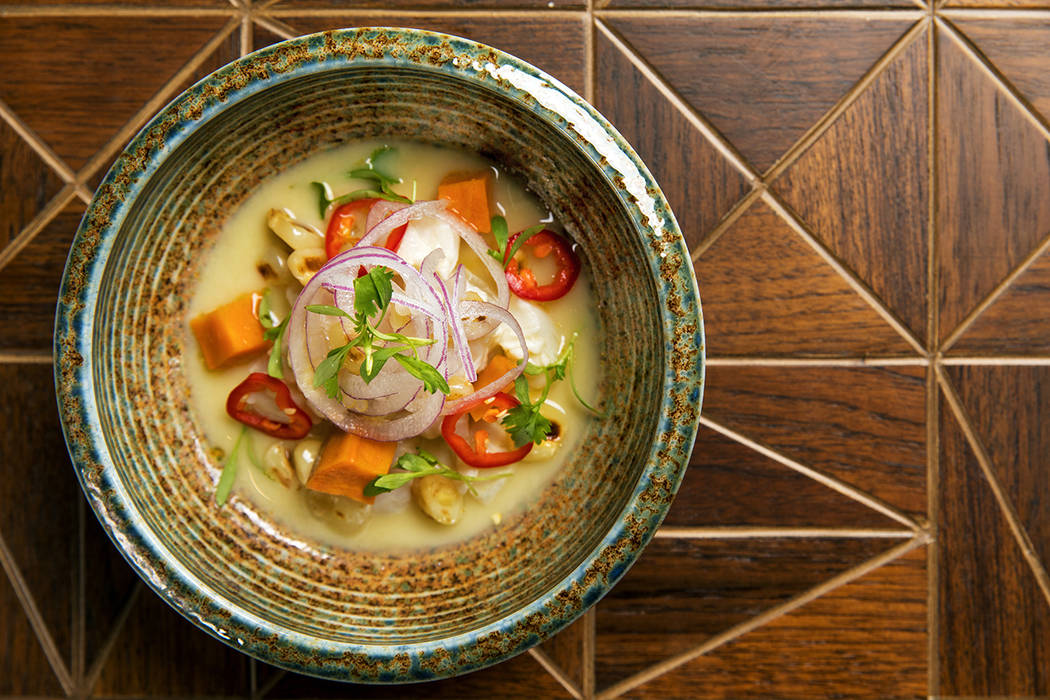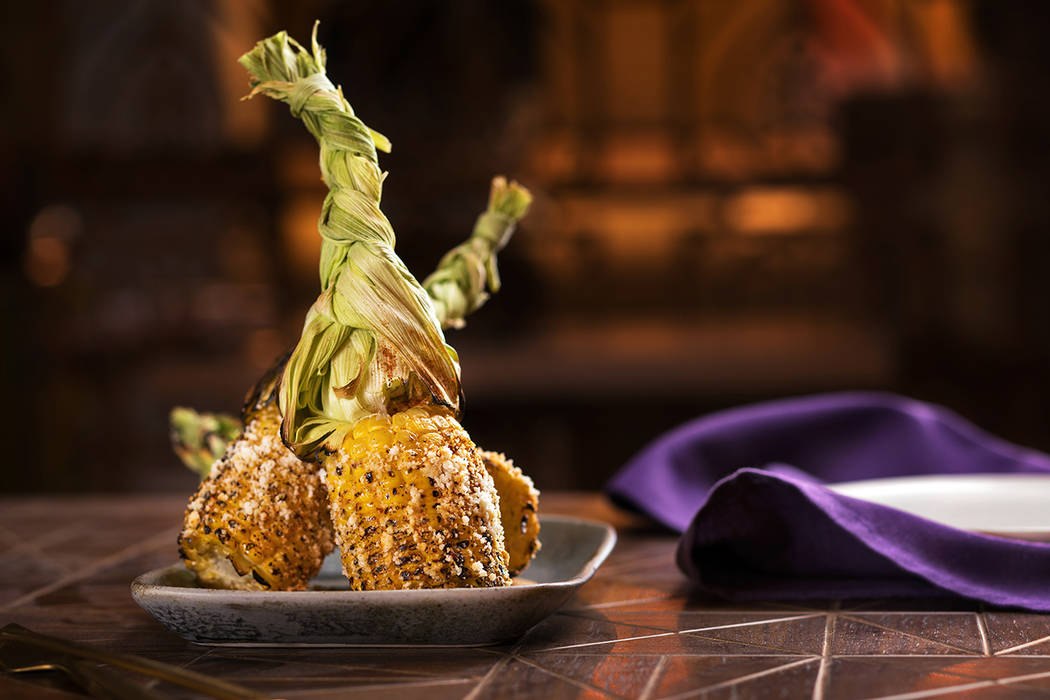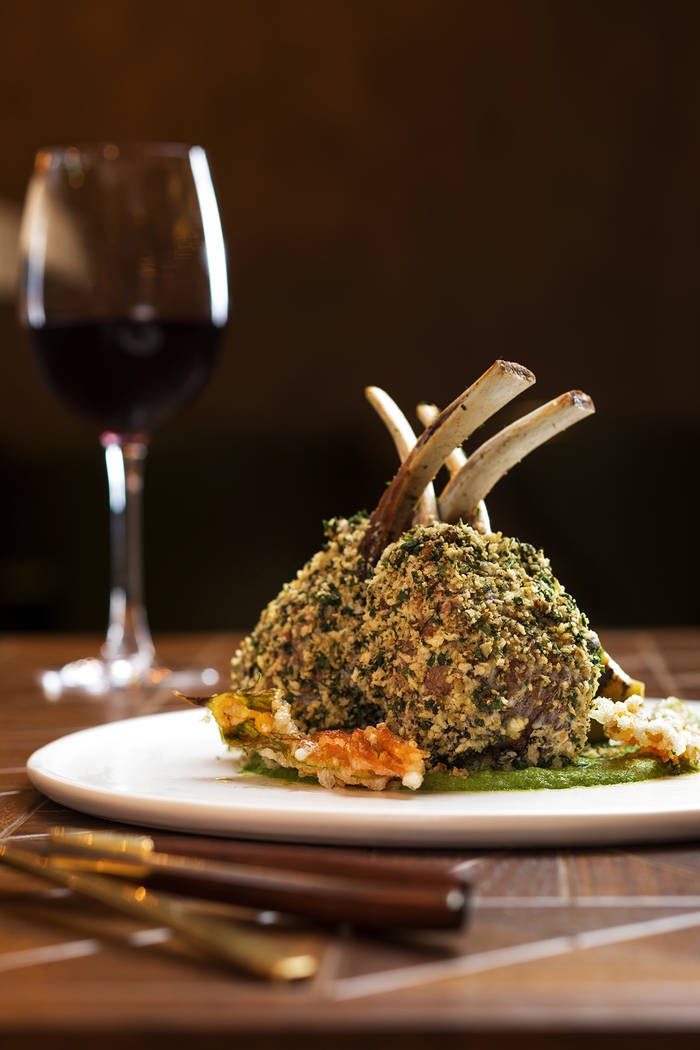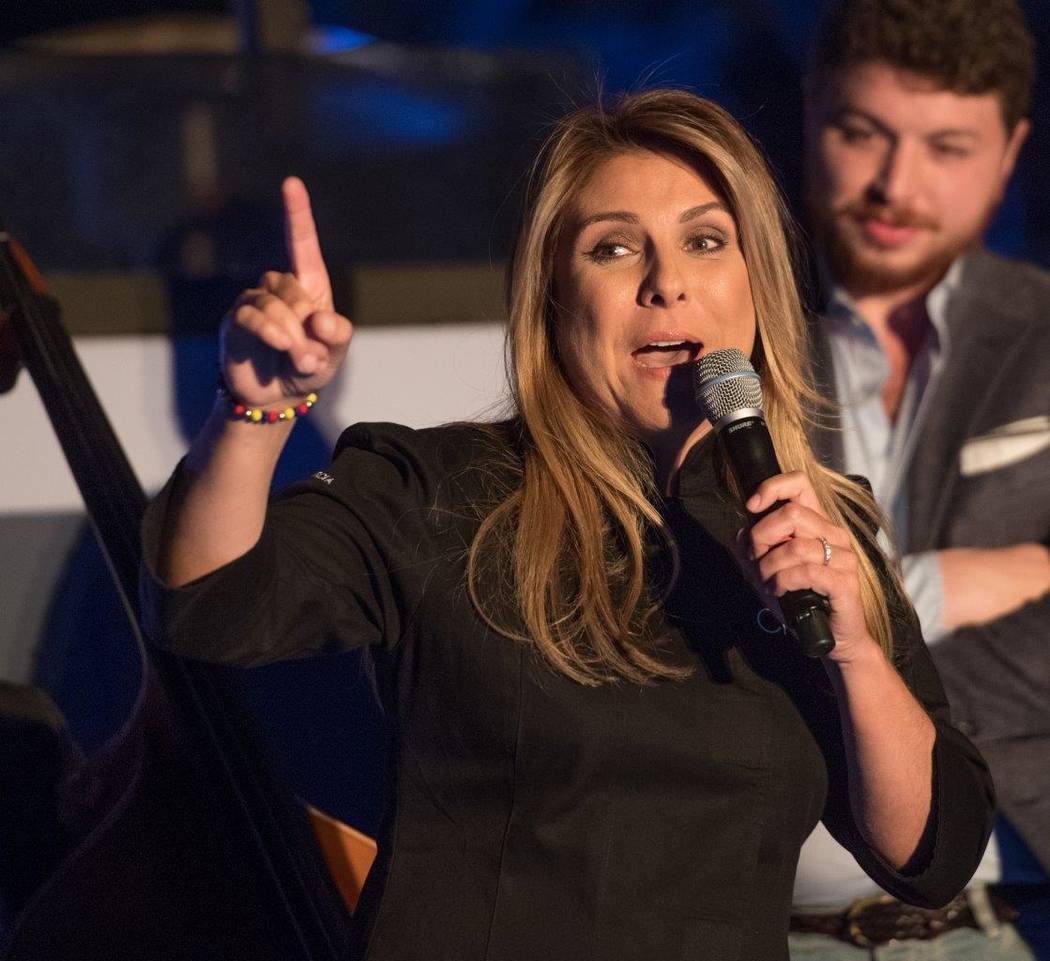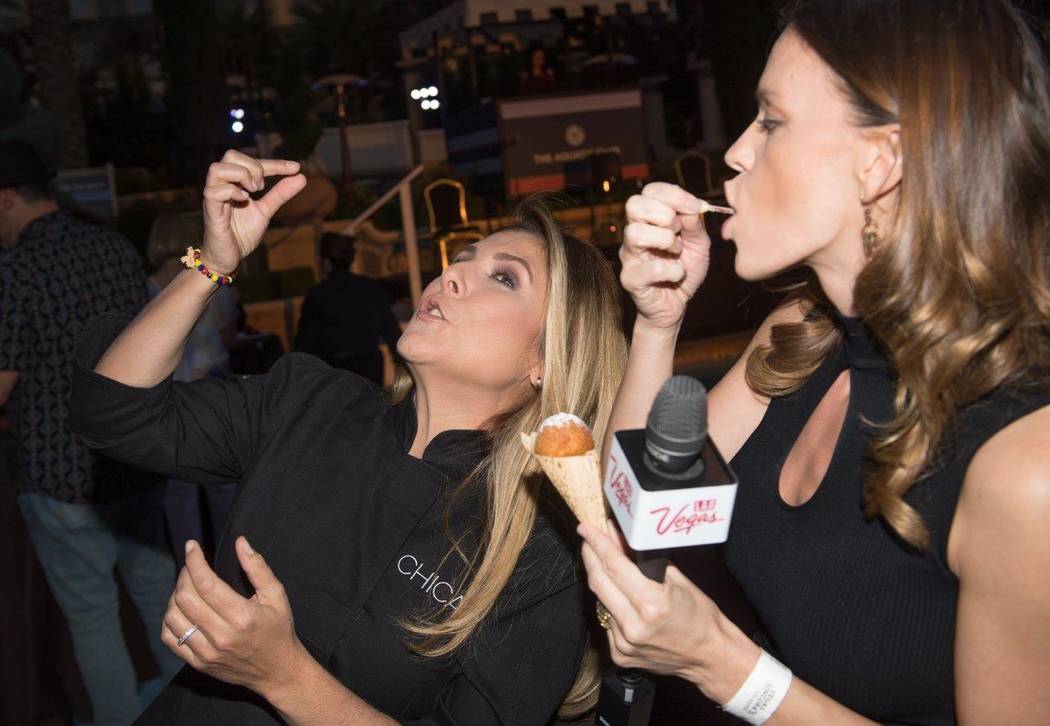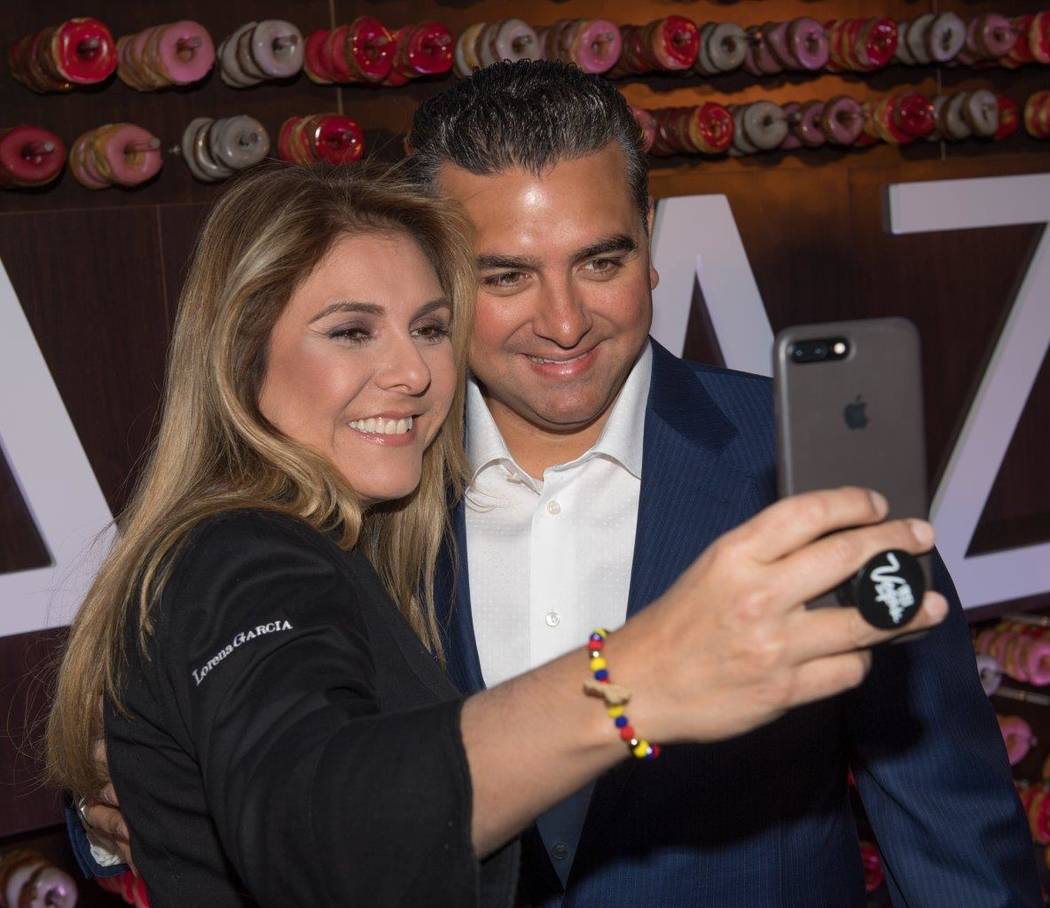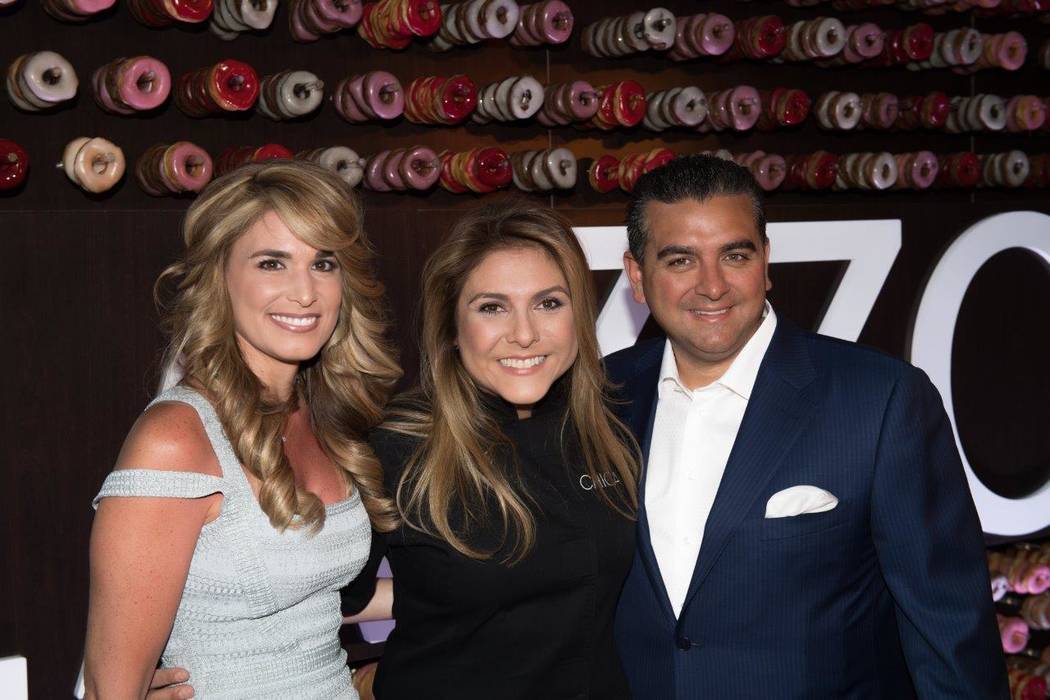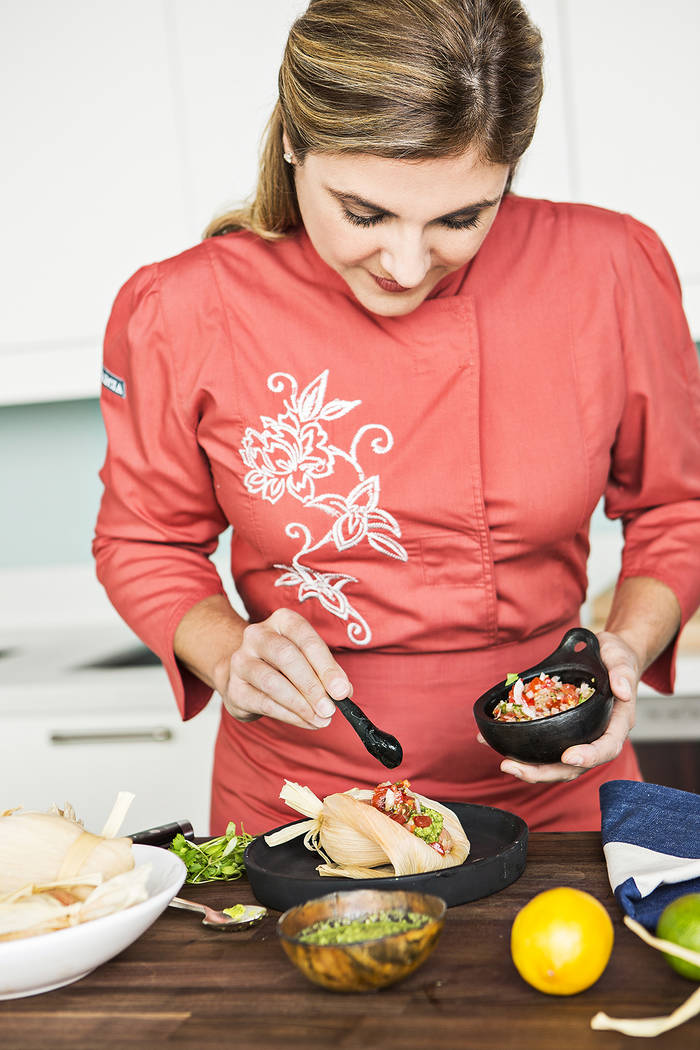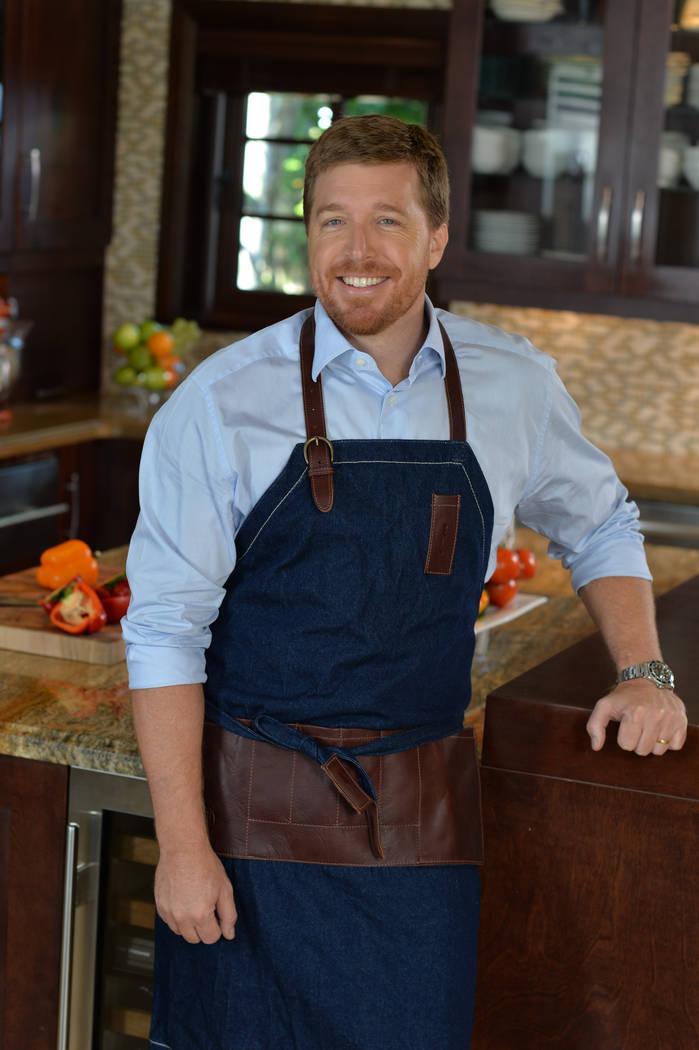 Latin American cuisine gets its culinary respect when TV chef Lorena Garcia opens her restaurant Chica on Mother's Day Sunday at The Venetian, taking over the former space of Daniel Boulud's DB Brasserie.
Lorena is a Venezuelan-born TV producer and personality who south of the border has a similar reputation as Giada De Laurentiis does here. Lorena, too, is a published author of cookbooks and is host of six Spanish TV network shows, plus her Emmy-nominated Fox show, "El Mejor de los Peores (Best of the Worst)."
Lorena's experience with two Miami restaurants she owned now translates into a chain of restaurants in the Miami, Atlanta and Dallas airports. In addition to finishing third on Bravo's "Top Chef Masters," she has served as a judge on three "Top Chef" programs.
Lorena has her own Kitchen Collection for HSN and runs the Big Chef, Little Chef nonprofit obesity program, which she developed to help children and their families take control of their eating habits and, ultimately, lives.
She says emphatically: "Chica Las Vegas will deliver the fresh and vivacious flavors of Latin American fare united with an eclectic wine and unique mixology program. It showcases my innovative and flavorful Latin-inspired cuisine.
"Developing the menu for Chica has been one of the greatest joys of my career. I am so proud to share my exciting Latin flavors and cuisine with the thousands of travelers from around the world who visit Las Vegas. Latin cooking will now be showcased on one of the world's biggest stages."
Chica is located alongside Yardbird, and both were created by John Kunkel, founder of parent company 50 Eggs. "After many years of living in Miami, where I have been fortunate to be inundated with numerous Latin American nationalities and gastronomies, along with my extensive travels to Central and South America, I am excited to bring my latest creation and concept to The Venetian," he said.
"Chica will not only showcase the bold and vibrant flavors of Latin America, but will celebrate the strength and vivacity of the many amazing cultures." In Restaurant Row at The Venetian, Chica is the property's first Latin concept and also the first of its kind in the Las Vegas market.
The diverse menu inspired by classic renditions gives guests the opportunity to explore the flavors of Latin American cuisine as one culture, with influences from Venezuela, Peru, Brazil, Mexico, Argentina and more.
Lorena will serve exciting, flavorful Latin-fusion dishes, including: Asado Negro Arepas made from house-made anise and piloncillo arepas stuffed with braised short rib and garnished with pickled onions and cilantro, and Meyer Lemon Rotisserie Chicken with Peruvian purple potato salad, hearts of palm and herb chimichurri.
Also, Tuna Ceviche made from tuna Nikkei in apple-infused Leche de Tigre; Kale Lime Chopped Salad in citrus vinaigrette topped with sour green apples, dried cranberries, pumpkin seeds and croutons; and Marinated Churrasco Steak served with thick-cut fries and herb chimichurri and creamy huancaina sauce. Guests also will enjoy arepas, tamales and tortillas made in house.
In addition to classic cocktails curated with a modern twist, Lorena will highlight the finest spirits from Latin America, including tequila, Mezcal and rum. Her play on the margarita is slightly sweet and spicy with tequila, lime, Fresno chili, watermelon juice and orange bitters with cilantro.
But it's her wine selections that really soar. She's particularly proud of her focus on strong female winemakers from across the globe with an emphasis on rare, sought-after wines with cultural ties to Latin America. This is Lorena's tip of the toque to old world winemaking.
The design, decor and ambiance also are Lorena's nod to her Latin roots and boast vivid colors and chic, contemporary accents. There are traditional influences adorned with ornate and authentic textures, including handmade vintage tiles, bright accents and colonial-styled ironwork. The art aligns with a bright and empowering female-centric theme.
"Over the past several years, my travels have included visits to many Latin American countries, such as Panama, Brazil, Argentina, Colombia, Costa Rica and Mexico," added John. "All of these amazing places embody uniquely specific traditional foods and fascinating design elements. I wanted to create a space that would allow guests access to the vibrant and bold flavors, sights and sounds of Latin America."
Lorena's executive chef is Mike Minor, formerly with Border Grill at Mandalay Bay. He told me that he's proudest of all of the built-in rotisserie wall and custom Churrasco grill alongside a state-of-the-art cold bar serving as the focus of the restaurant where ceviches and salads will be made, plus handmade arepas, creating an interactive experience for patrons.
And Lorena boasted to me with Mike's nodding approval that her chicken is the best in the world. "Wait till you taste that and see the restaurant," he told me. "Something very special has been created here, and I truly believe Latin American cuisine gets the showcase it richly deserves and the recognition that is truly something special."
The Venetian President George Markantonis summed up: "It's already the talk of the town, and Lorena's interpretation of the exotic cuisines of Central and South America will add yet another not-to-be missed dining experience to the culinary offerings on the Las Vegas Strip. We genuinely say we cannot wait until Sunday."