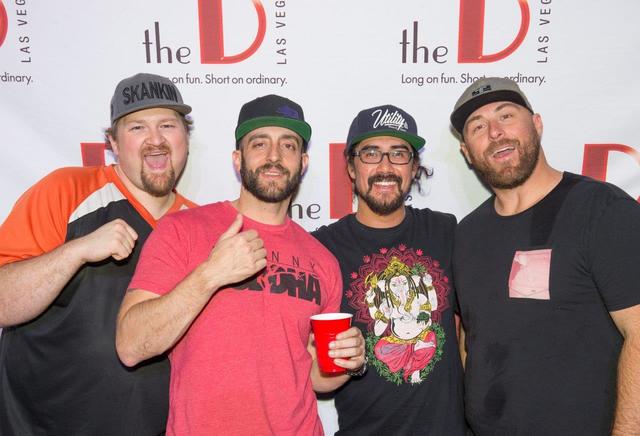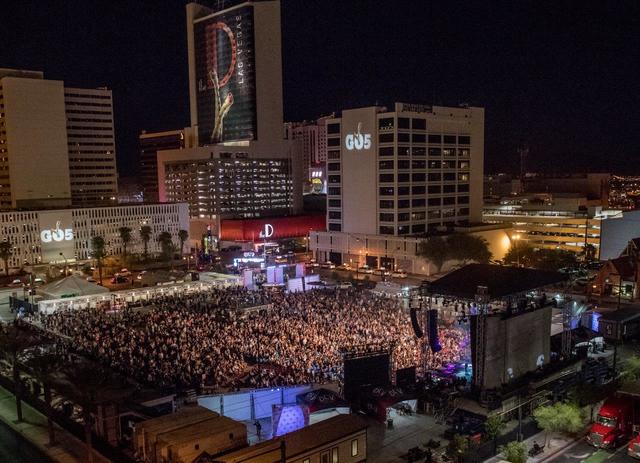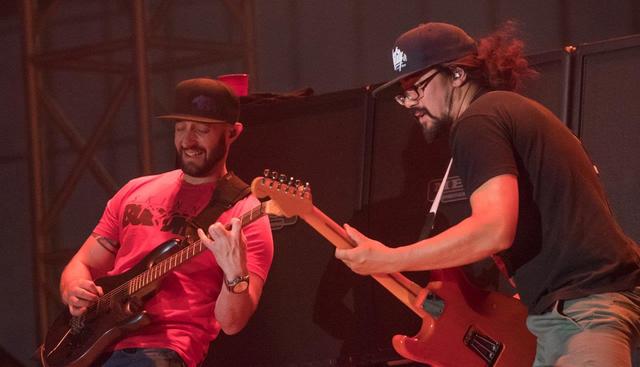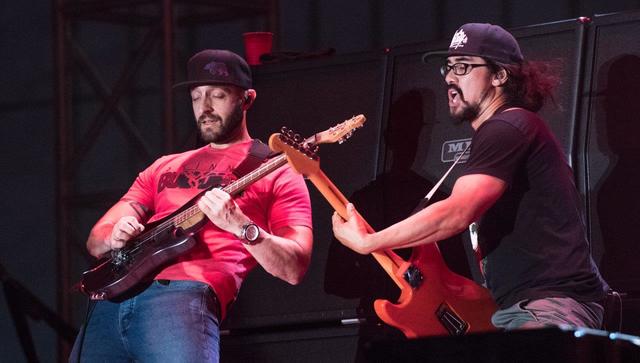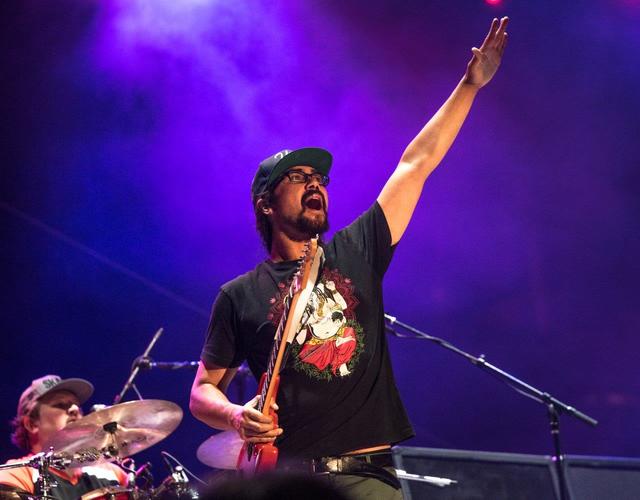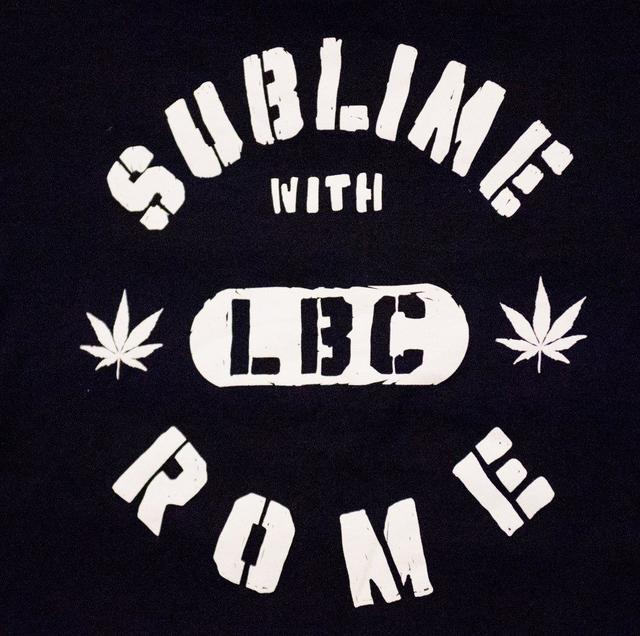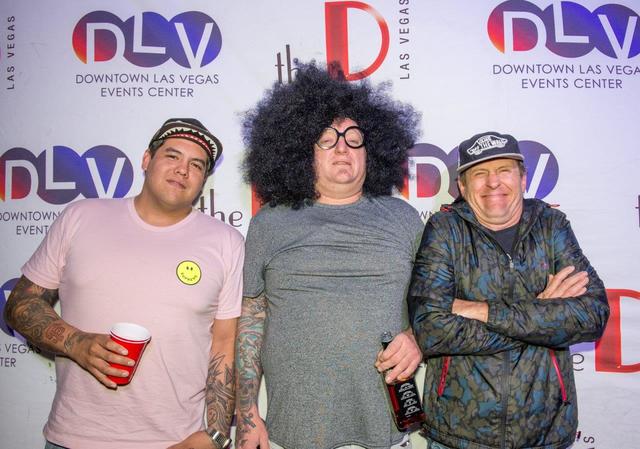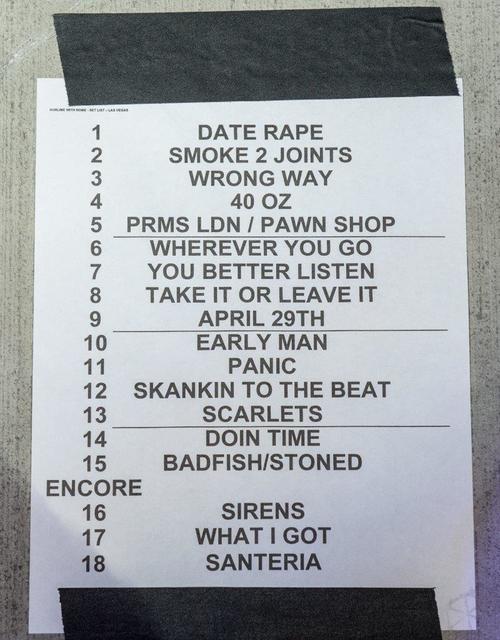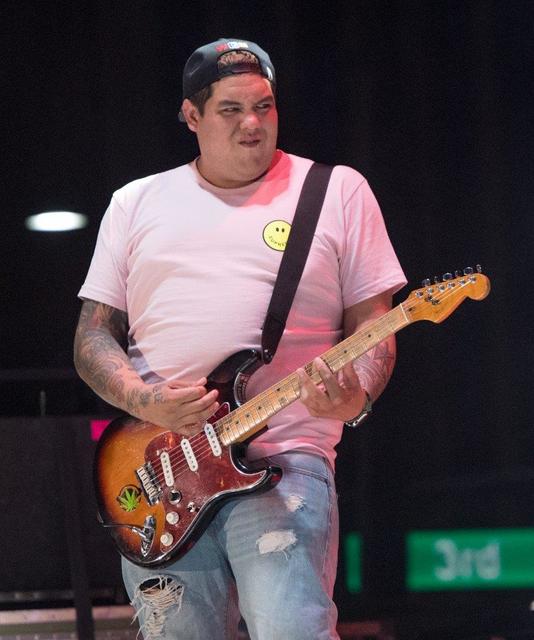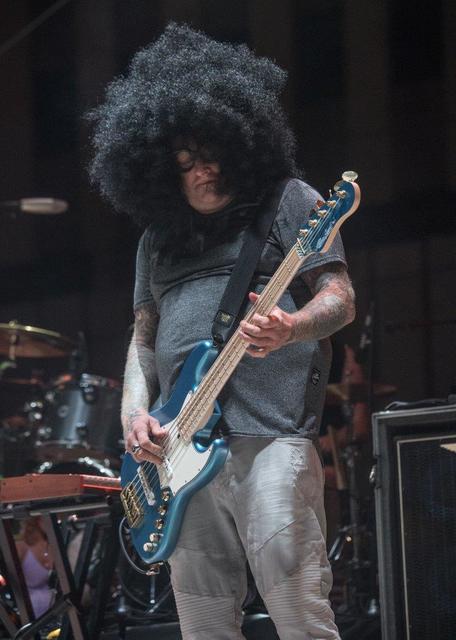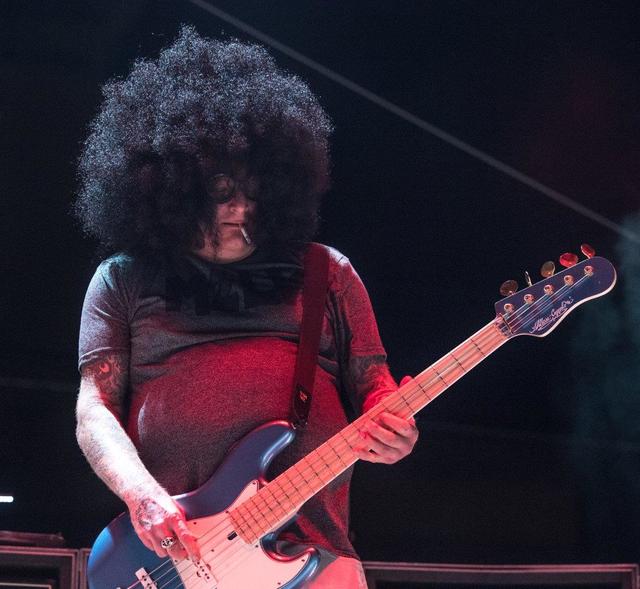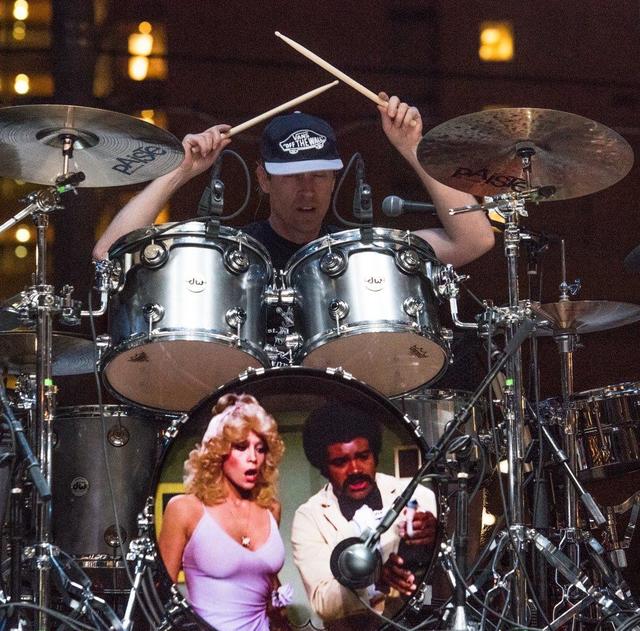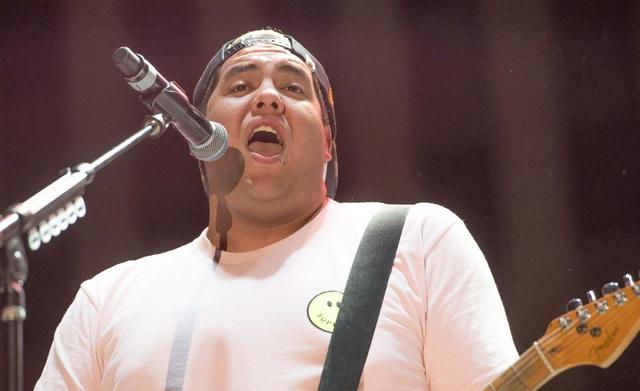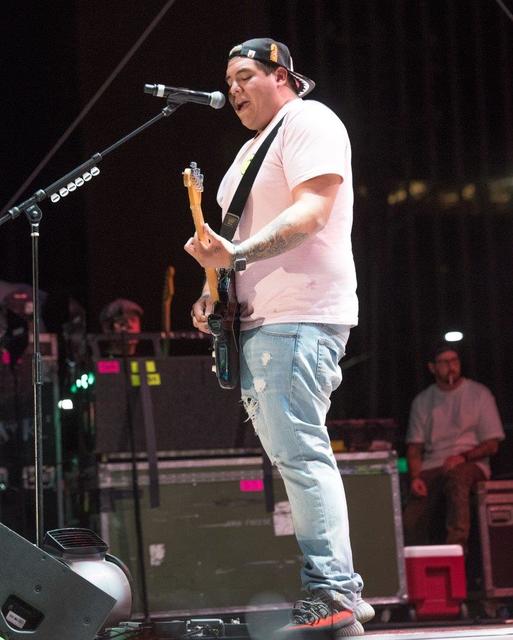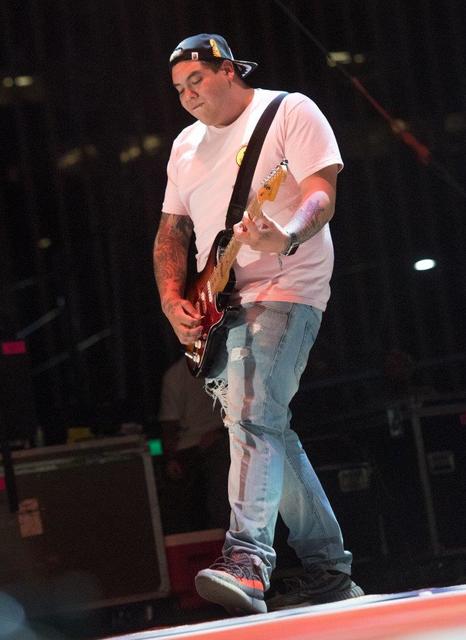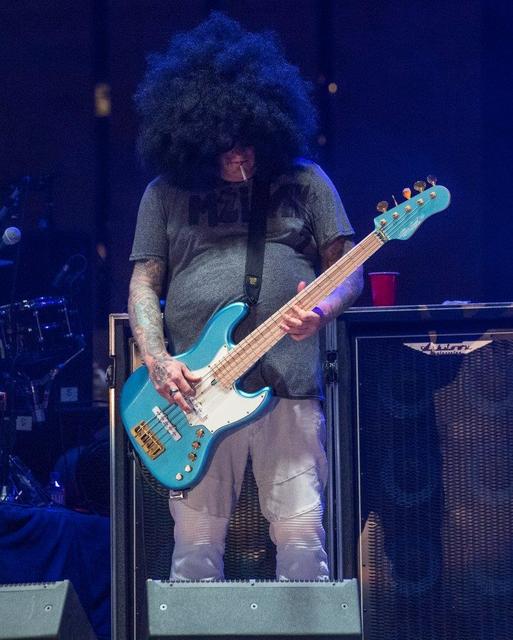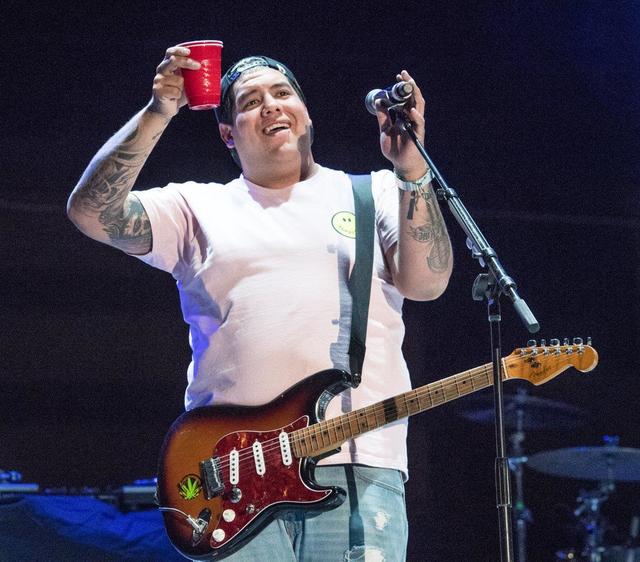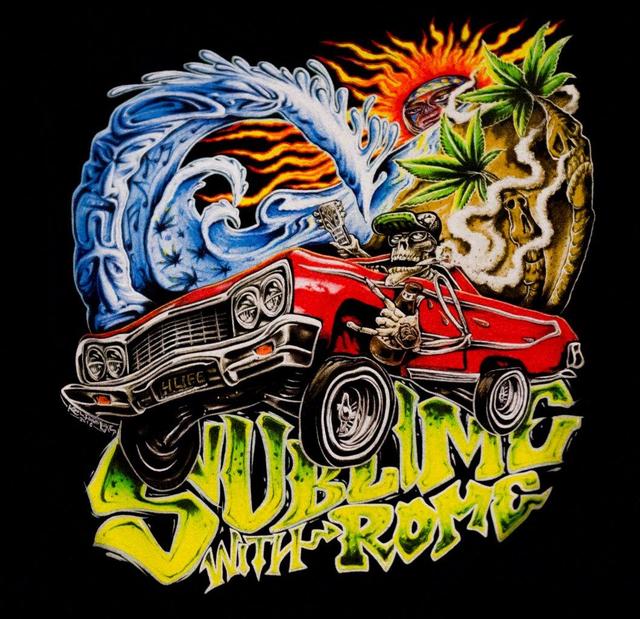 Sublime With Rome headlined at Downtown Las Vegas Events Center on Friday night, celebrating the 20th anniversary of its self-titled album and electrifying fans with hits from the past and present.
Las Vegas natives One Pin Short and ska rock favorites The Expendables opened for Sublime With Rome. On the heels of a 29-date, cross-country tour, Sublime With Rome has kept the Sublime legacy alive by performing and releasing music for its ever-growing fan base.
The band performed a number of fan favorites, including hits like "Wrong Way," "Panic" and "Doin' Time." The group finished the energetic set with an encore of chart-toppers "What I Got" and "Santeria."
Before the performance, Derek Stevens, co-owner and CEO of The D Las Vegas, Golden Gate and DLVEC, took to the outdoor stage to thank guests for making the Friday night a memorable one. Our thanks to Tom Donoghue for his photo gallery.