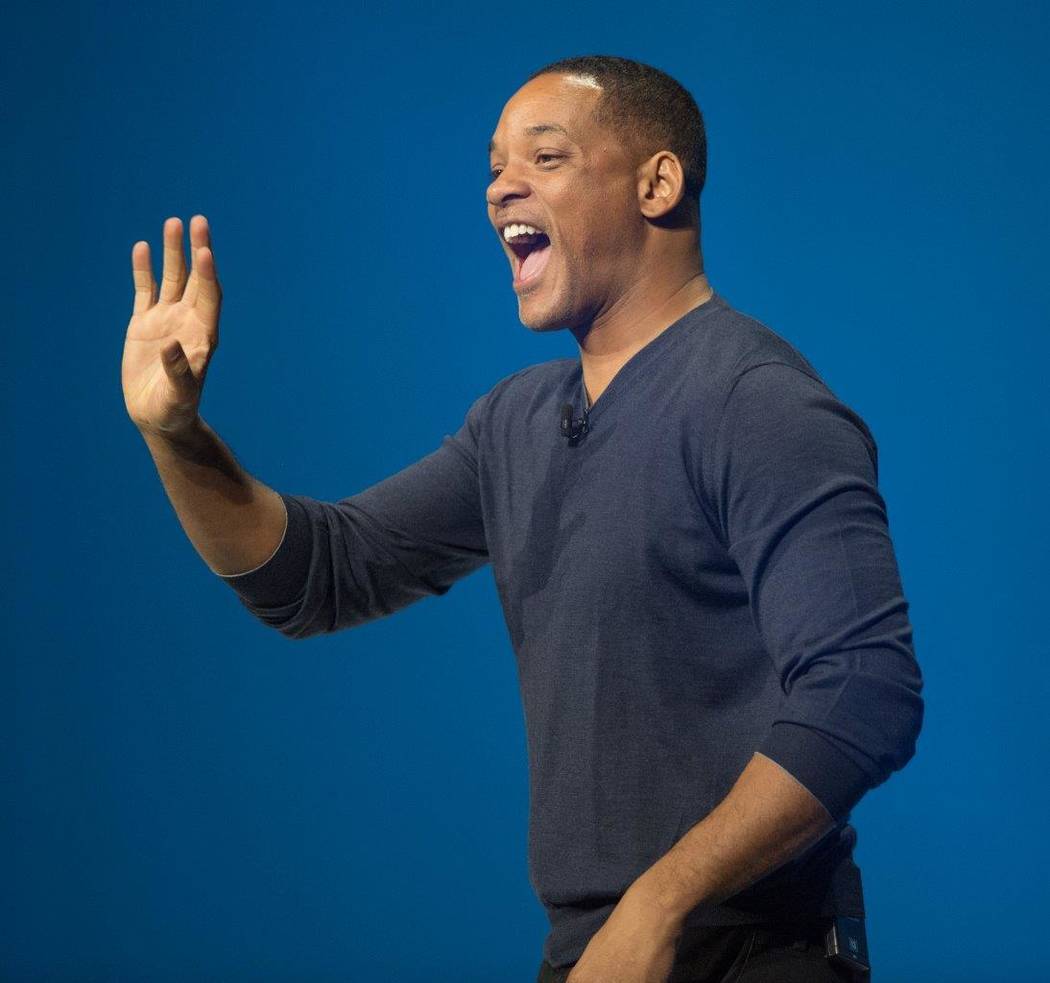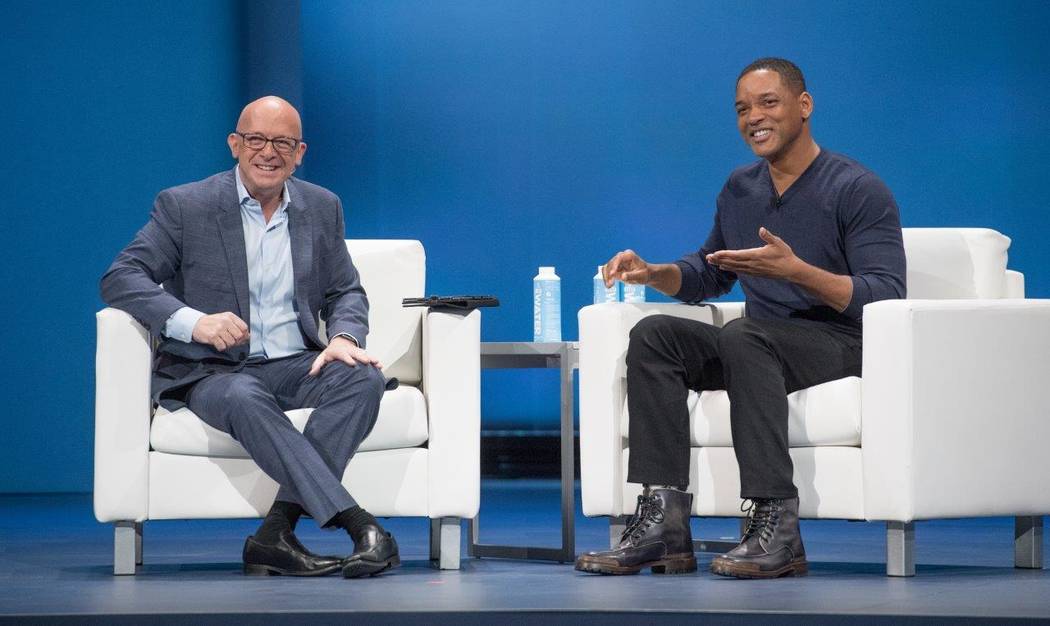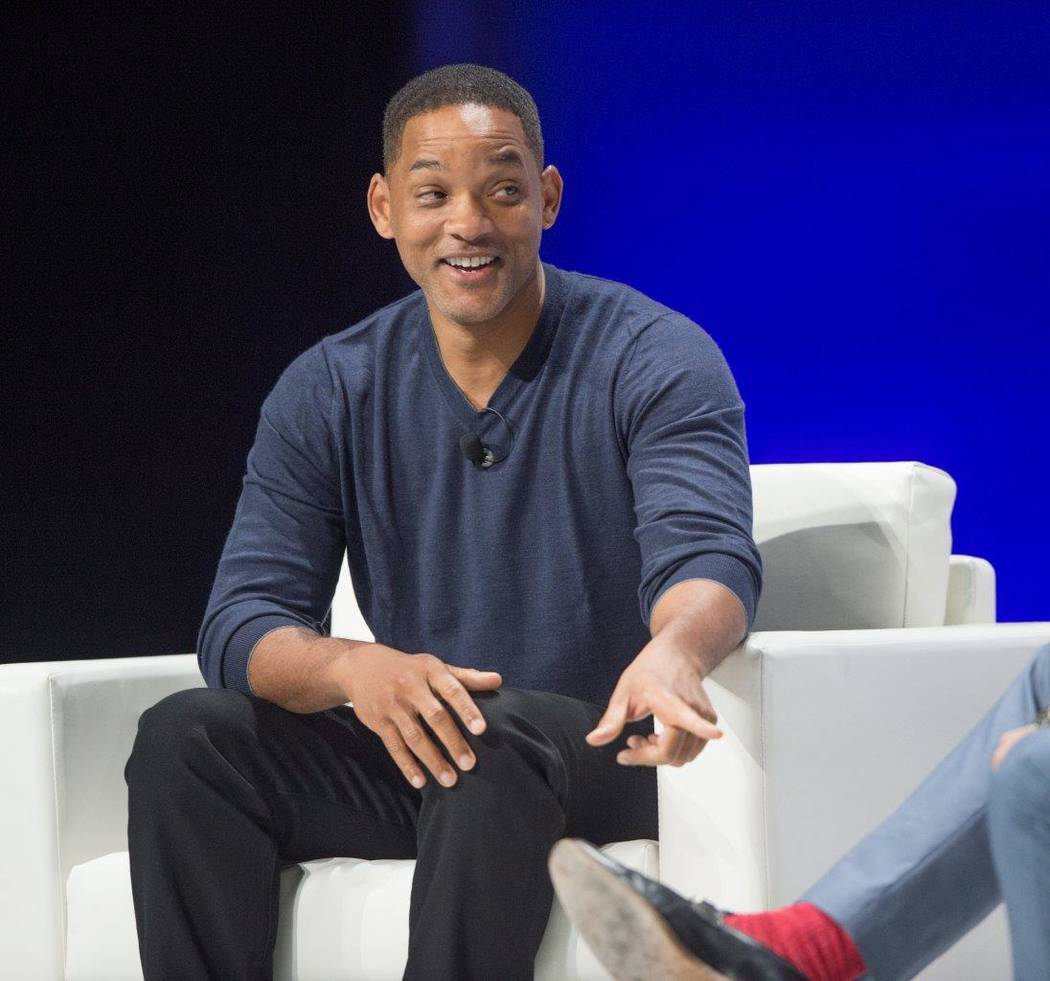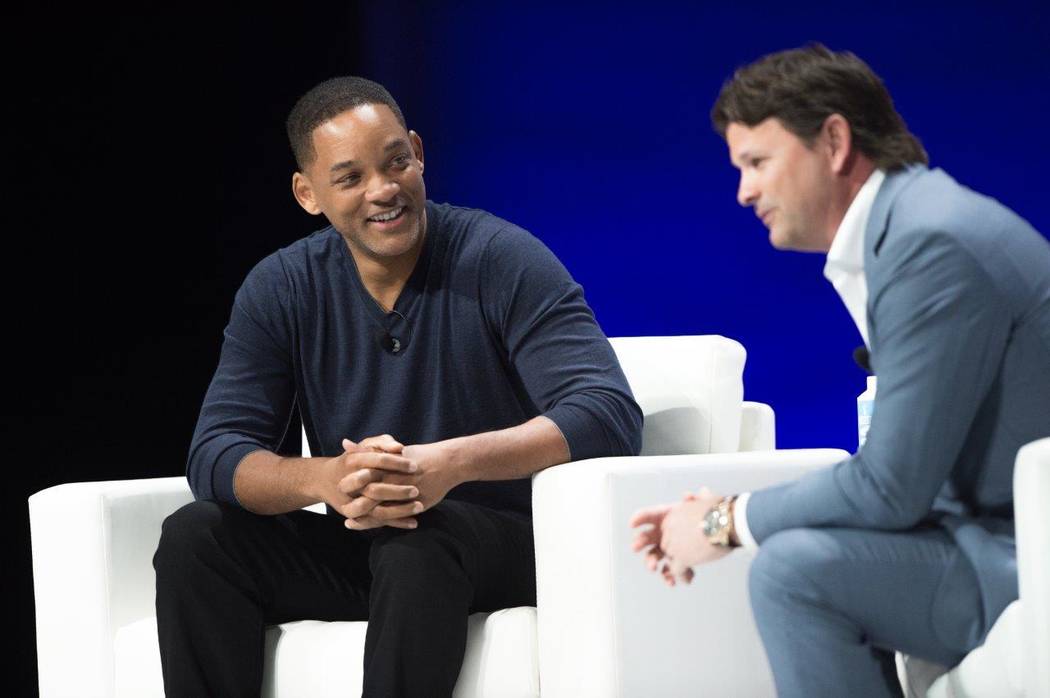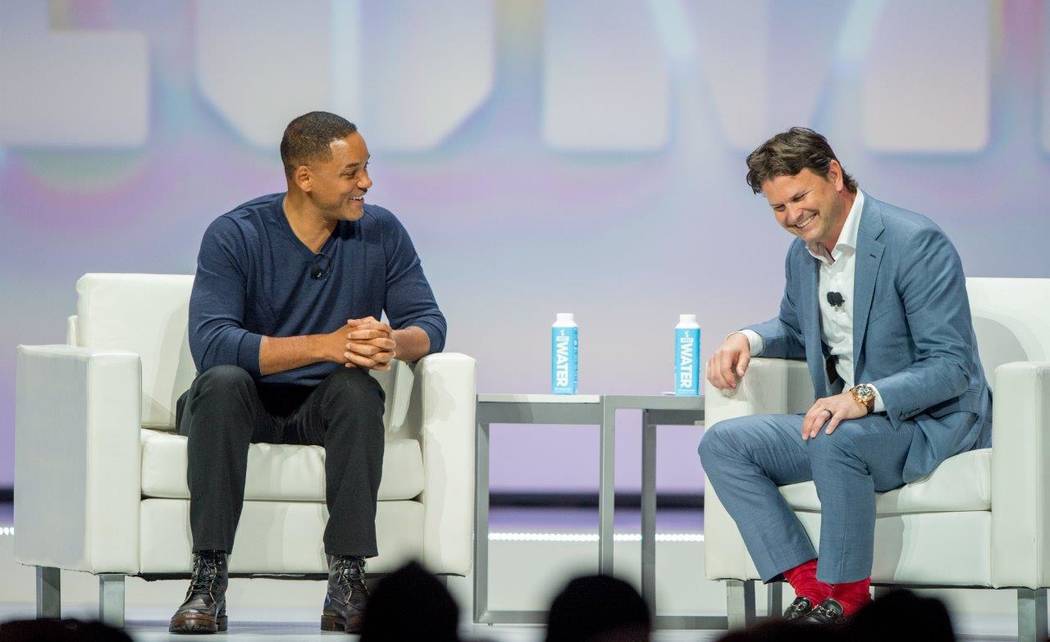 Is President Donald Trump mulling over plans to restart the high-speed train project between Los Angeles and Las Vegas as part of the nationwide infrastructure reboot? It's only one of the tasty tidbits that his pal of 25 years, billionaire hotel owner Phil Ruffin of T.I., hints at in an interview in the next issue of Forbes.
But wait, there's more Trump excitement in store for Las Vegas. Apparently the Trump organization now run by The Donald's son, Eric, and the 82-year-old T.I. owner are thinking of building a casino just off the Strip. Phil, however, doesn't reveal any details in the Forbes Q+A.
NEW POOL EXPERIENCE
On the heels of the successful transition into The Dorsey, The Venetian and The Palazzo's pool will be transformed into a new-look, chic, stylish and sophisticated dayclub next month. The Aquatic Club will stand apart from the Las Vegas adult pool lineup with a bespoke feel that's timelessly cool, yet a throwback to the days of racquet and lawn clubs.
The ambience will be crisp white, navy and aqua blues with spikes of red and green curated to a sports-culture lavish lifestyle. Designer Tory Burch and her Tory Sport athletic line will dress pool staff with swimwear and stylings, and 1940s and '50s murals will decorate each cabana.
One pool will have floating table-tennis games, and expect retro-inspired music with pop-ups such as synchronized swimmers on Saturdays. Star chef Wolfgang Puck will offer poolside fare, including pizzas, and Prohibition Treat Tike spiked ice cream bars and boozy ice pops.
LEAVING THE STATION
Construction on a new look to the front of Palace Station along with landscaping and an upgraded parking lot is underway as part of the property's multimillion-dollar renovation of the 41-year-old building, and those familiar steam locomotives are being shunted to the side. In their place will be a midcentury modern design for a new main entrance with expanded porte-cochere.
No decision has been finalized, but the trademark trains might go to The Neon Museum for posterity. The hotel's bingo palace also is being replaced with a new room complete with DJ and subdued nightclub lighting. Two restaurants and a buffet will eventually be installed.
THAT $1 MILLION BET
Golden Nugget owner Tilman Fertitta gave his OK to pay $1 million to rival The D Las Vegas owner Derek Stevens if the latter's alma mater, University of Michigan, wins the NCAA title. Derek put down $12,500 on the 80-to-1 odds at Golden Nugget on The Wolverines, who face No. 3 Oregon on Thursday in order to get to The Elite Eight.
Tilman placed a bet of his own on North Carolina to win. If he wins the $380,000 jackpot, he promises to donate it to the Houston Police Department Foundation that funds officer safety. The race and sports book director at Golden Nugget said the biggest payout ever made was $100,000, so this would be a massive loss for Tilman if Derek wins.
MUHAMMAD ALI'S LIFE
The life and legacy of Muhammad Ali will be celebrated at Bellagio Gallery of Fine Art in an exhibit opening March 31. It's a look into Ali's captivating and historic life. "I Am the Greatest" explores the boxing legend's rise from being "The Louisville Lip" to "The Greatest of All Time' with video footage, family photos, personal heirlooms and stories from close friends.
The fighter's core principles of Confidence, Conviction, Dedication, Giving, Respect and Spirituality using photos, possessions and personal words uncover the story behind one of the greatest athletes of all time. The exhibit, through Sept. 30 and with the blessing of his widow, Lonnie, includes his 1974 and 1978 world champion rings and 1960 Olympic gold medal.
SLIGHT DELAY
Las Vegas magicians Jarrett & Raja have been forced to delay their opening at Hooters Casino by 24 hours due to a last-minute construction snafu. Instead of opening their theater Friday, it will now premiere in previews Saturday. Their new show is the result of their appearance on ABC's "Shark Tank," which began the journey to their own production.
We have one secret of the show to impart: Raja, a classically trained pianist at Julliard, will perform a new composition, "Beethoven in Havana," a Cuban version of Beethoven's 7th Symphony with tapping feet, clapping hands and dancing. Raja will be accompanied by the show's music director, Jeffrey, Neiman on percussion.
STAR SURVEILLANCE
Actor Will Smith, who portrayed Ali in "Ali," was a guest speaker to the more than 10,000 delegates at the IBM convention at Mandalay Bay and MGM Grand this week, and our contributing photographer Tom Donoghue was onsite for his exclusive photos.
Ashton Irwin and Calum Hood of 5 Seconds of summer attended "Absinthe" at Caesars Palace.
And The Backstreet Boys take a break as Britney Spears resumes her hit residency "Britney: Piece of Me" at Axis of Planet Hollywood from Wednesday through April 8. Backstreet's back April 12.