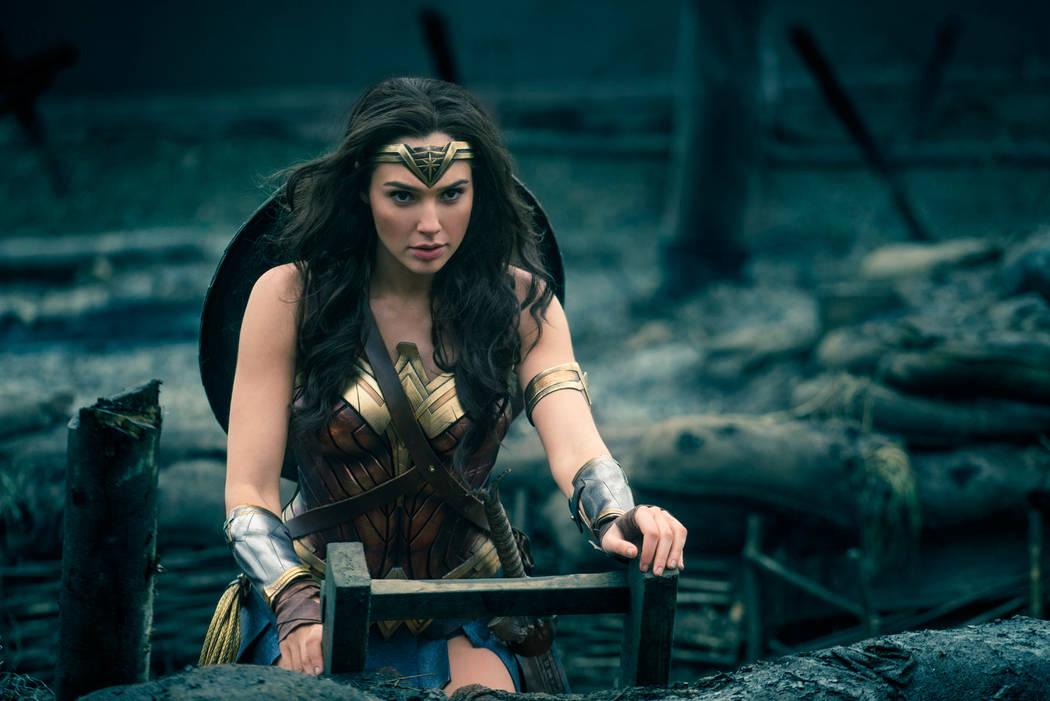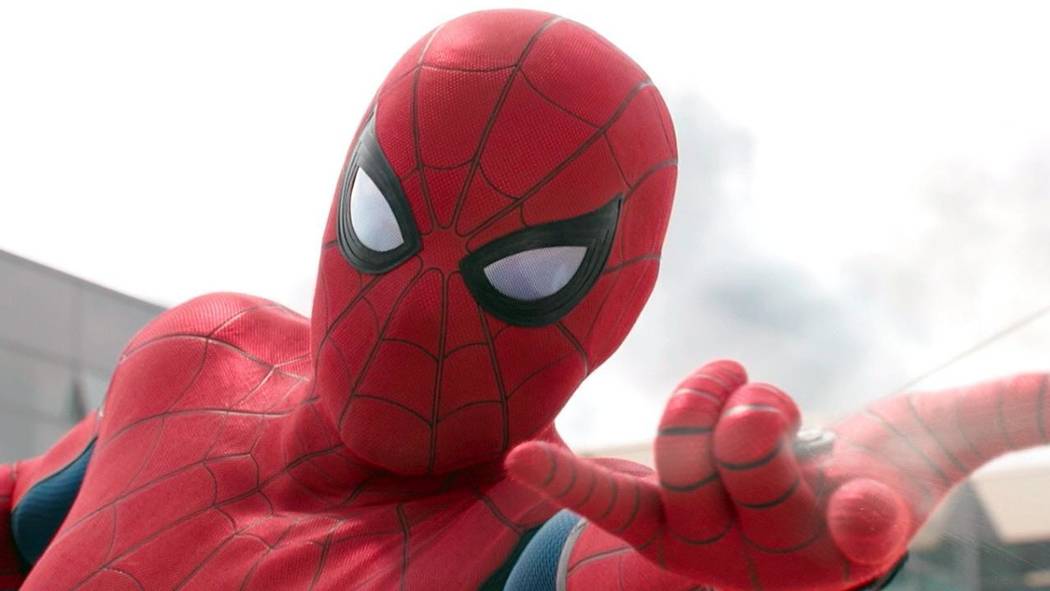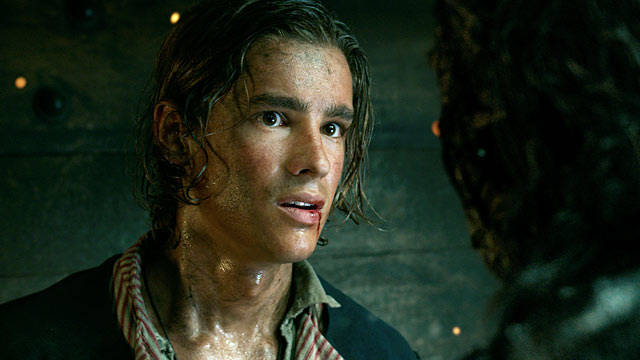 Hollywood's movie studios fight for control of the box office between this Memorial Day Weekend and Labor Day Weekend representing the key summer vacation months.
Fandango, the nation's leading digital network for all things movies, today revealed the results of its 2017 Summer Movies survey — Fandango's largest moviegoer survey ever — in which "Wonder Woman" was selected by film fans as the season's most-anticipated blockbuster.
Rounding out the Top Five fan picks for the summer are "Spider-Man: Homecoming," "Pirates of the Caribbean: Dead Men Tell No Tales," Stephen King's "The Dark Tower" and Christopher Nolan's "Dunkirk."
More than 10,000 film fans voted online representing the largest response to a moviegoer survey in the company's 17-year history. Fans were asked to select the one movie that they were most looking forward to seeing on the big screen between Memorial Day and Labor Day.
"Wonder Woman," opening June 2, is outpacing "Captain America: The First Avenger" at the same point in the Fandango sales cycle.
In a separate Fandango survey of "Wonder Woman" fans: 92 percent are excited to see a standalone female superhero movie; 87 percent wish that Hollywood would make more movies featuring female superheroes; and 73 percent watched "Wonder Woman" on television as kids.