Fabulous Sin City Rollergirls love roller derby's camaraderie
October 1, 2017 - 1:31 pm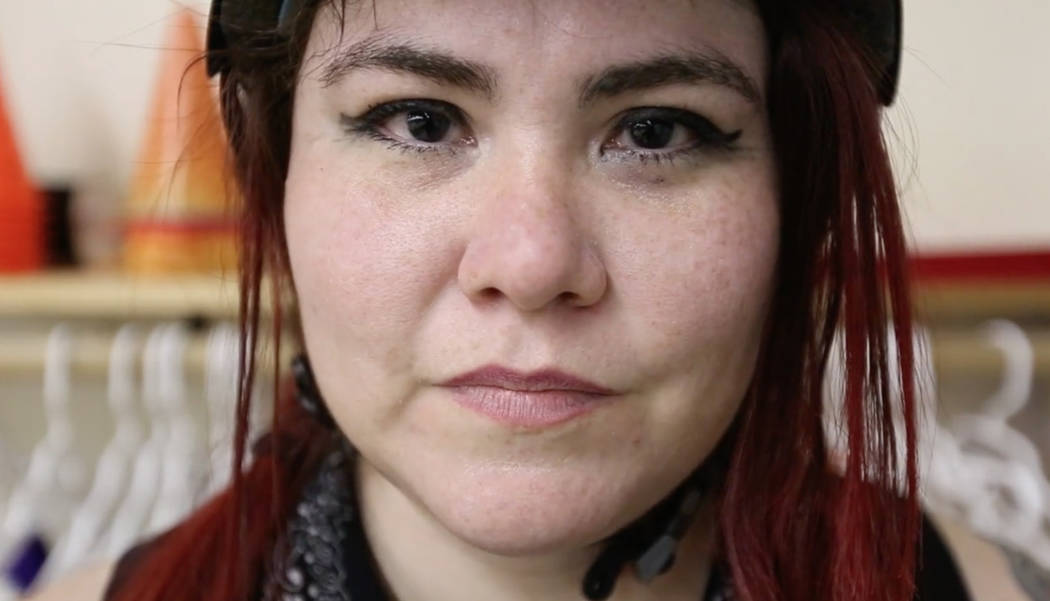 Roller derby is a full-contact sport with sass. Teams have fun names, and the women commonly adopt nicknames ("Darkness," "Reaper," "Diva"). The Fabulous Sin City Rollergirls are no exception.
Claudia Ramirez worked her way from no experience to earning a spot on the travel team. But it's the camaraderie, not just winning, that she loves about roller derby. Once she passed her skills test, she finally earned her derby nickname, which she had decided on months earlier.
"Once people started calling me Party Poison, oh my God, it was so exciting. And if anyone called me by my real name Claudia, I got so mad at them. I worked hard for it. I earned this, like 'don't call me Claudia,'" she said.
Vegas Stripped is an Emmy Award-winning series by visual journalist Rachel Aston. Her videos are posted weekly at reviewjournal.com. Contact her at raston@reviewjournal.com. Follow @rookie_rae on Twitter.