Vegas Stripped: A sweet legacy
November 5, 2017 - 11:15 am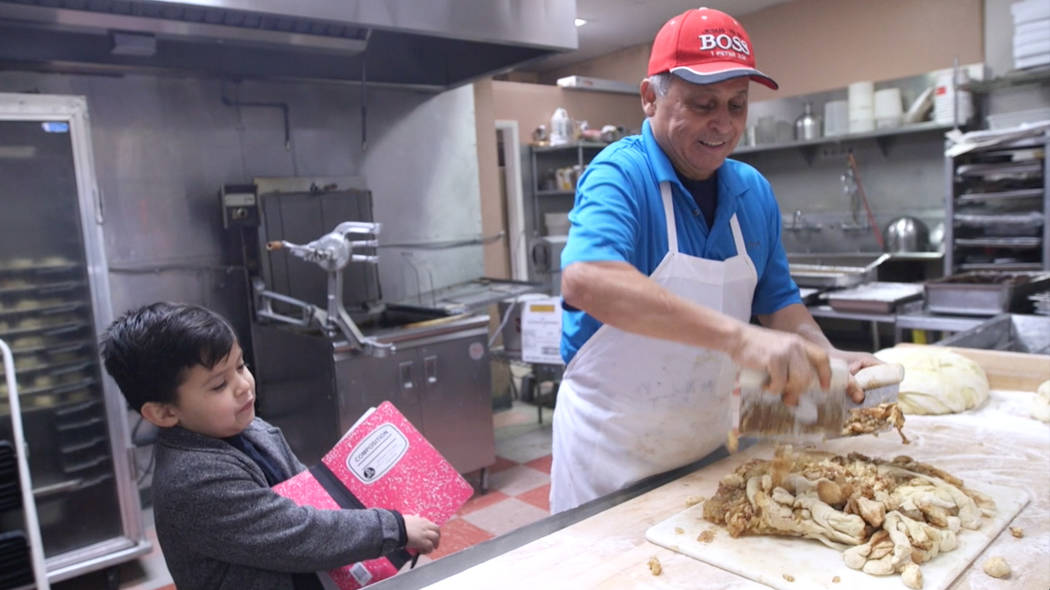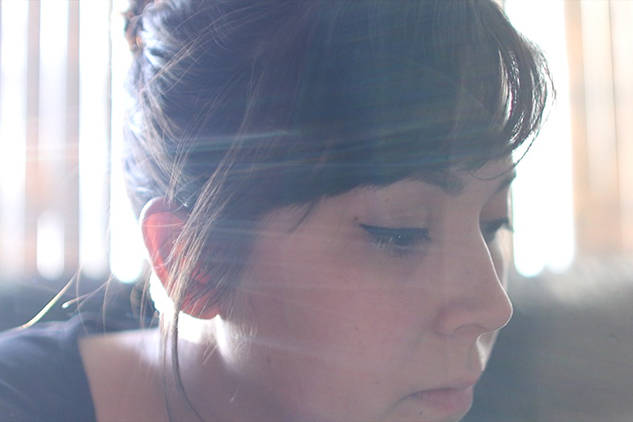 Tanya Solares says it's her passion to help her father, Alejandro, make the family's shop, Real Donuts #1, a continued success. She's managed the shop, working alongside her dad, for the past eight years. The single mom works tirelessly to uphold her father's legacy to honor his hard work and devotion to his family.
"Making him happy makes me happy," she says.
Vegas Stripped is an Emmy Award-winning series by visual journalist Rachel Aston. Her videos are posted weekly at reviewjournal.com. Contact her at raston@reviewjournal.com. Follow @rookie_rae
on Twitter.