Vegas Stripped: Las Vegas climber finds happiness on the rocks — VIDEO
September 23, 2017 - 3:52 pm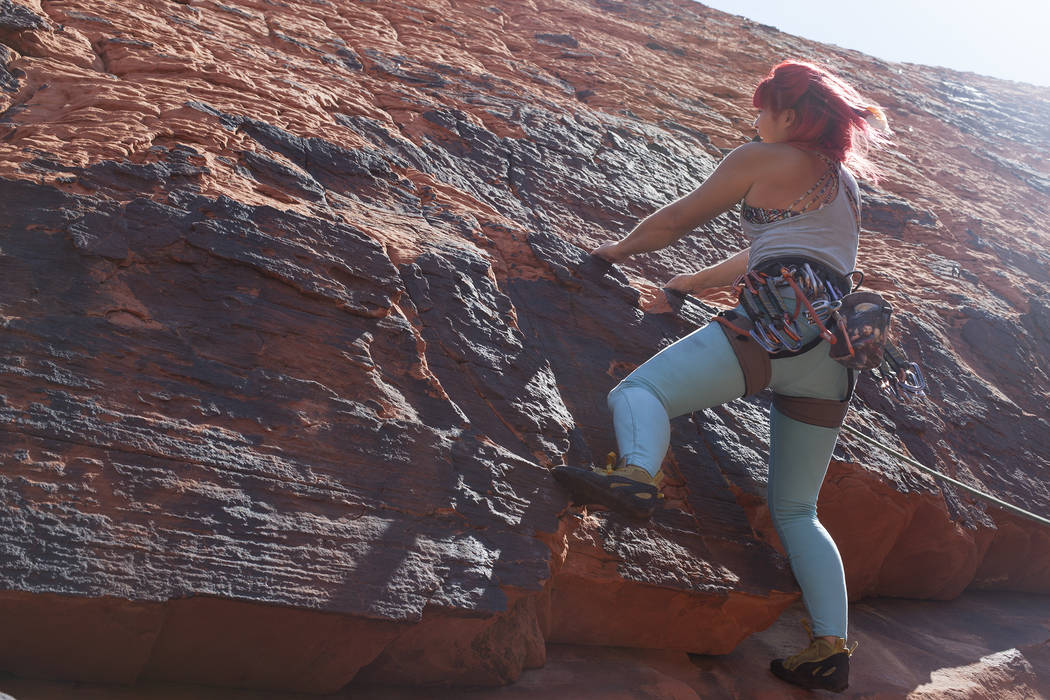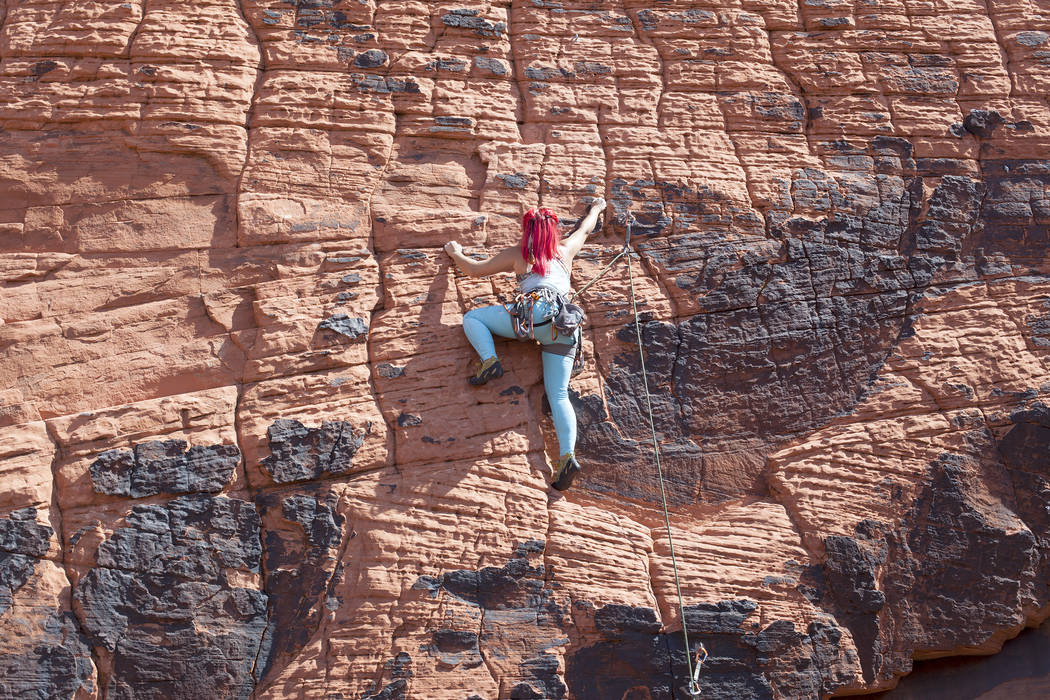 Irene Yee graduated from college and started doing exactly what she thought she was supposed to do: hold down a job, move into a new place, be as social as possible, get a rhythm into adult life.
But the routine didn't make her happy. When she was 26, and new to Vegas, she signed up for a meet-up group climbing class.
"And the first time I got on a real rock, I was like 'this is incredible. … "Oh my God, I want to do this for the rest of my life.' Like how could I not? … I think I felt this connection to it that I didn't realize that I was missing," she says.
With this new passionate pursuit, Yee began photographing her climber friends, mostly women. She posted her photos on Instagram, and the online community responded. Now she has 41,000 followers.
Climbing "taught me about life, and happiness, and passion and confidence. … I'm so connected to it, because it has given me so much I just didn't think was possible. … I didn't fathom what life could be," she says.
Vegas Stripped is an Emmy Award-winning series by visual journalist Rachel Aston. Her videos are posted weekly at reviewjournal.com. Contact her at raston@reviewjournal.com. Follow @rookie_rae on Twitter.