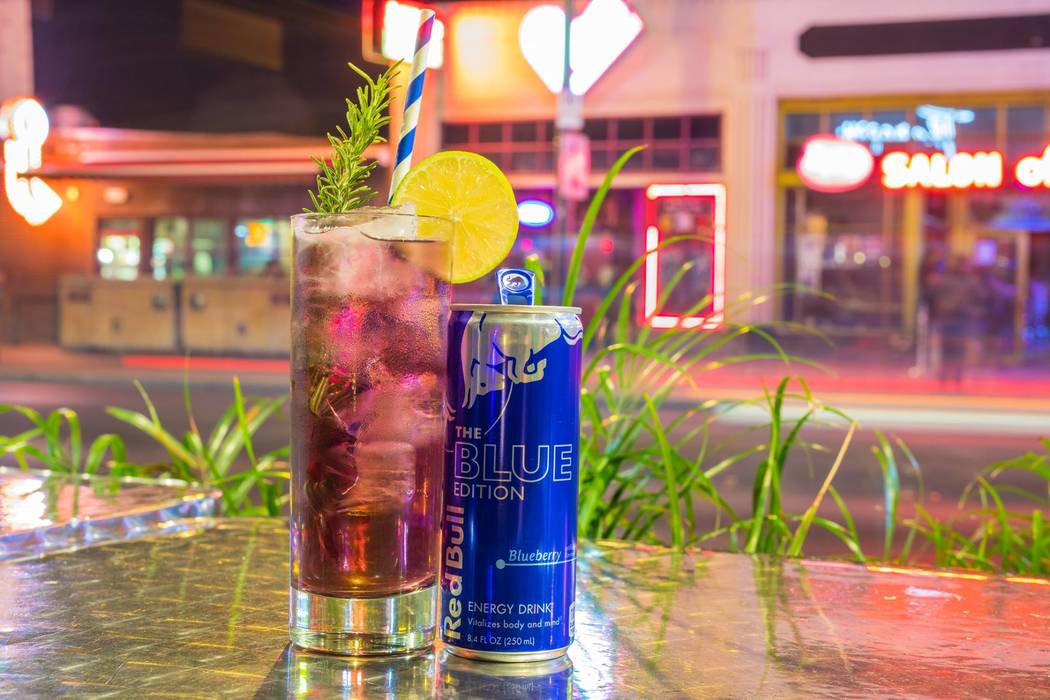 Five cocktails to try at LIB
■ Tito's Iced Tea: Partyers of a certain age may remember the days of pounding Long Island iced teas before events to maximize the buzz. Life is Beautiful is a more sophisticated festival, however, offering a more sophisticated take on the boozy iced tea, made with vodka, Giffard pink grapefruit liqueur, fresh lemon and honey-mango tea.
■ Frozen Jack & Coke: The Jack & Coke is such a rock and roll mainstay that after the death of Motorhead frontman Lemmy over 45,000 fans signed an online petition to have it renamed in his honor. The only thing the festival has done to change it is to put it into frozen form. We suspect Lemmy would approve if confronted with the Las Vegas sun.
■ Time to Make the Donuts: Zappos chief and downtown impresario Tony Hsieh's love of Fernet-Branca is legendary, so it's no surprise an entire section of the festival's cocktail list is dedicated to his favorite spirit. This one infuses the bitter herbal liqueur with chocolate donuts before adding it to Caffe Borghetti espresso liqueur.
■ Off the Wagon: Drink local with this one, which gets its kick from Nevada Distilling Co.'s Smoke Wagon bourbon. The whiskey is tempered with Bols elderflower liqueur and fresh strawberry-mint lemonade.
■ Frose All Day: If wine is fine but liquor is quicker, this drink offers the best of both worlds, in frozen form. It combines Notorious Pink rose, Grenache, Tito's vodka, Bols elderflower liqueur, Contratto sparkling wine, fresh lemon and watermelon.