Restaurant becoming gathering spot in tiny Blue Diamond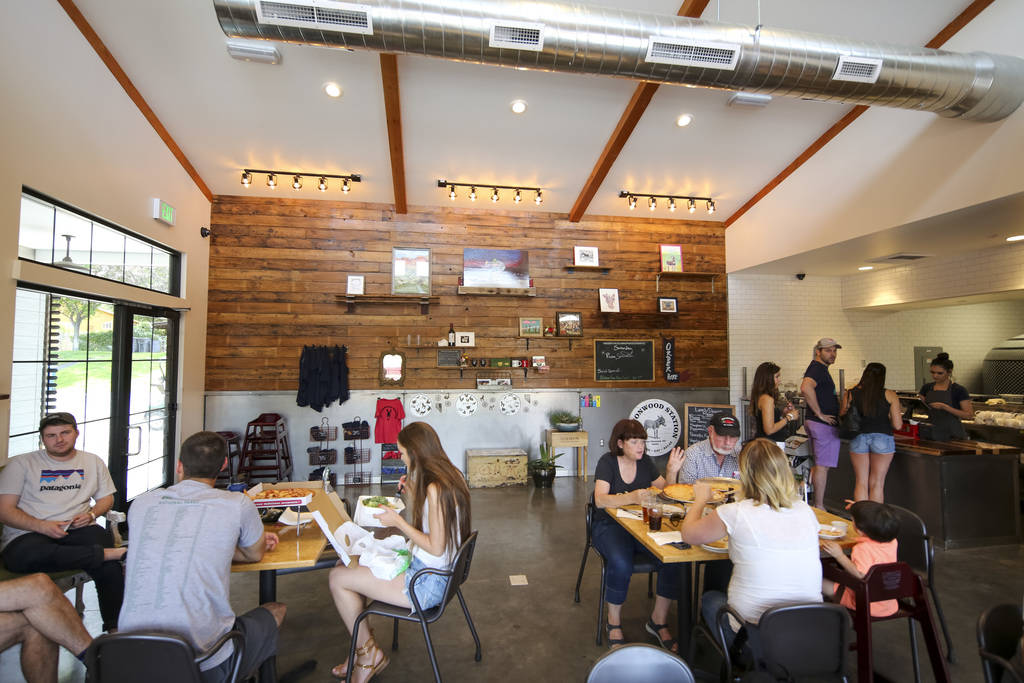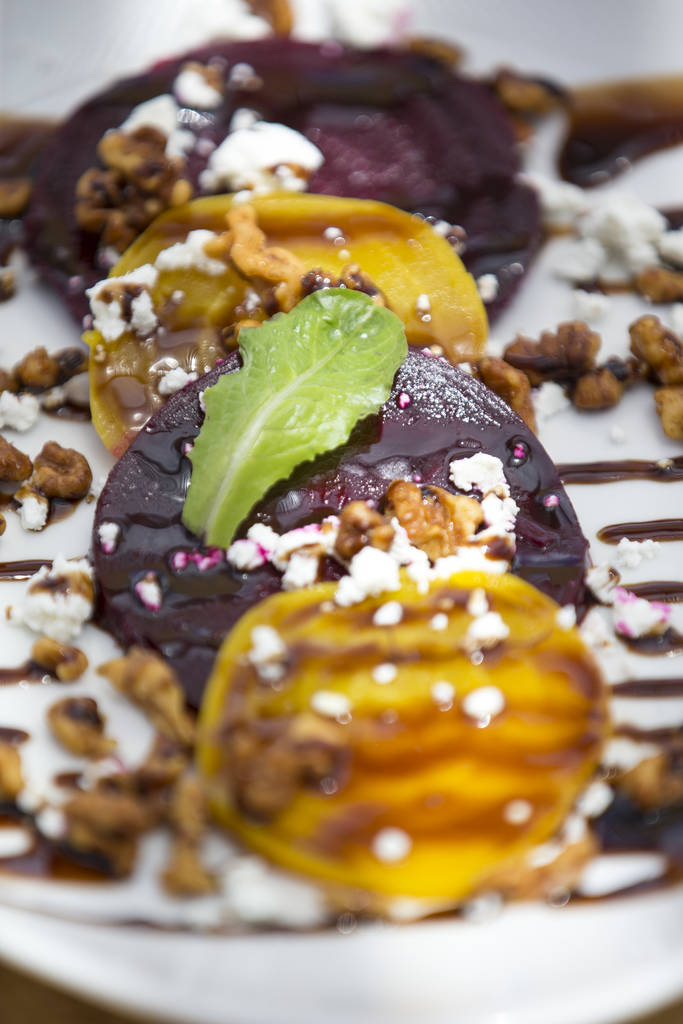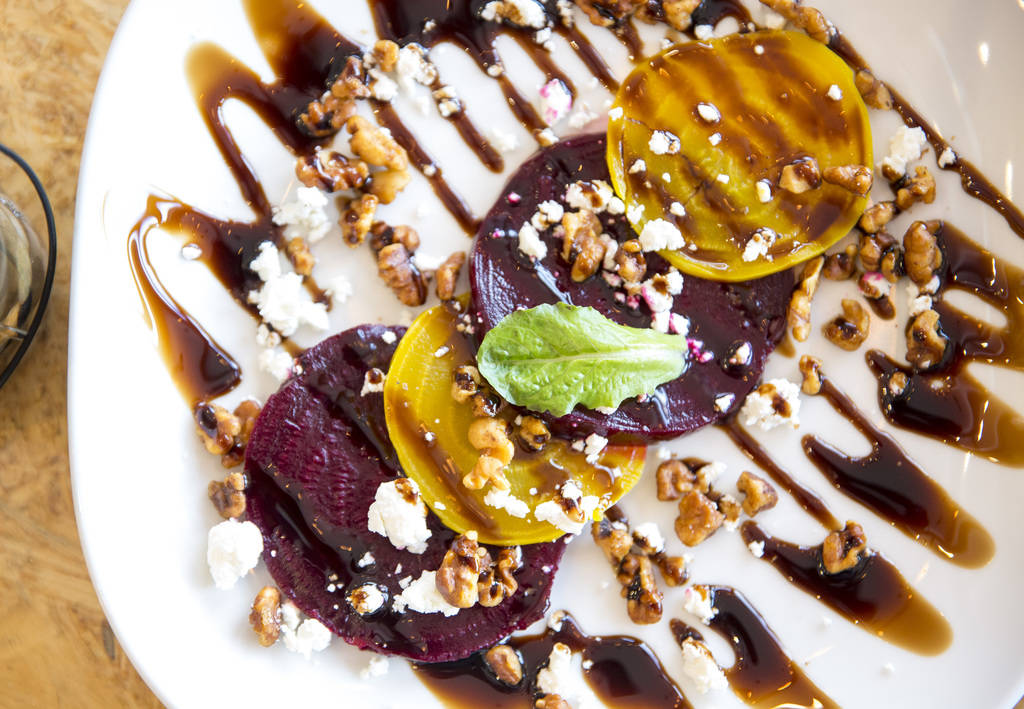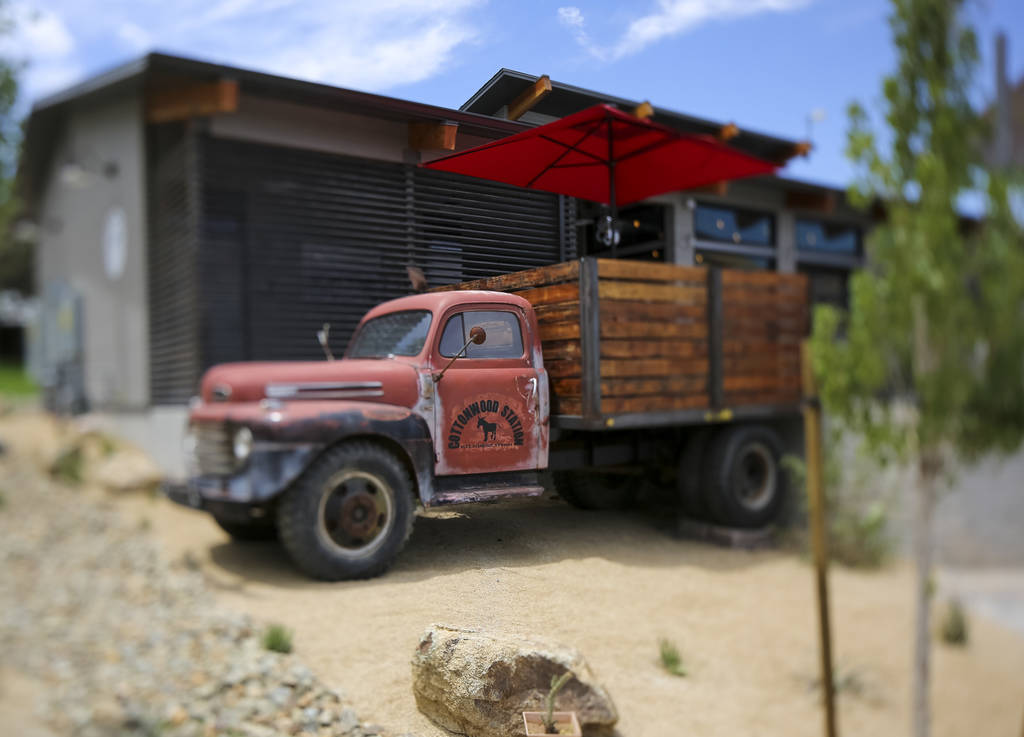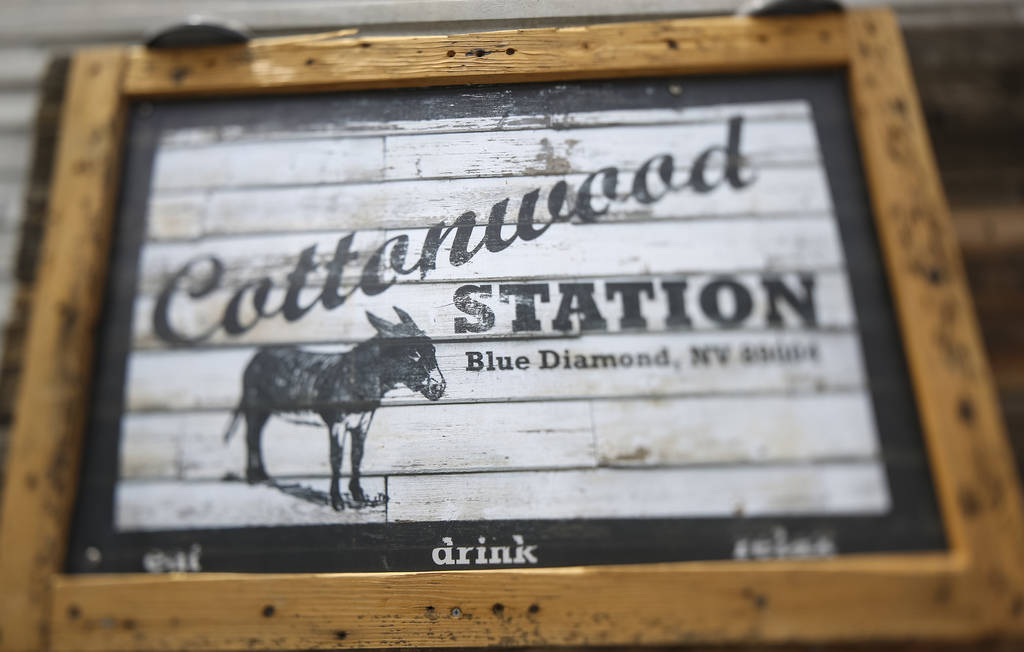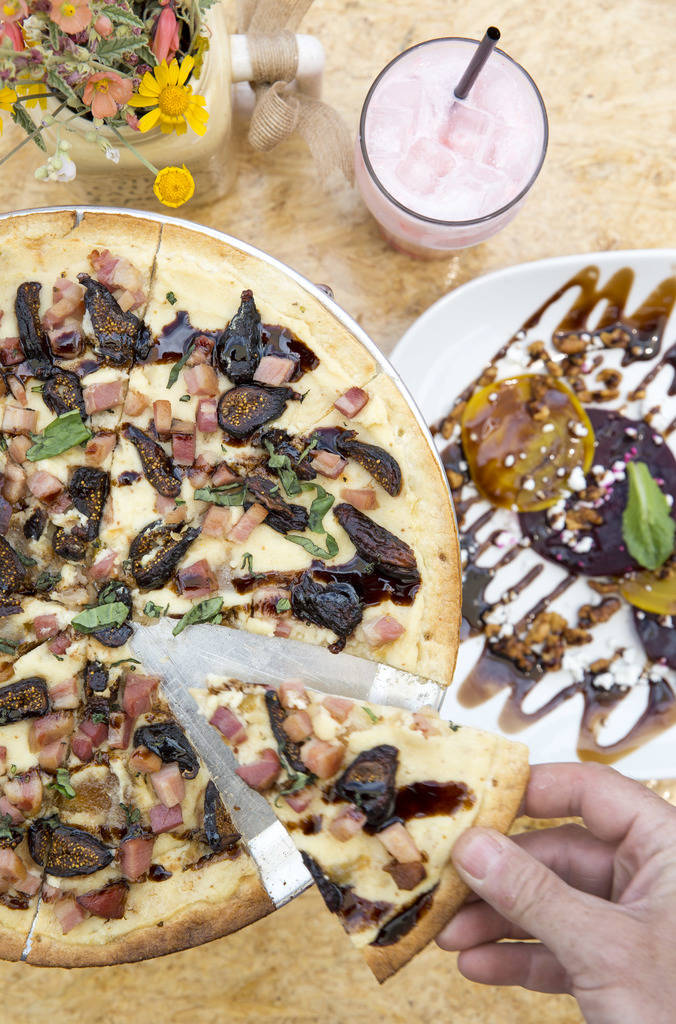 After living in Blue Diamond for 11 years, Steve Enger and Jody Lyman are finally getting to know their neighbors. And they only had to open a restaurant to do it.
Their Cottonwood Station Eatery, which opened in mid-April, is not only a place to get a meal (with good coffee) in the little village of 290 residents, but also a gathering spot — something they felt was missing.
"Every small town has a social platform," Enger said.
They started thinking about the project several years ago. As the avid mountain bikers and hikers traveled around the world, they took note of what made each community gathering spot special and borrowed a few ideas. Inspired by a place in Bend, Oregon, they installed a heated 40-foot concrete bench on the deck for chilly winter nights. Broad expanses of glass let in lots of natural light.
Enger said the idea for a restaurant had been discussed over a decade; a large part of the reason earlier dreams weren't realized was neighborhood opposition. People move to Blue Diamond for the slower pace, the views of the desert and Red Rock National Conservation area. They like the fact that instead of traffic, they hear the melodies of the coyote and burro, and that they can see the stars at night. Enger and Lyman wanted to be sensitive to that.
"This is our home first," Lyman said. "We wanted to work with the community to build something Blue Diamond would embrace."
The site they chose among the village's higher elevations — along the route of the Old Spanish Trail — had an old building with garages and a wood shop that dated to the '30s. It contained some interesting artifacts, including a still, which they donated to Spring Mountain State Park.
The married couple have an abiding interest in history, and preservation was always foremost. Much of the wood from the old building has been used inside the restaurant and to form the bed of the vintage truck that anchors the property.
Lyman talked to retired miners while putting together the history display at one end, and more displays are planned.
"The history's just being lost," Enger said.
Asked about the name, he said, "We're enamored with the 1800s. People would meet at the station." "Cottonwood" comes from the village's original name, Cottonwood Springs.
But they would have to gain the approval of the community and Clark County officials. The couple had first planned a two-story structure, with offices upstairs for their Rigging Technologies business, but they scaled it back after residents said it would block their views. Neighbors were concerned about noise and light pollution, so they eliminated windows on the side facing Cottonwood Drive and the homes on the other side.
They worked with county officials to get waivers of requirements for streetlights and sidewalks.
"We wanted to make something that fit Blue Diamond," Enger said.
In the eight weeks they've been open, they said, the response has been solidly positive. They've met more of their neighbors — and some French climbers visiting Red Rock.
"Mother's Day was out the door," Lyman said.
"We found out everything we didn't know we didn't know," Enger said.
The food, which he calls "simple, executed cleanly," leans heavily to pizzas and paninis prepared in the open-kitchen pizza oven, as well as salads and specials.
Breakfast starts at 6, with neighbors coming in for coffee and pastries — no stale doughnuts here. Their pastry chef, Danielle Born, also works at Wolfgang Puck Bar & Grill in Downtown Summerlin, and all pastries are baked in-house. Their barista, Alex Sargent, also works at Desert Winds, the local roaster whose coffee they serve.
They have beer, wine and cider, and a dog-friendly patio only recently discovered by their own rat terrier, Nuggy.
"Evenings are very pleasant," Lyman said, but she's most pleased by the music of a refrain she hears more and more frequently:
"I've been waiting for this."
A previous version of this story had incorrect information about live music at the restaurant.
Contact Heidi Knapp Rinella at Hrinella@reviewjournal.com or 702-383-0474. Follow @HKRinella on Twitter.