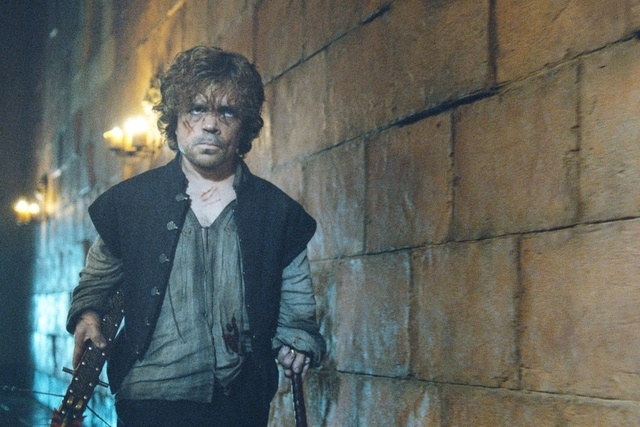 Just when you thought HBO's "Game of Thrones" couldn't get any bigger …
The final two episodes of season four, "The Watchers on the Wall" and "The Children," have been digitally remastered for a one-week run at Imax theaters.
Local fans can see the result starting at 10 p.m. Jan. 29 on the massive Imax screen at Brenden Theatres at the Palms, 4321 W. Flamingo Road.
Tickets for the first-of-its-kind event go on sale Friday.
For more information, see www.imax.com/gameofthrones.