'Star Wars,' Jerry Lewis, Trump items on auction in Las Vegas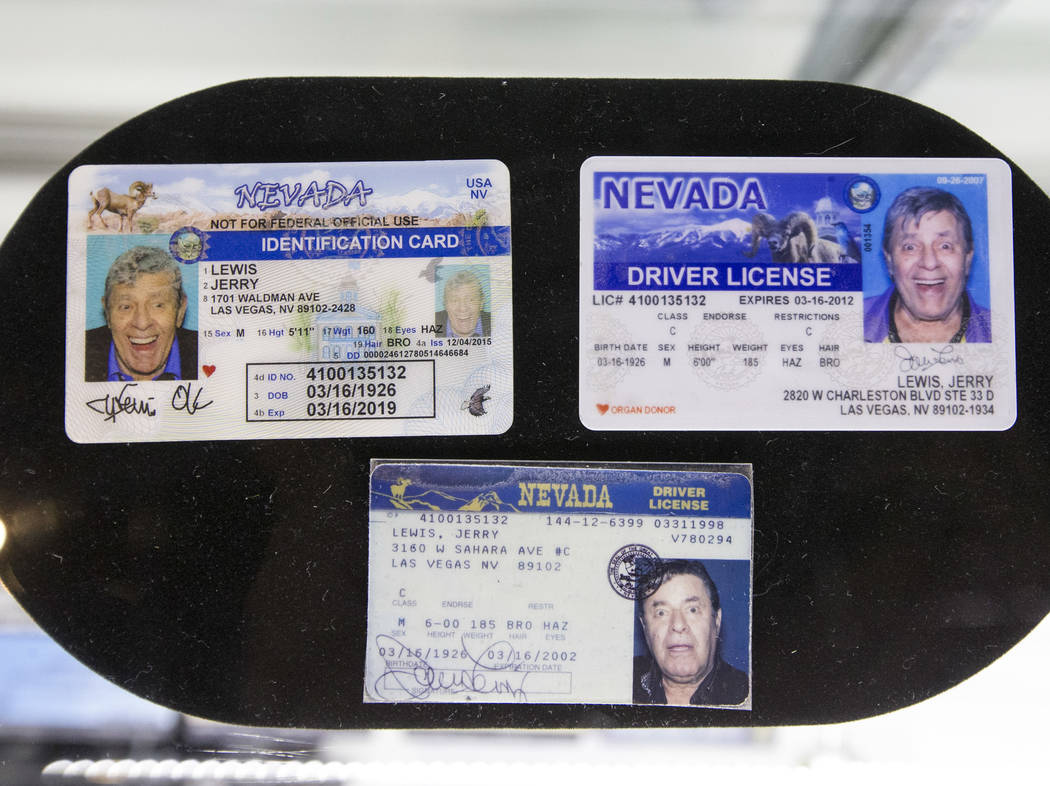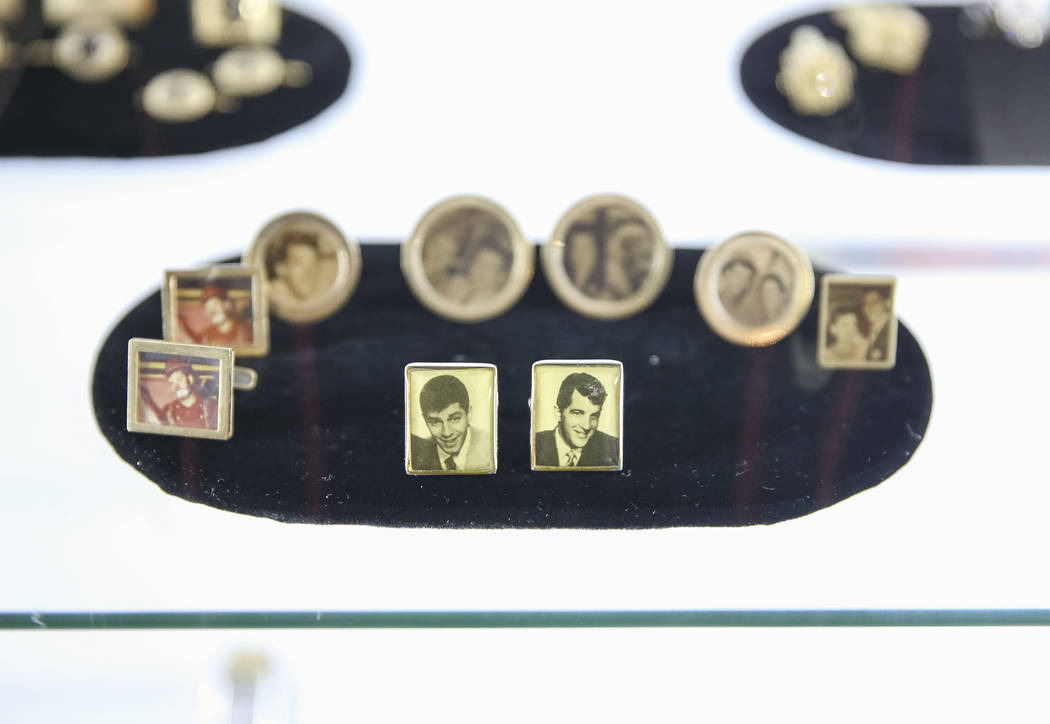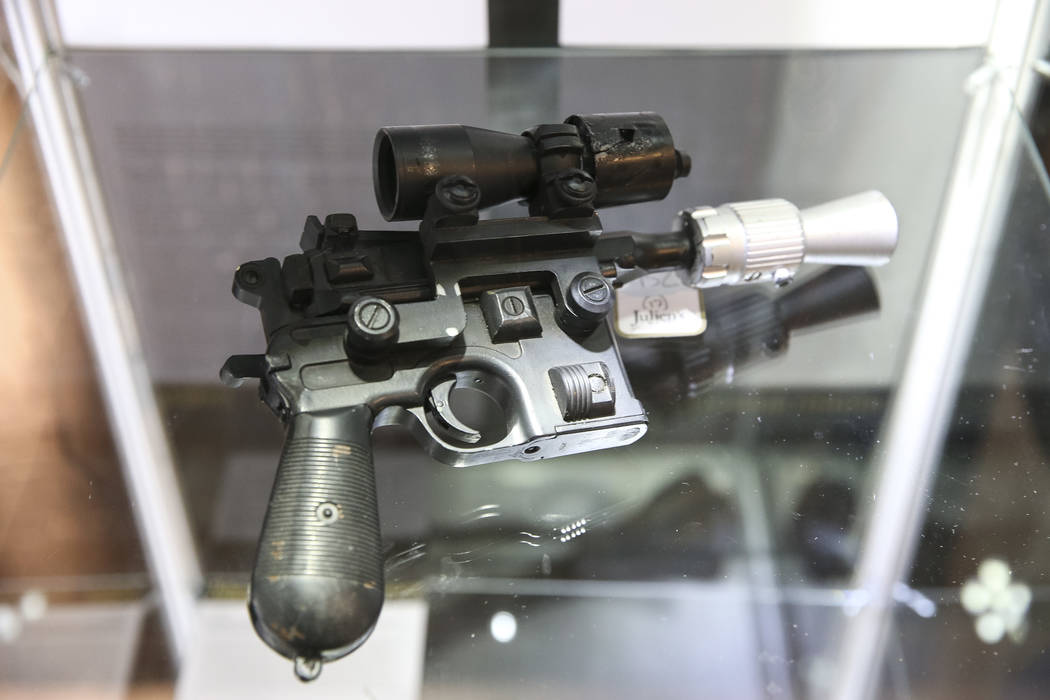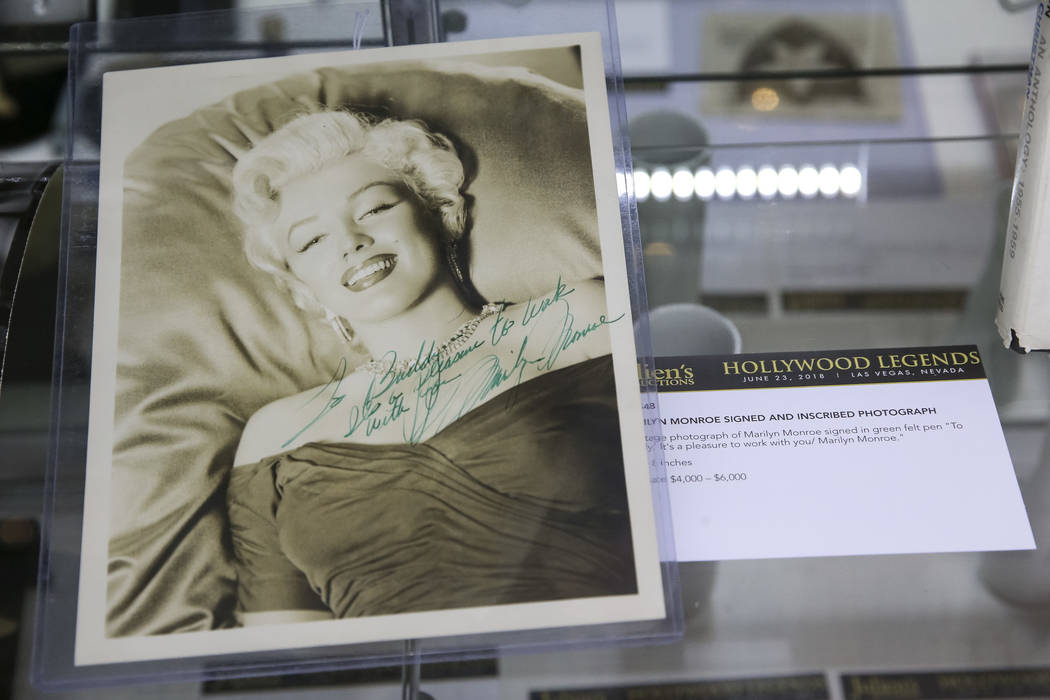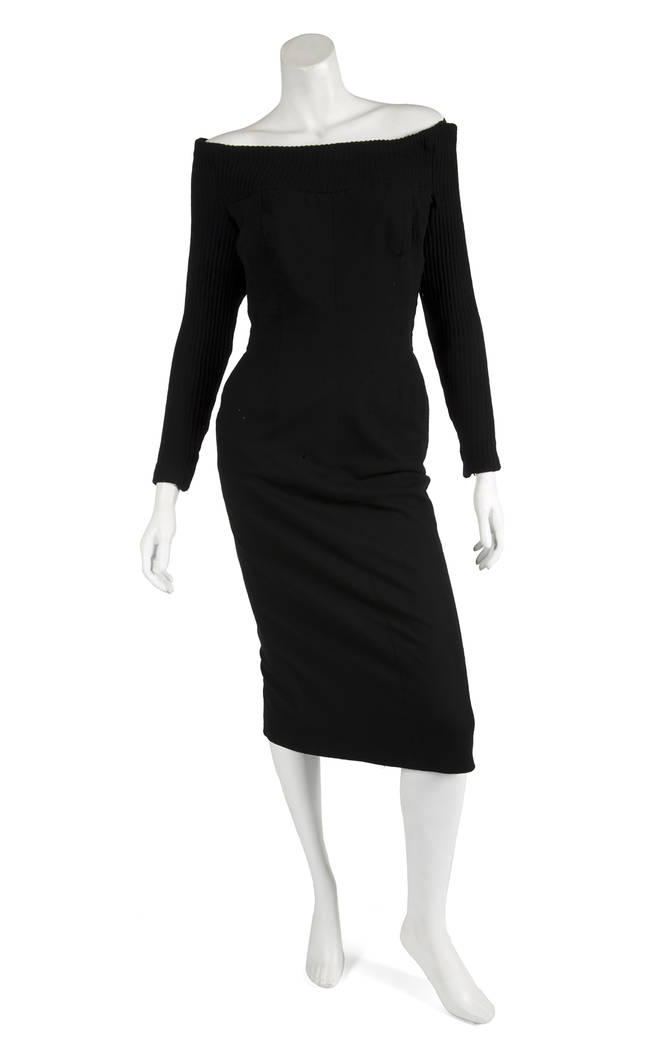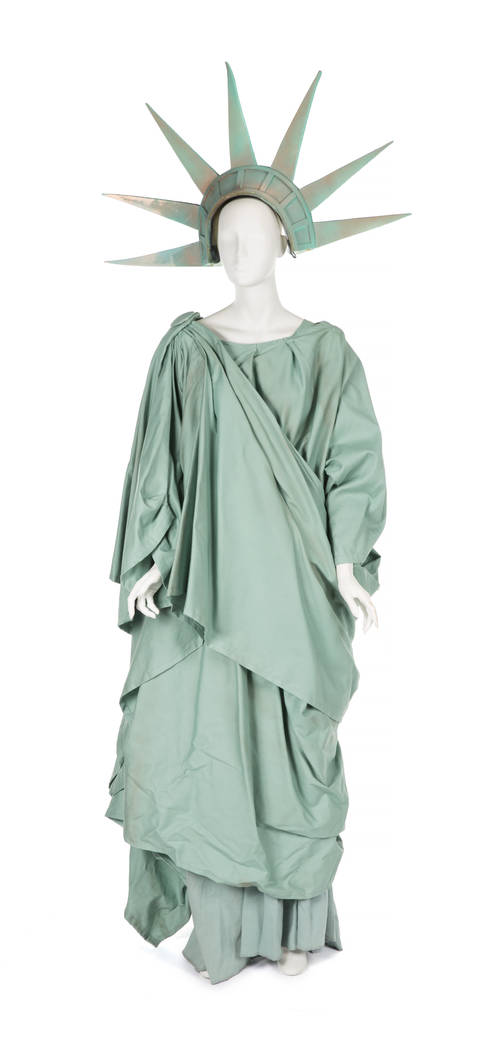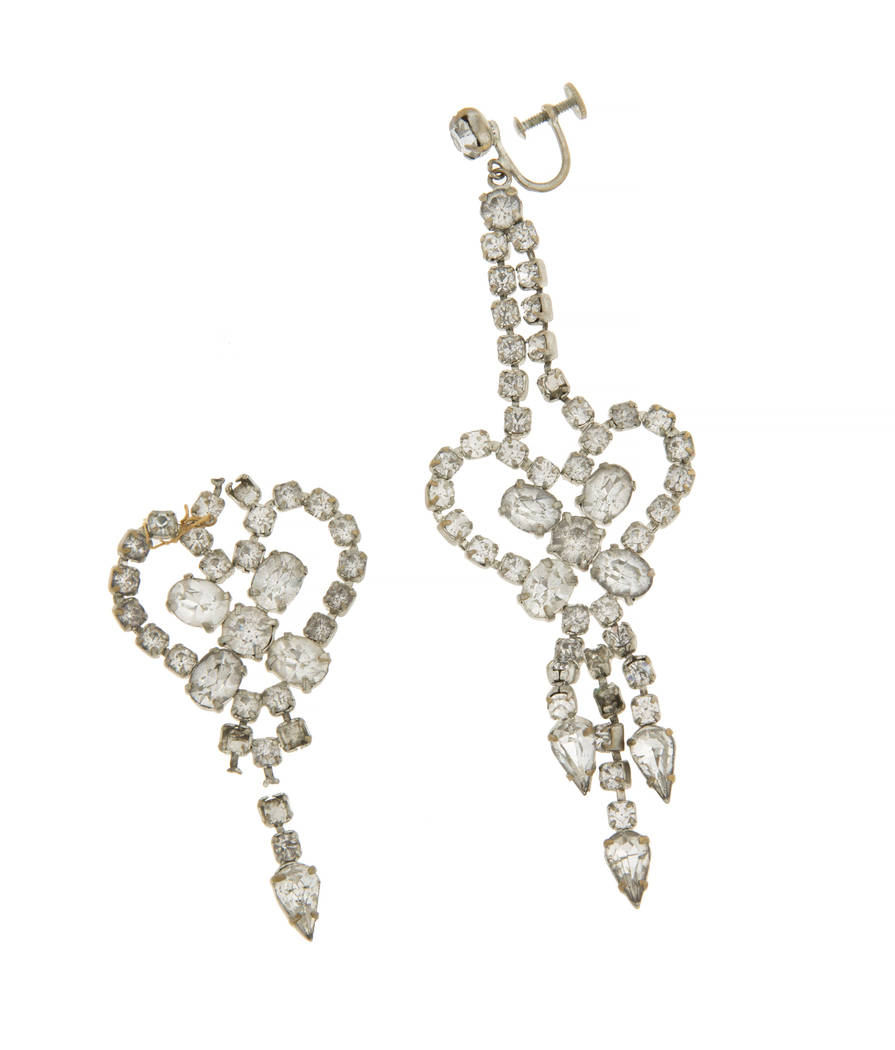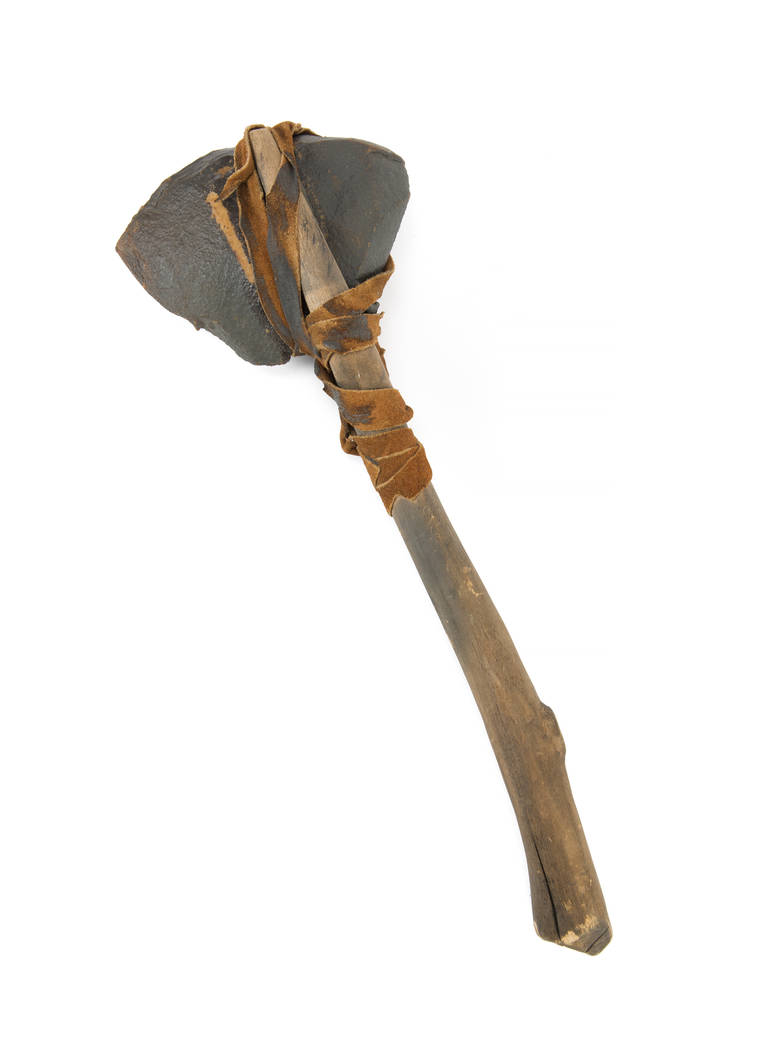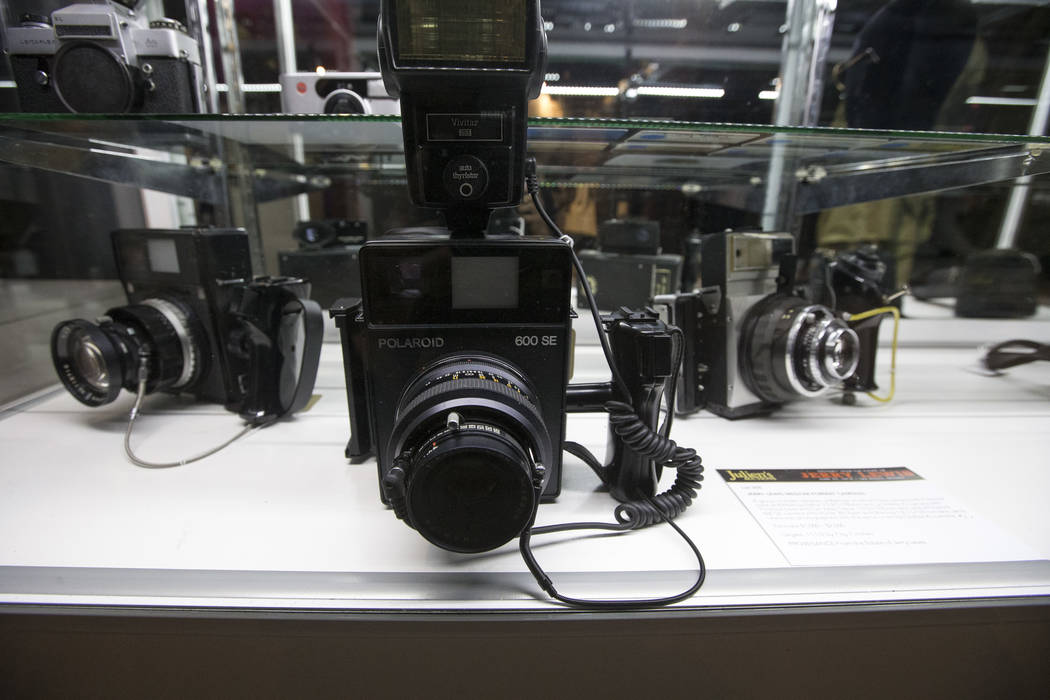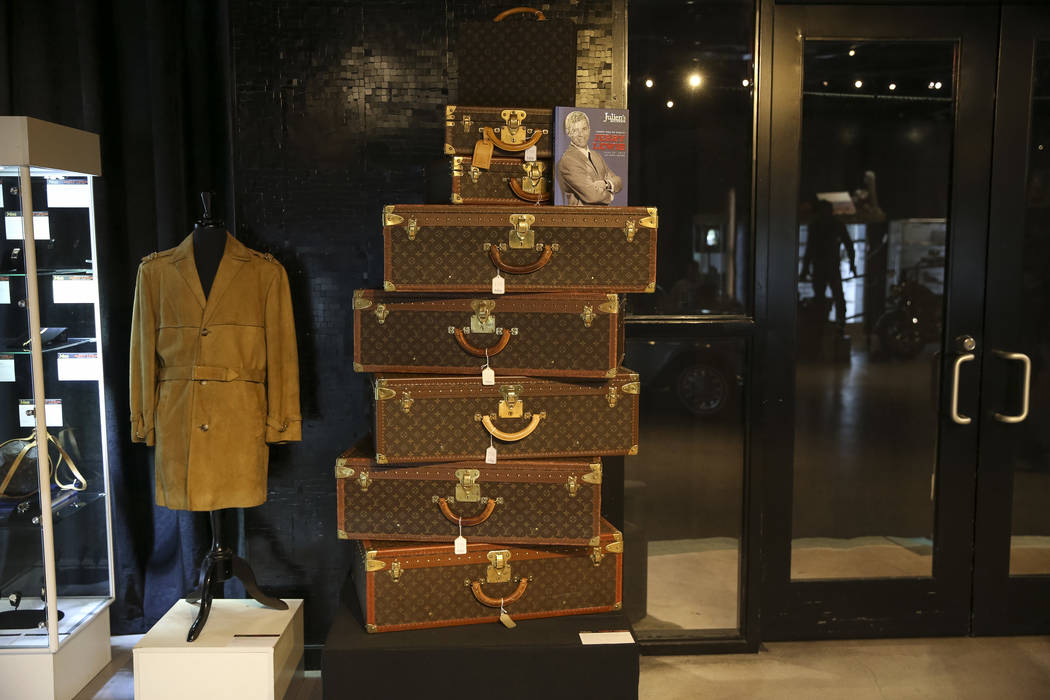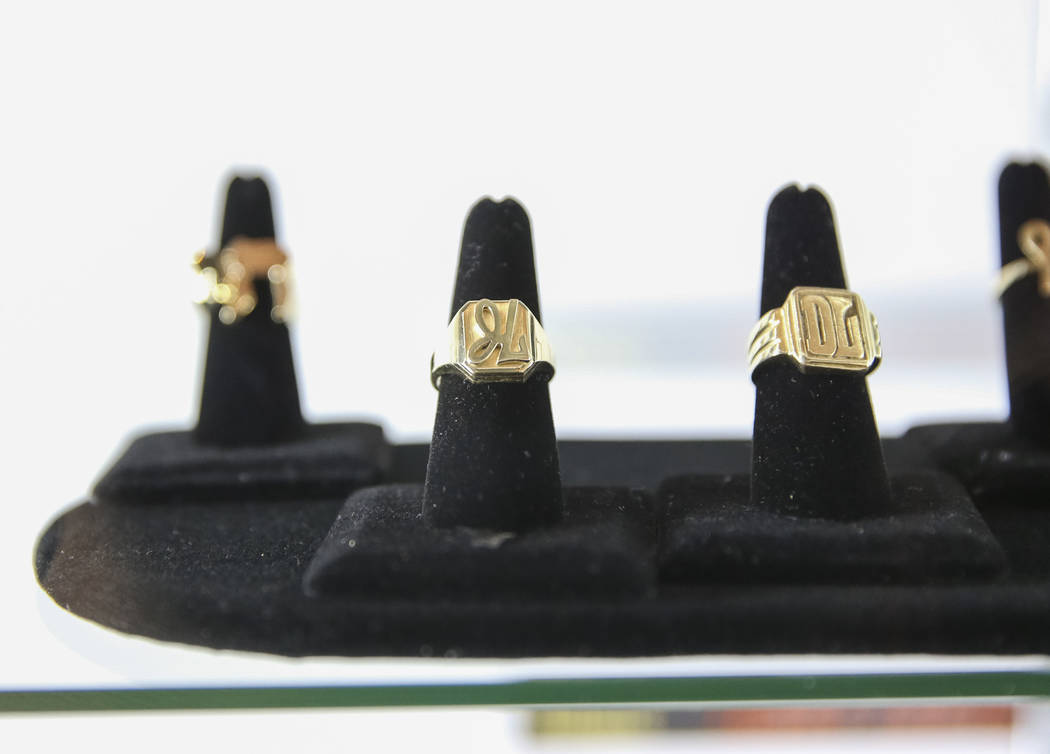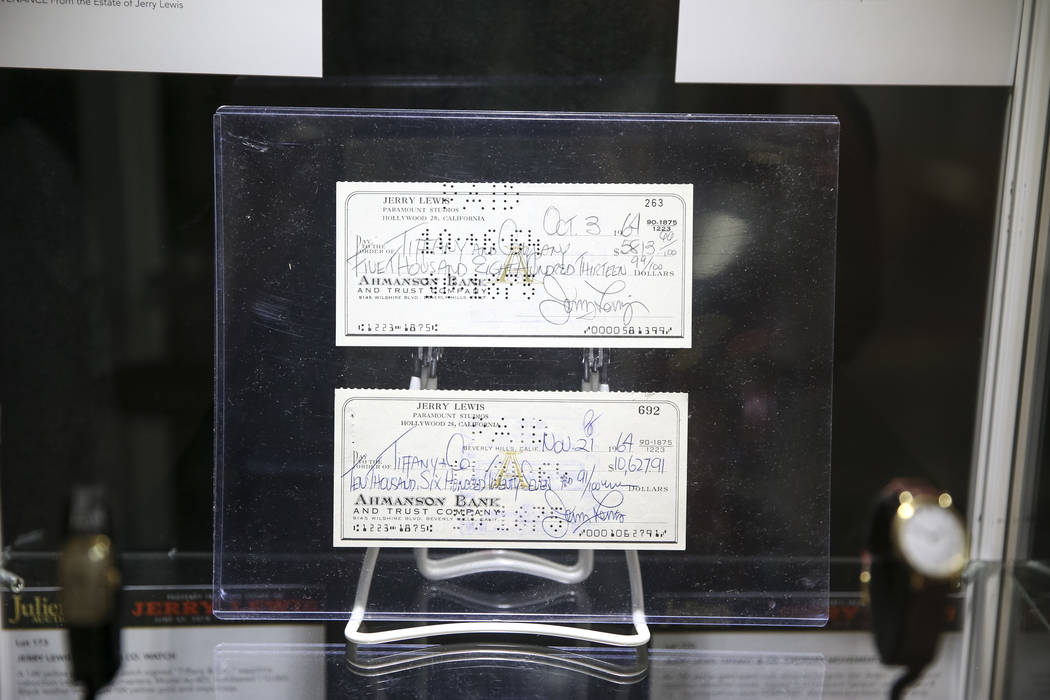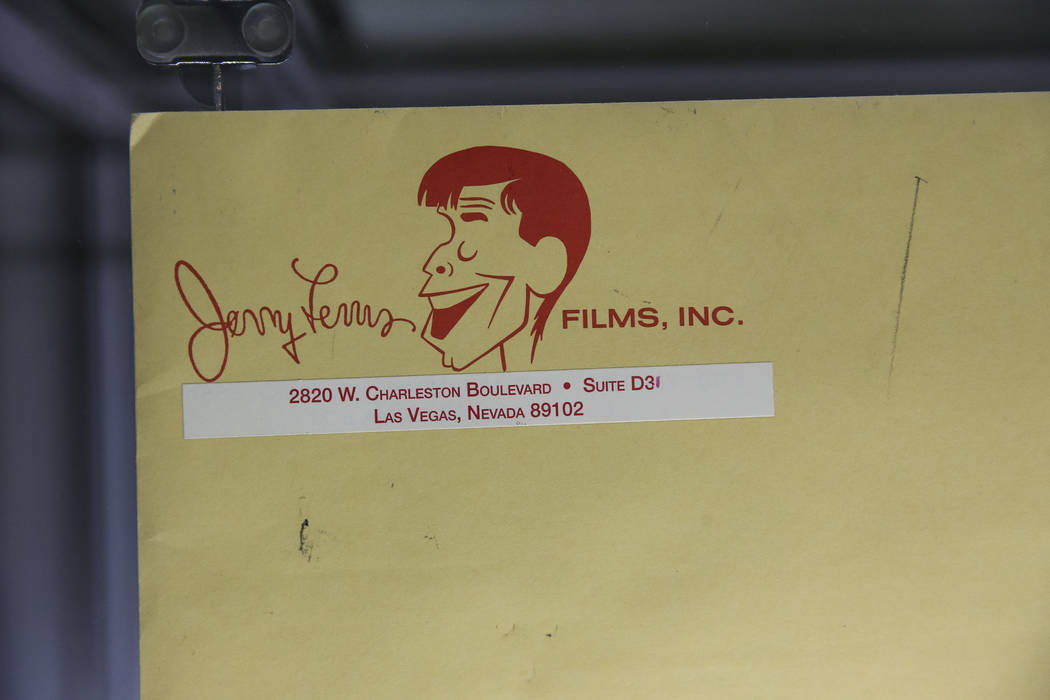 Not all memorabilia is created equal.
Take Han Solo's blaster from "Solo: A Star Wars Story." No, really. Take it. That and five bucks might get you a caramel macchiato.
Han's blaster from "Return of the Jedi," meanwhile, is expected to fetch $300,000 to $500,000 at auction Saturday at Planet Hollywood Resort.
The gun — a BlasTech DL-44 for all you nerds out there — is one of four used by Harrison Ford while filming the 1983 sequel. It's the highest-profile item up for bid during Julien's Auctions Hollywood Legends event, scheduled for 10 a.m. and 1 p.m. Saturday. All the items are on display, for free and open to the public, from 11 a.m. to 6 p.m. daily through Saturday.
Other "Return of the Jedi" items aren't exactly expected to be cheap, but they won't require you to sell every action figure you own. There's also a production-used BlasTech EC-17 scout blaster (estimated $20,000-$30,000), an Ewok ax ($8,000-$10,000) and original blueprints of Jabba the Hutt's barge ($2,000-$4,000).
If "Star Wars" isn't your thing, you could leave the auction with most of the ingredients to make your very own Marilyn Monroe. There's bound to be enough DNA on her rhinestone ear clips ($30,000-$40,000) or her rhinestone dangling earring with fragments of the matching piece ($20,000-$30,000) — rhinestones being a girl's second-best friend — to clone the former Norma Jean Baker.
Assuming you're successful, you can dress your new Marilyn in the original's black wool dress ($40,000-$60,000) and/or one of her black lace padded bustiers ($6,000-$8,000). You can even give her a religious background with Monroe's "Union Prayer Book for Jewish Worship" ($20,000-$30,000).
Twitter addicts Roseanne Barr and Donald Trump will be represented as well. A Statue of Liberty costume that Barr wore in the Oct. 26, 1994, Halloween episode of "Roseanne" ($4,000-$6,000) will be up for grabs, as will a boardroom table from "The Apprentice" ($10,000-$20,000) and desk accessories Trump used on seasons 5 through 7 of the reality show ($4,000-$6,000).
Fonzie's 1949 Triumph motorcycle ($150,000-$200,000) from "Happy Days" will be for sale, alongside Marlon Brando's 1969 Harley-Davidson FLH Electra-Glide ($150,000-$200,000) and Arnold Schwarzenegger's 1987 Harley-Davidson FLSTC Heritage Softail Classic ($30,000-$50,000).
Other highlights of the auction will include a full "Evil Superman" costume ($20,000-$40,000) worn by Christopher Reeve in 1983's "Superman III," a black silk robe owned by Hugh Hefner ($2,000-$4,000) and a custom-made bodice ($10,000-$20,000) worn by Rudolf Nureyev when he danced with a giant pig during a 1978 episode of "The Muppet Show."
Contact Christopher Lawrence at clawrence@reviewjournal.com or 702-380-4567. Follow @life_onthecouch on Twitter.