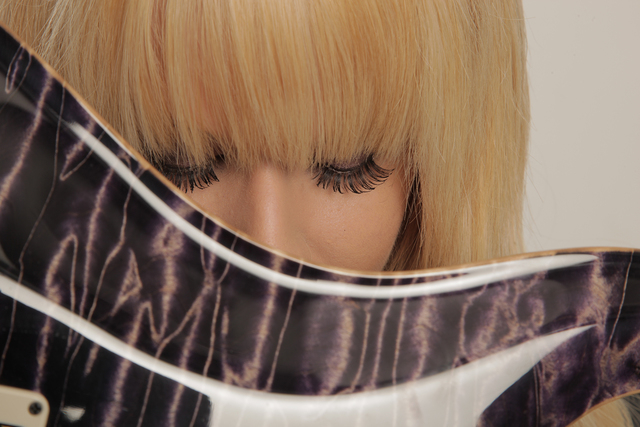 "Some things are better left unsaid," Australian guitar heroine Orianthi sings on "You Don't Wanna Know" from her latest record "Heaven in This Hell."
And so, instead, she shreds.
A six-string prodigy who's been at it since she was 6, the 29-year-old has played with Michael Jackson, Carrie Underwood and Alice Cooper, among others.
On her own, Orianthi has released a trio of hook-heavy hard rock albums where she sets her smoky voice against fiery guitar playing.
Occasionally she steps away from the mic for an instrumental, rendering mere words anticlimactic.
Contact reporter Jason Bracelin at jbracelin@reviewjournal.com or 702-383-0476. Follow on Twitter @JasonBracelin.
Preview
Orianthi
9:30 p.m. Jan. 3
Vinyl at the Hard Rock Hotel, 4455 Paradise Road
$22-$35 (888-929-7849)