Country music fans feast on Harvest festival
October 8, 2014 - 10:08 pm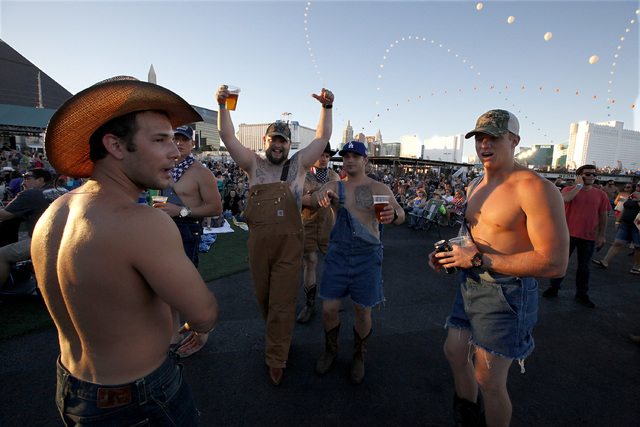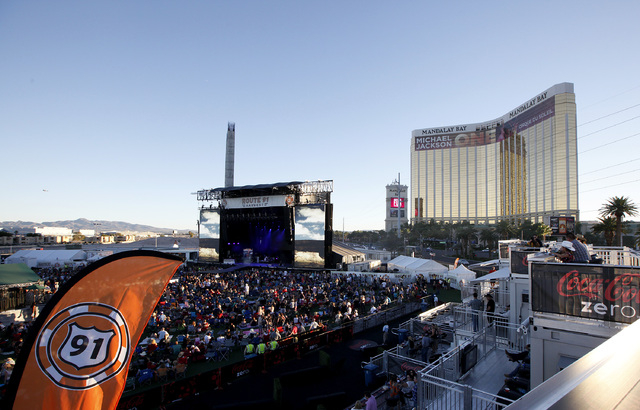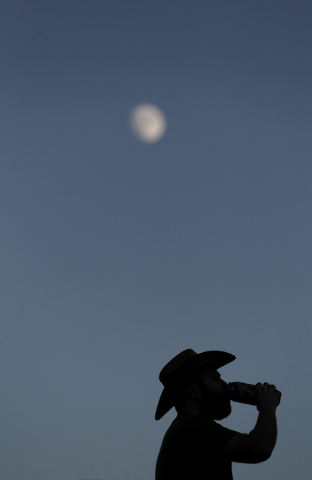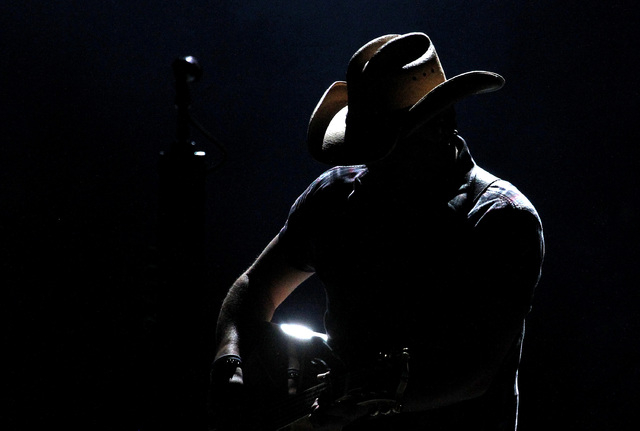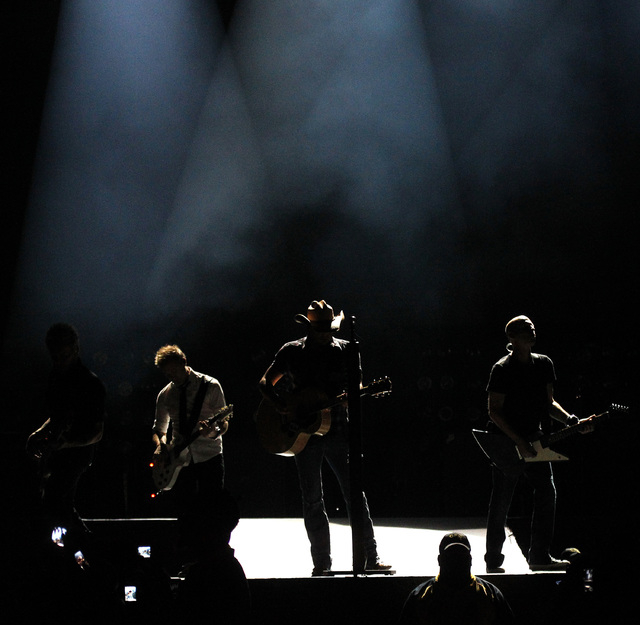 About 20,000 country-and-western music fans flocked to the inaugural Route 91 Harvest Country Music Festival at the MGM Resorts Village in Las Vegas last weekend. Beer-swilling men and women clad in overalls and straw cowboy hats swayed to the music of Jason Aldean, Blake Shelton and Miranda Lambert.
Fans of the Nashville sound made the south end of the Strip look like a country fair for a few days. Cornhole games were speckled in between cowboy hat vendors and lawn chairs with signs reading "redneck seating."
The festival was the third in four weeks at the MGM Resorts Village. This weekend brings the ninth annual Wine Amplified festival.