Get hypnotized by rapper Curren$y's rhymes
January 11, 2013 - 2:02 am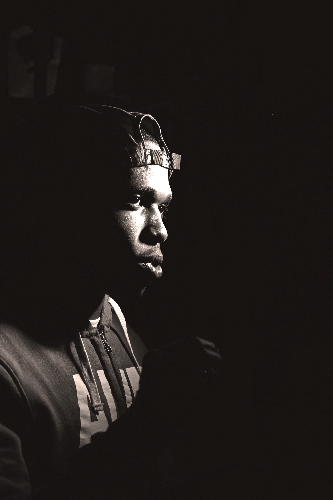 Like the reefer he pens lyrical love letters to, rapper Curren$y's voice can sedate.
He rhymes in a stoned drawl, his words ambling by as if they were in no particular hurry to get where they're going.
Combined with alternately airy and ominous beats, Curren$y's feel-good repertoire can have a near-hypnotic effect.
Mostly, though, Curren$y provides plenty of high times without the looming specter of a failed drug test.
Contact reporter Jason Bracelin at
jbracelin@reviewjournal.com or 702-383-0476.
Follow on Twitter @JasonBracelin.
Preview
Curren$y
9 p.m. Saturday
Hard Rock Cafe on the Strip, 3771 Las Vegas Blvd. South
$29.50-$35 (733-7625)