Gish and Anton team up for Las Vegas holiday concerts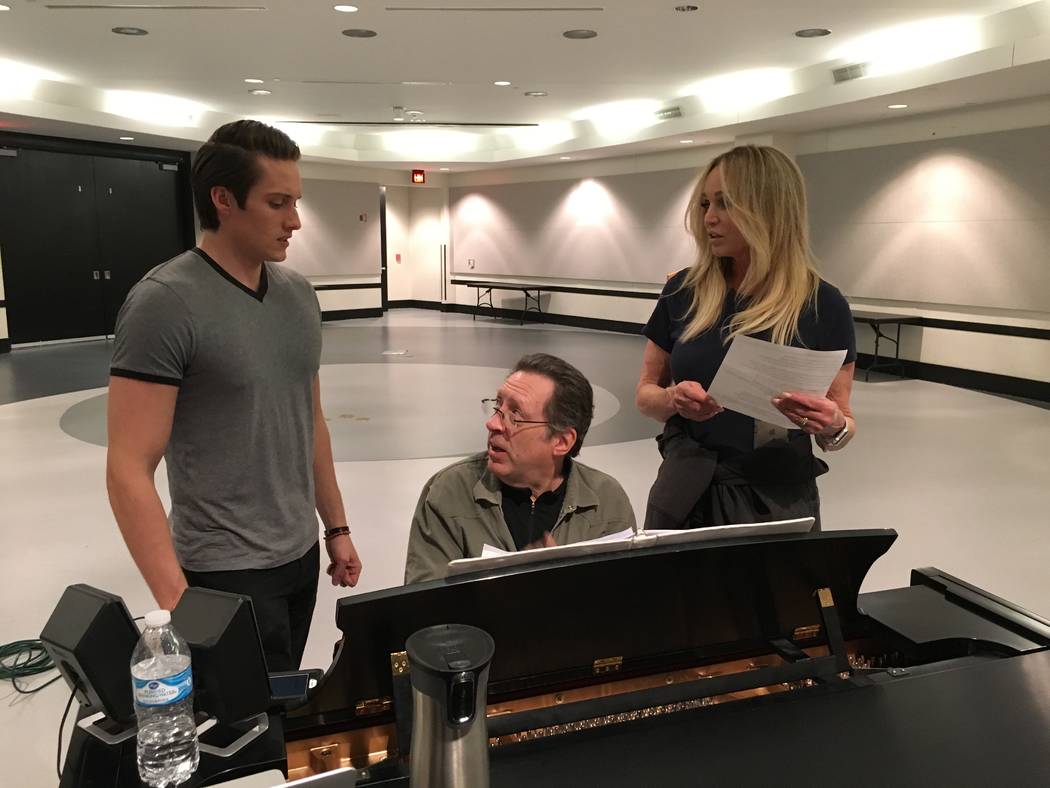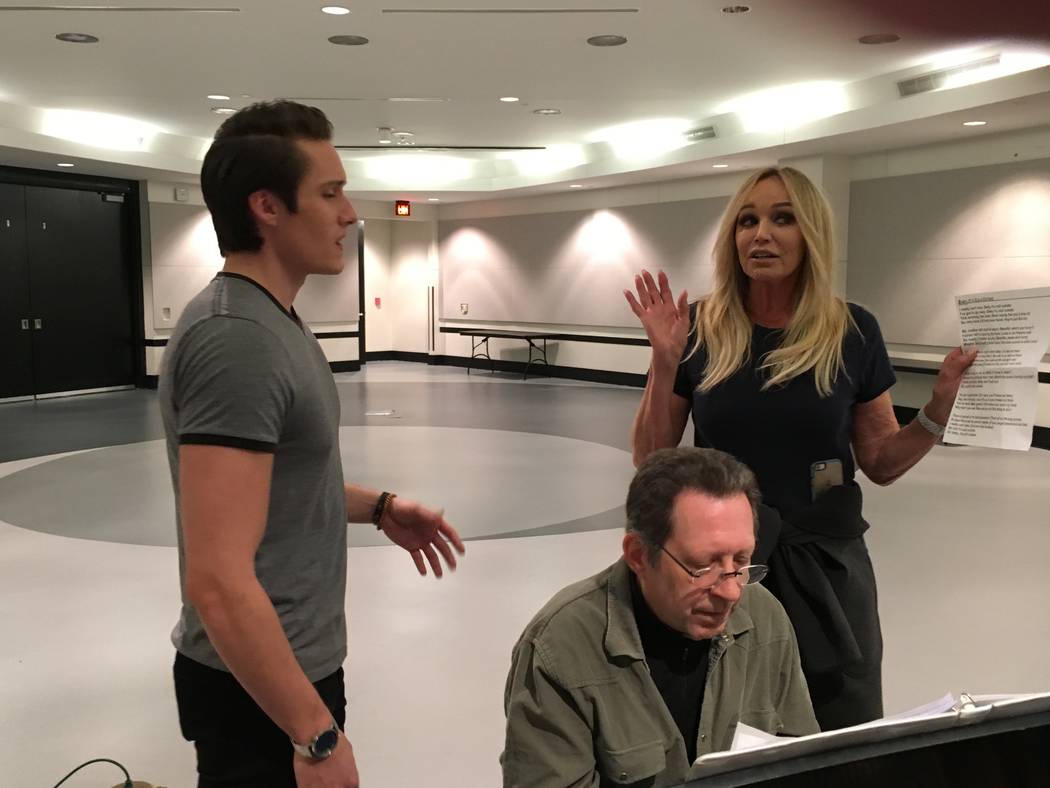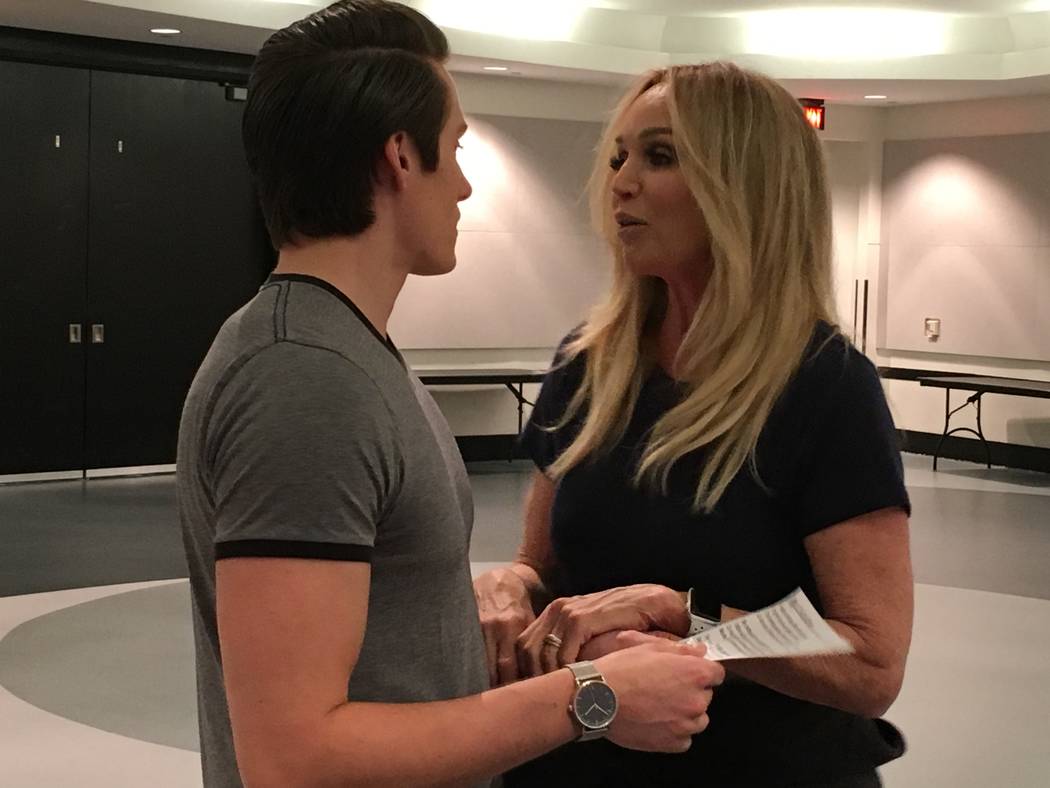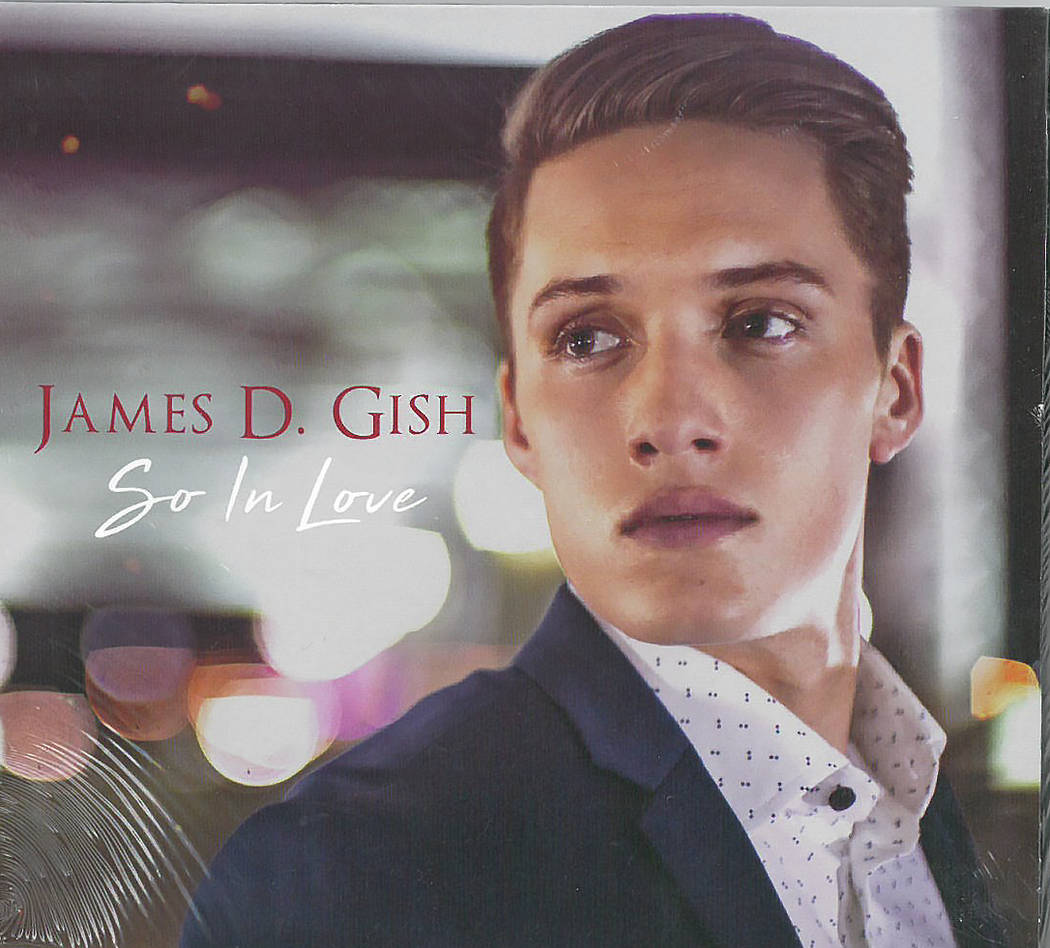 They approach each other. They back off. She turns her body away. He takes a step toward her.
James D. Gish and Susan Anton's collaboration in creating a bit of improvised stage choreography for the Christmas classic "Baby, It's Cold Outside" is both natural and seamless. This weekend, audiences can see the playful finished product during "Home for the Holidays," a pair of free concerts starring Gish and guest starring Anton that will feature original songs and holiday classics.
Showtimes are 7:30 p.m. Friday, Dec. 7, at Summerlin Library theater, 1771 Inner Circle Drive, and 2 p.m. Sunday, Dec. 9, at the Clark County Library theater, 1401 E. Flamingo Road.
Gish, 22, is a classical crossover tenor and singer-songwriter who performs classical, jazz, big band, Broadway and light opera selections. Born in Las Vegas, he grew up in Bullhead City, Arizona, and became interested in singing at the age of 16, joining his high school choir and then acting in his first musical at 17.
He continued performing while earning a business degree at Arizona State University, deciding during his last two years that singing and acting are "what I wanted to do with my life."
Gish's credits include leading roles in shows from "West Side Story" and "The Phantom of the Opera" to "Anything Goes" and "Newsies." In January, he'll begin a run in "Jersey Boys" at the Phoenix Theatre in Phoenix. In Las Vegas, he performed in concerts — again with Anton as special guest — at Las Vegas-Clark County Library District theaters in January, and at The Cocktail Cabaret at Caesars Palace.
During the upcoming holiday shows, Gish again will be performing with Anton, whose credits include TV shows, movies and live performances in shows on both Broadway and the Strip. Anton recalls that she first heard Gish sing on the recommendation of a colleague.
"She said, 'There's this guy, this singer, who's really good. Maybe you can do something with him' " Anton says. "I'm, like, 'Oh, now she's going to drag me out to see her nephew or something.' And she put on a video of this wonderful talent singing. I go, 'Oh, my God, yes, I'll sing with him.' "
Gish, in turn, says he was immediately taken with Anton's voice when he first saw her perform at Myron's Cabaret Jazz at The Smith Center over two years ago. They met, and Anton since has become a mentor to Gish.
"She's one of the most beautiful people I've ever met, inside and out," he says. "She knew nothing about me and had nothing to gain from it, and she sat down and had coffee with me for an hour just to talk. Now she's a very dear friend."
Anton will join Gish for a few numbers during the hourlong concert. The respect they have for each other was evident during a recent rehearsal at Sahara West Library as each encouraged the other to shine.
"Take this. This is a James moment," Anton says during a moving run-through of "Grown-up Christmas List."
Gish says the challenge of a Christmas concert is finding a way to present familiar songs in not-so-familiar ways.
"I have to say, that's why I was looking forward to this show. I think one of the most fun things to do, and what I love to do, is just taking songs people have heard and just sort of reimagining them, rearranging them so people feel like they're hearing a new song for the first time but there's still that sense of familiarity."
It doesn't hurt that this weekend's reimaginings will take place with a trusted friend. Gish tells a visitor how much he appreciates not just Anton's talent, but the help and advice she's given him about navigating the entertainment business.
"All the connections I have are all through Susan," he says.
"Well, you have the talent," Anton replies. "He's the one who dazzled them."
"All you can do is pass it on," she says. "I was lucky to work with Frank Sinatra and Sammy Davis Jr. and the great ones. Frank had a saying. He said, 'There's a lot of talent in the world, but there are some people who have stardust on their shoulder.'
"I think he has stardust."
Contact John Przybys at jprzybys@reviewjournal.com or 702-383-0280. Follow @JJPrzybys on Twitter.
If you go
■ What: "Home for the Holidays" starring James D. Gish with special guest Susan Anton
■ When: 7:30 p.m., Friday, Summerlin Library theater; 2 p.m., Sunday, Clark County Library theater
■ Tickets: Free