Judds saying goodbye at Mandalay Bay
December 17, 2010 - 12:00 am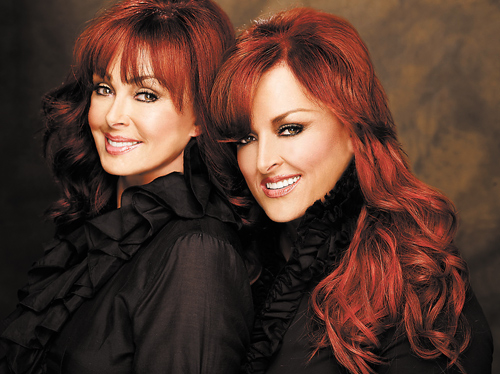 Does no one take "The Last Encore" seriously? Or did the Judds wait too long to come out and play it?
Middlin' response to the mother-daughter act's reunion/goodbye tour seems to reflect a collective weariness of farewell tours.
But if this is the end for Naomi and Wynonna together, they are giving fans a generous swan song: two full sets with an intermission, looking back on a country-pop career that brought Las Vegas into the loop as far back as 1985, with shows at Caesars Palace.
Tickets are $35-$85 for the 8 p.m. show Saturday at Mandalay Bay Events Center, 3950 Las Vegas Blvd. South. Call 632-7580