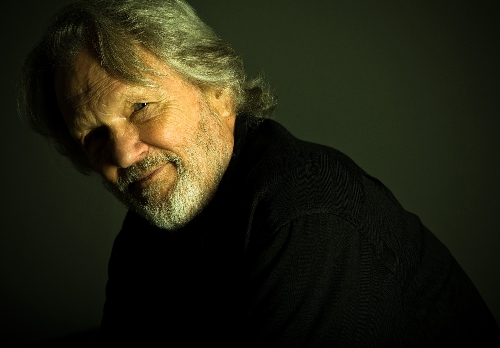 Kris Kristofferson is a rare visitor if not a complete stranger to these parts. His Las Vegas visits range back to a 1977 concert with then-wife Rita Coolidge and some early '90s dates with supergroup The Highwaymen.
This time he is solo-billed at The Orleans, coming straight from taking part in Monday's country-themed "In Performance at the White House," which was taped for PBS. His latest release is "Please Don't Tell Me How the Story Ends," an archive of rare early career demos, including one for his signature song, "Me and Bobby McGee."
Kristofferson sings at 8 p.m. today and Saturday at The Orleans, 4500 W. Tropicana Ave. Tickets are $36.30-$60.50; call 365-7075.
– By MIKE WEATHERFORD