Motown muscle blasts through Leopold and His Fiction's sound
April 10, 2014 - 11:04 pm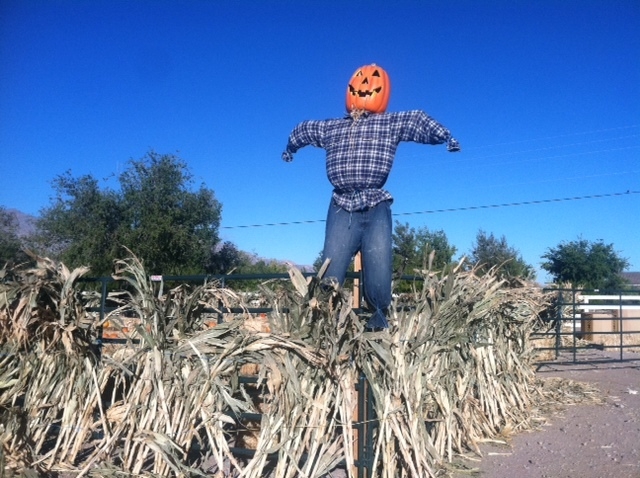 You know how some gearheads soup up their rides to make them even louder and more abhorrent to those with polite sensibilities?
That's pretty much the same approach Leopold and His Fiction take to howlin', hip shakin', hair blowin', music-critic-hyperbolizin' rock 'n' roll.
The Austin, Texas-based band is fronted by Detroit native Daniel James, and the musical heritage of his hometown can be heard as loud and clear in Leopold and His Fiction as one of James' tongue-wagging guitar solos, specifically the bare-knuckle bluster of The Stooges and the pelvis-activating R&B of Motown's finest.
Live, it all becomes even more overblown and sweaty.
Bring a towel.
Contact reporter Jason Bracelin at jbracelin@reviewjournal.com or 702-383-0476. Follow on Twitter @JasonBracelin.
Preview
Leopold and His Fiction
11:30 p.m. Thursday
Gold Spike, 217 Las Vegas Blvd. North
Free (702-476-1082)