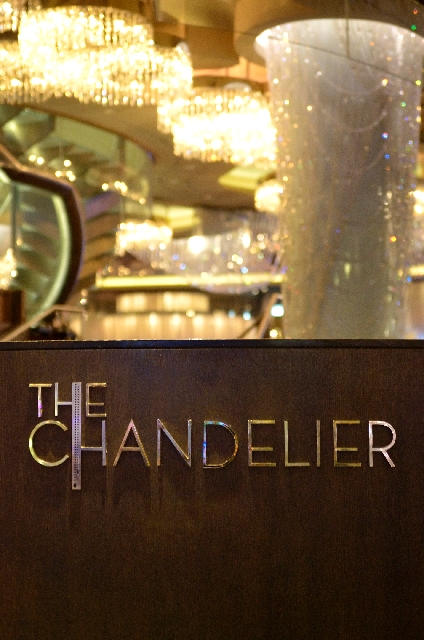 Soto St.
On their Facebook page, Orange County punks Soto St. list waiting in line at the DMV among their influences. So, expect these dudes to be plenty steamed when they hit town at 10 p.m. today at the Double Down Saloon, 4640 Paradise Road. The show is free; call 791-5775.
Slim Jenkins
Get hip to Slim Jenkins' self-described "voodoo blues" and hard-hitting swing at 8 p.m., 9:05 p.m. and 9:45 p.m. Thursday at The Chandelier, 3708 Las Vegas Blvd. South. The shows are free; call 698-7000.
Array
Music mash-up
At "DJ Misfits' Mash-Up," Rock en Espanol meets hip-hop, classic rock meets indie rock and more at 9 p.m. today at the Beauty Bar, 517 Fremont St. The show is free; call 598-1965.
Array
Birthday bash
Join in the birthday festivities of blues guitar flamethrower Stoney Curtis, with rockers Zito 77, at 10 p.m. today at Count's Vamp'd, 6750 W. Sahara Ave. The show is free; call 220-8849.
Array
Carriage ride
Spend $50 at Tivoli Village, 440 S. Rampart Blvd., from today through Feb. 16 and show your receipt to get a free horse-drawn carriage ride for you and that special someone from 6 to 9 p.m. on Valentine's Day and Feb. 15.
Contact reporter Jason Bracelin at jbracelin@
reviewjournal.com or 702-383-0476.