Strong performances power Soul Train Music Awards
November 27, 2016 - 1:26 pm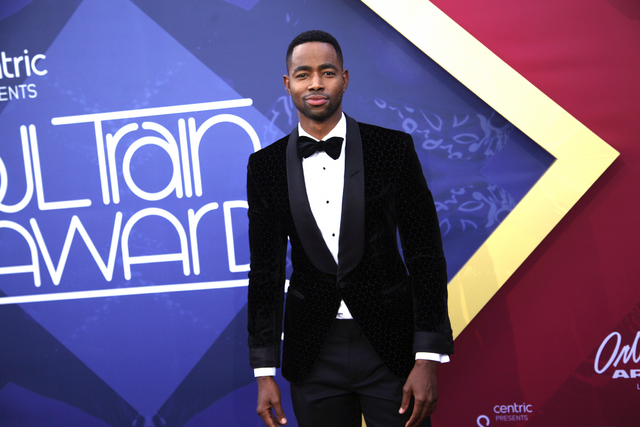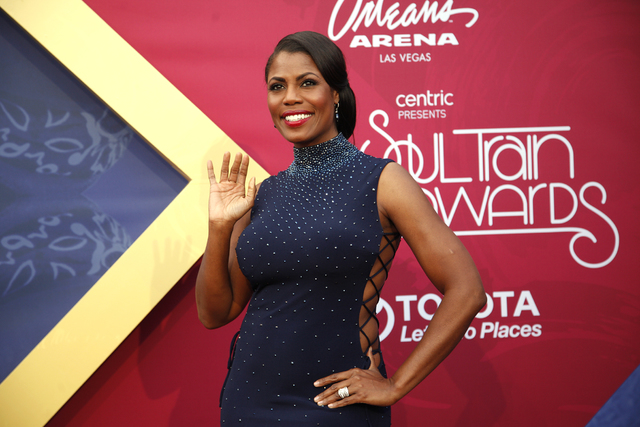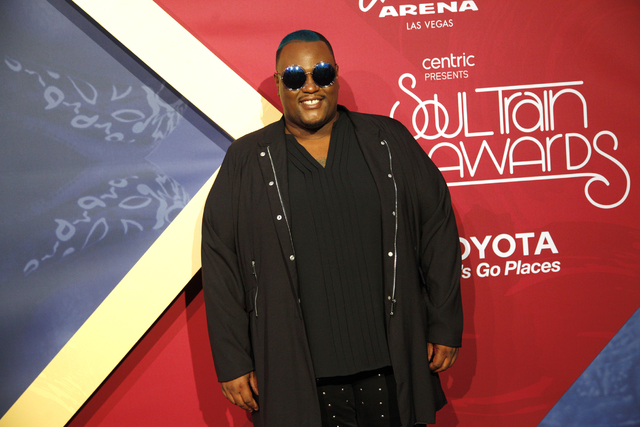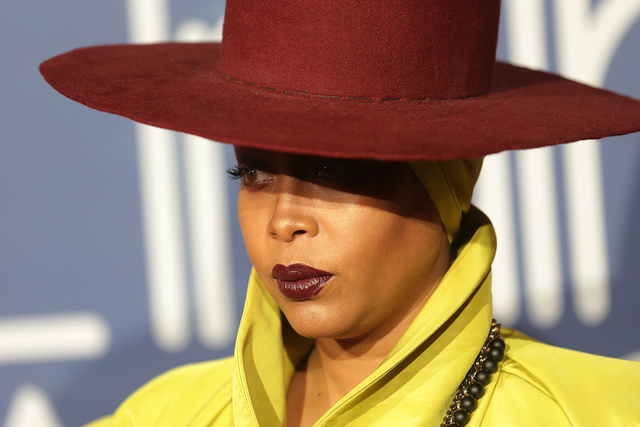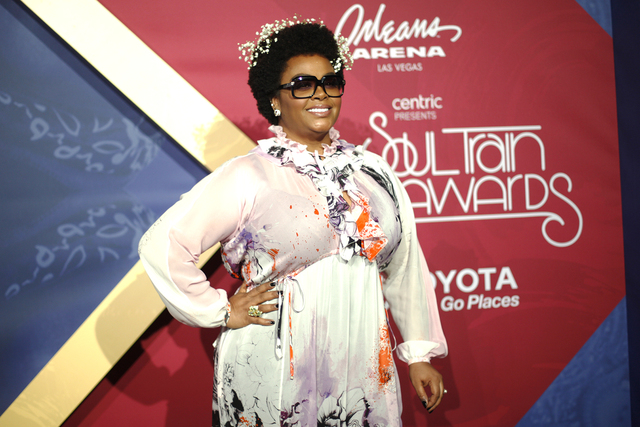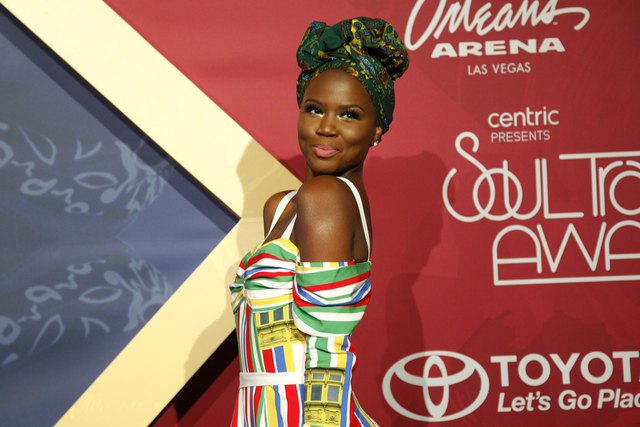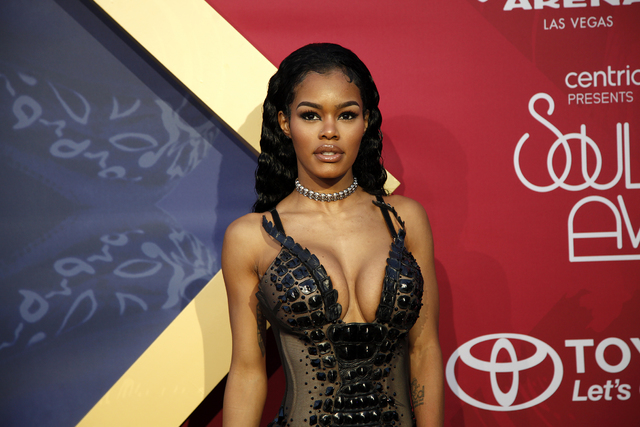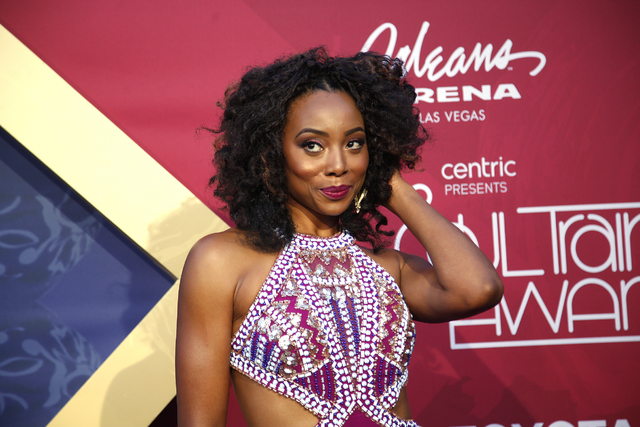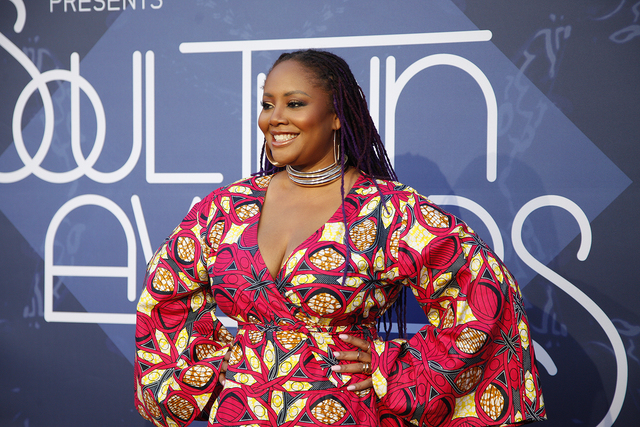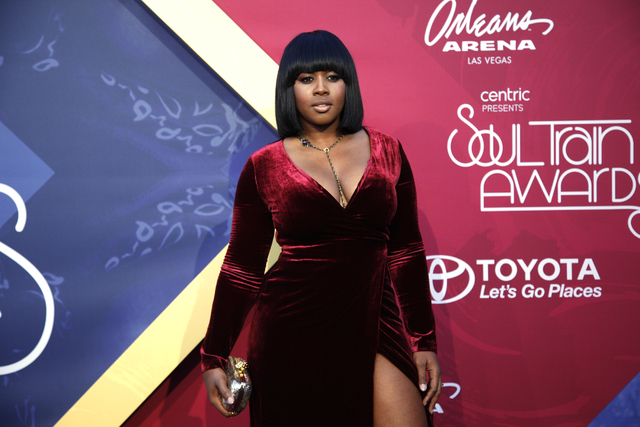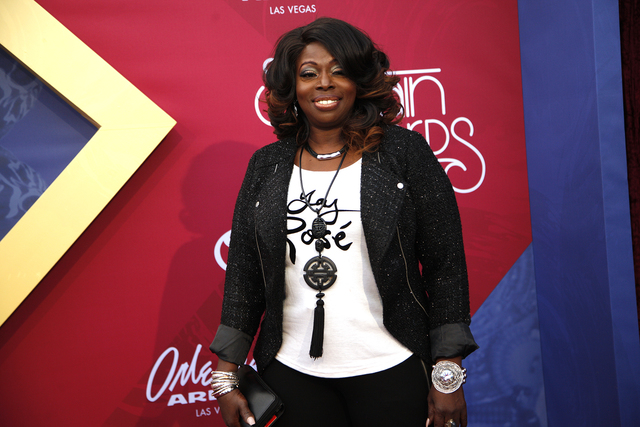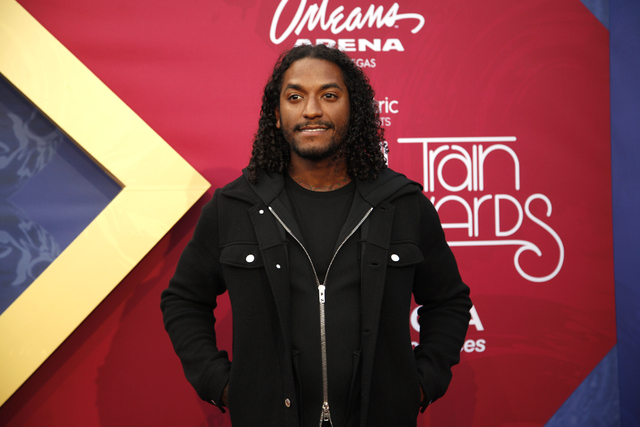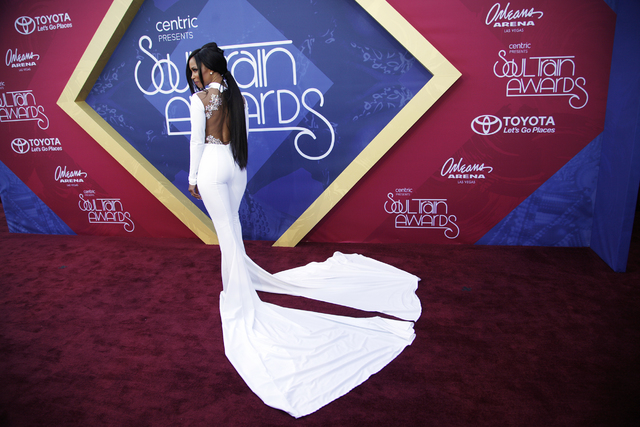 "The future is black," host Erykah Badu announced to the crowd after strolling onto the stage in a glow-in-the-dark outfit at the Soul Train Music Awards 2016. "Black people, we made it to the future."
She led the show by discussing time travel and the possible election of Donald Trump as president, something that would happen two days later.
"The future is black; forget the Jetsons," Badu said. "It'll be more like the Jeffersons."
Badu's remarks kicked off a raucous awards show recorded at the Orleans Arena on Nov. 6; it airs at 8 p.m. Sunday on Centric and BET.
India.Arie, Eric Benet, Yuna, MAJOR, Anderson .Paak, D.R.A.M. and BJ the Chicago Kid delivered passionate performances during the show.
R&B group Dru Hill brought the crowd to its feet with tracks such as "Tell Me" and "Sleeping In My Bed." Lead singer Sisqo performed his solo hit single "Thong Song."
Teddy Riley, a three-time Grammy Award-winning songwriter, producer and singer, received the Legend award. After winning the award, Riley strapped on a keytar and performed "I Want Her" and "Remember The Times" with Tito Jackson.
Brandy, who won the Lady of Soul award, performed her hits ("Almost Doesn't Count," "The Boy Is Mine," "Full Moon" and "Sitting On Top of the World" accompanied by Mase).
Through a video, Kenneth "Babyface" Edmonds, Jazmine Sullivan, Jhene Aiko and others paid tribute to Brandy. Sullivan said Brandy's sound is "unmatched." Babyface said Brandy has "a voice with so much soul and control."
Jay Versace, Karlton Humes and James Wright received Soul Sensation awards for their online and social media success through their comical, creative and musical acts.
Badu joined D.R.A.M. in performing "WiFi," a song about love connections in the internet age — a password to Wi-Fi equaled a key to a heart. With the election looming, BET President of Programming Stephen Hill urged the audience to vote, especially because Nevada is a swing state.
Later, Badu joined Arie to perform "Breathe," a song inspired by the last words of Eric Garner, a man who died in 2014 in Staten Island, New York. On video, he was shown struggling after police, who accused him of selling untaxed cigarettes, used a chokehold to subdue him. On the video, Garner says, "I can't breathe."
Arie's lyrics include, "Sometimes you just can't believe the things your eyes see, so much injustice in this life and it's happening right on your TV screen. So you drop to your knees and you're praying 'cause you can hear him saying he can't breathe, and it's all so overwhelming because you know there's nothing you can do to help him … continue to breathe, continue to breathe."
Arie and Badu reminded the audience to keep breathing.
"It's not elusive even when they treat you like you're useless — we know what the truth is, continue to breathe, continue to breathe," the song says. "In times like these, that's what your heart is for, continue to breathe, continue to breathe. Fight for your life — fight for your life, in the face of a society that doesn't value yours."
The audience cheered and applauded.
Contact Raven Jackson at rjackson@reviewjournal.com or 702-383-0283. Follow @ravenmjackson on Twitter.
RELATED
Soul Train Awards roll into a full weekend of music and comedy