Surprise Kanye West concert becomes unruly mob in New York City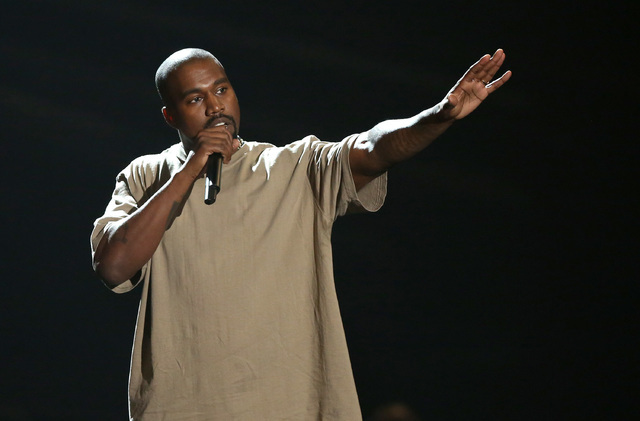 NEW YORK — What was supposed to be a surprise Kanye West show in New York City quickly turned to chaos as thousands of fans descended on the venue.
More than 4,000 people swarmed Webster Hall, which only holds 1,500, early Monday for the pop-up show. They climbed on top of cars, dumpsters and scaffolding and hung out of windows hoping to get a better view.