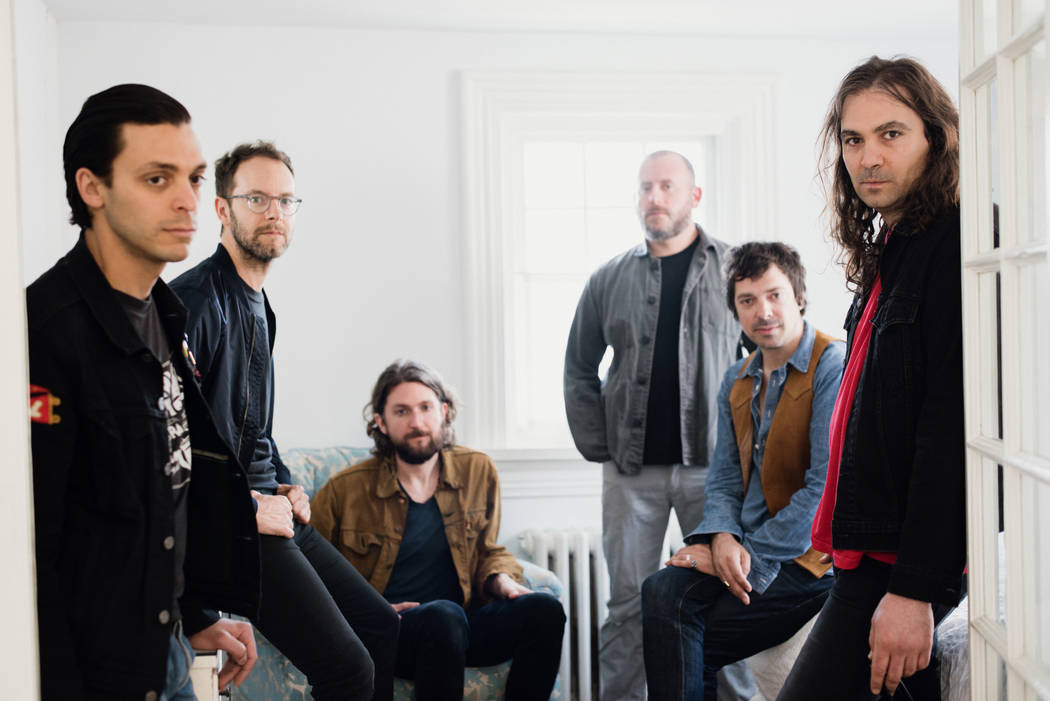 The War on Drugs
"I always have paranoia / That I would not last," The War on Drugs frontman Adam Granduciel confesses on "Up All Night," the opening track on these equally understated and enveloping indie rockers' latest record, "A Deeper Understanding." He need not worry: The band's Grammy win for best rock album in January should help provide a measure of staying power. See them at 7:30 p.m. Wednesday at Brooklyn Bowl at The Linq. Tickets start at $32; call 702-862-2695.
Cody Johnson
Country music's latest grassroots sensation, Cody Johnson is the rare artist to break into the top five of the country album chart with a self-released record, a feat he accomplished with "Gotta Be Me," his latest album and sixth overall. Steel your liver for some "Chain Drinkin' " with Johnson at 10 p.m. Friday at Stoney's Rockin' Country. Tickets start at $15; call 702-435-2855.
Dead Meadow
Save money on peyote when this Washington, D.C., psych troupe tingles the senses in support of its new album, "The Nothing They Need," which you need if mind-expanding rock and roll is your thing. See Dead Meadow at 9 p.m. Sunday at The Bunkhouse Saloon. Tickets are $12 in advance, $15 day of show; call 702-982-1764.
Nightwish
These Finnish symphonic metallers are as big in Europe as frontwoman Floor Jansen's swelling, operatic voice. Their following here is smaller, but no less die-hard, especially when they launch a rare U.S. tour. See them at 8 p.m. Tuesday at Brooklyn Bowl at The Linq. Tickets start at $53; call 702-862-2695.
Jaden Smith
Somehow rhyming "Martin Luther King" with "Kamasutra-ing" while comparing himself to the former on his debut album, "Syre," singer-rapper Jaden Smith may not yet possess actor father Will Smith's star power, but that doesn't stop him from carrying himself like he does. See him at 8 p.m. Friday at Vinyl at the Hard Rock Hotel. Tickets start at $20; call 702-693-5000.