This week's 5 best bets for music in Las Vegas
Updated November 3, 2018 - 8:51 pm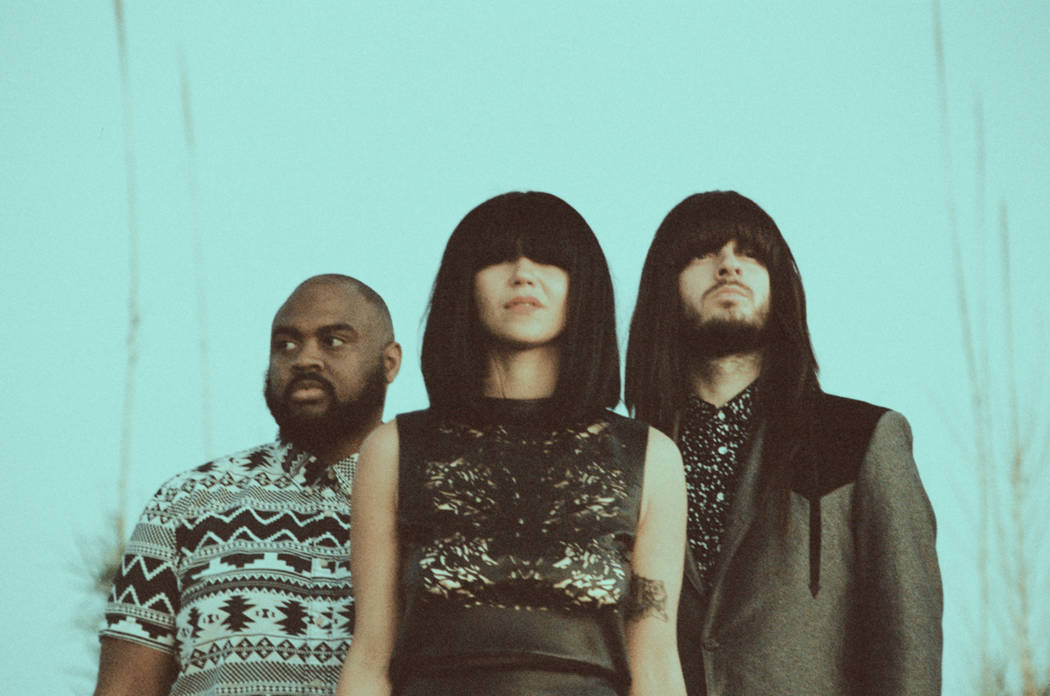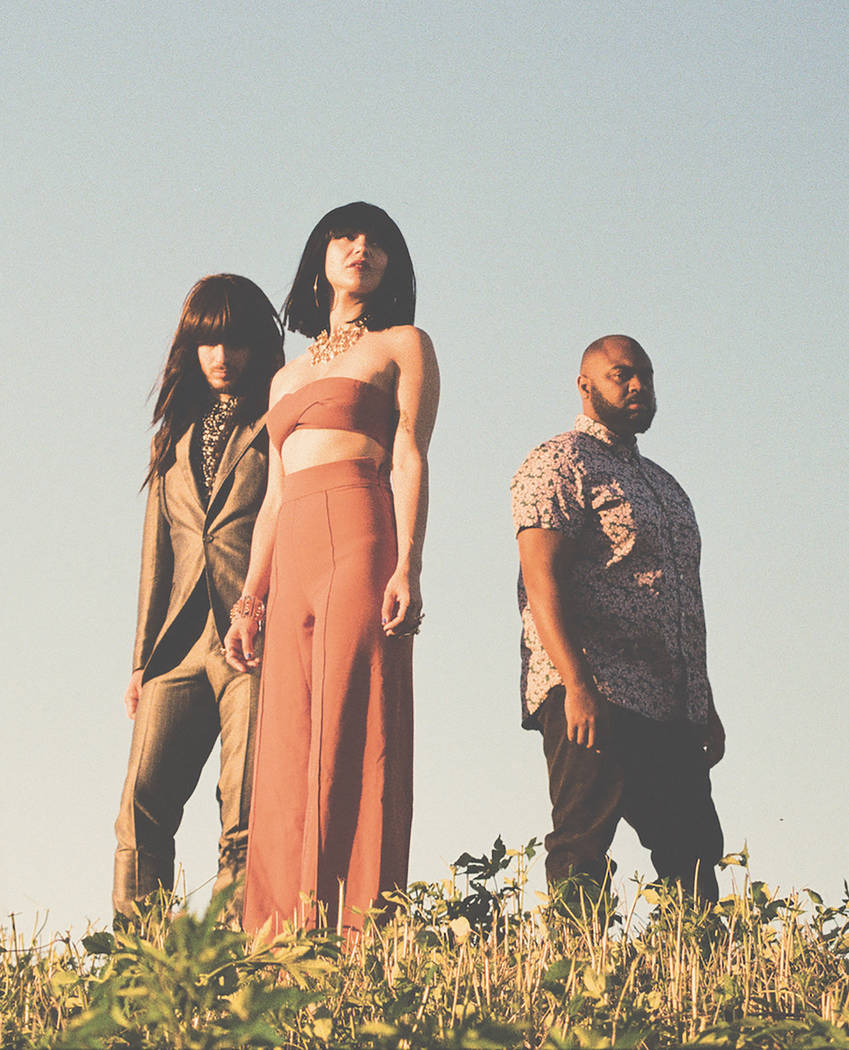 Khruangbin
Some of the most sublime grooves of the year come courtesy of Khruangbin's boundary-less, largely instrumental funk on the group's latest album, "Con Todo El Mundo," where sounds are mined from Mexico to the Middle East to plenty of points in between. See Khruangbin at 9 p.m. Wednesday at Vinyl at the Hard Rock Hotel. Tickets start at $18; call 702-693-5000.
Cro-Mags
Beginning with their truth-in-advertising 1986 debut, "The Age of Quarrel," these New York City crossover vets earned infamy for curling hardcore and thrash metal into a clenched fist of unrestrained anger. Get some "Street Justice" at 8 p.m. Wednesday at the Dive Bar. Tickets are $22; call 702-586-3483.
Clan of Xymox
In the mid-'80s, when post-punk, goth rock and dark wave formed a Venn diagram of danceable gloom, these Dutch depressives soundtracked overcast days with the best of them. See them at 9 p.m. Friday at The Bunkhouse Saloon. Tickets are $15 in advance, $20 day of show; call 702-982-1764.
Gorgon City
Let the autumn night air cool the sweat conjured by this British electronic music production duo, whose hook-heavy house is well-suited for outdoor stages where only the sky above is more outsize than the bass levels. See them at 7 p.m. Saturday at the Downtown Las Vegas Events Center. Tickets start at $10; call 800-745-3000.
The Selecter
Select the Selecter if you're selective about your 2 tone ska, as these British genre mainstays set the bar for rude girl bravura long ago thanks to frontwoman Pauline Black. See them at 9 p.m. Sunday at 172 at the Rio. Tickets are $30; call 702-513-3356.