Wilson Phillips holding on at Eastside Cannery
October 3, 2013 - 10:16 pm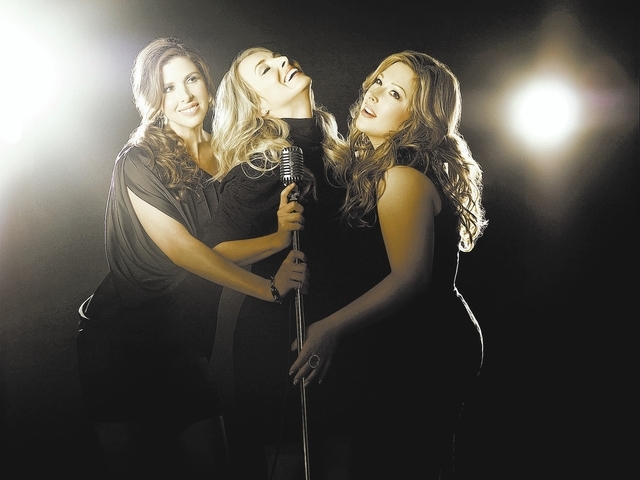 October is quite the month for Wilsons in Las Vegas. Brian is headed here Oct. 18, and his daughters pave the way Saturday.
Wilson Phillips even released an album last year called "Dedicated," giving the pop trio a chance to pay tribute to their parentage.
Carnie and Wendy Wilson gave Brian his due with their versions of classics such as "God Only Knows" and "Good Vibrations," while Mamas and the Papas hits "California Dreamin' " and "Monday Monday" salute Chynna Phillips' folks, John and Michelle.
"We'll never be able to improve on the songs. It's just about our own take on them and being able to make them our own," Chynna noted when recording was underway in 2011.
Wilson Phillips may also drop a certain little ditty of its own called "Hold On" on Saturday at the Eastside Cannery.
Contact reporter Mike Weatherford at mweatherford@reviewjournal.com or 702-383-0288.
Preview
Wilson Phillips
8:30 p.m. Saturday
Eastside Events Center at Eastside Cannery, 5255 Boulder Highway
$22.75-$40.35 (702-856-5470)