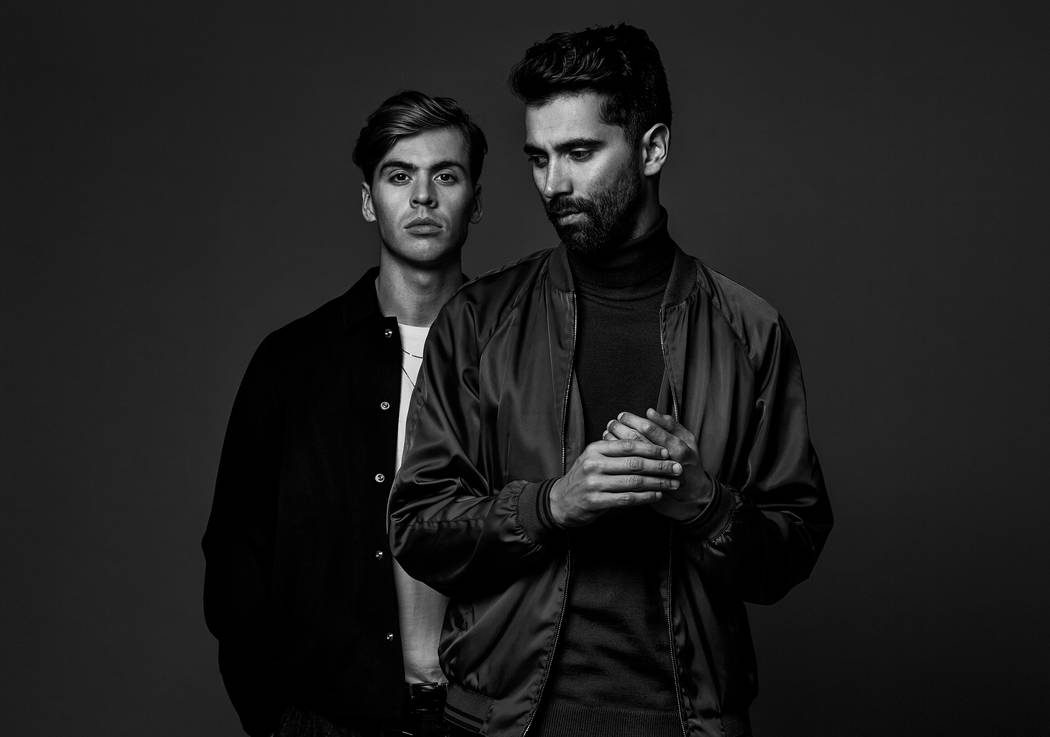 Yellow Claw
Yellow Claw will perform a DJ set in support of their sophomore album, "Los Amsterdam," on Friday at Encore Beach Club's Nightswim event. Doors open at 10:30 p.m. at Encore. General admission starts at $25 for women and $35 for men (surrendernightclub.com).
Jewel's anniversary weekend
It's a busy weekend at Jewel Nightclub with the Billboard Music Awards pre-party featuring PartyNextDoor on Friday and an anniversary weekend celebration with Kaskade on Saturday and Zedd on Monday. Tickets are $20 for women and $30 for men each night, and doors open at 10:30 p.m. at Aria (jewelnightclub).
Ty Dolla Sign
Hip-hop artist Ty Dolla Sign gets an early start on Memorial Day weekend with a performance at Tao Nightclub on Thursday. Doors open at 10:30 p.m. Tickets start at $15 for women and $25 for men (taolasvegas.com).
Pool parties
The Pond at Green Valley Ranch and the new Cabana Club at Red Rock Resort will host pool parties from 11 a.m. to 4 p.m. on Saturdays and Sundays through Labor Day weekend. The parties will feature guest DJs and specialty cocktails. Admission is $20 for women and $30 for men (greenvalleyranch.sclv.com; redrock.sclv.com).