This week's 5 best bets for nightlife in Las Vegas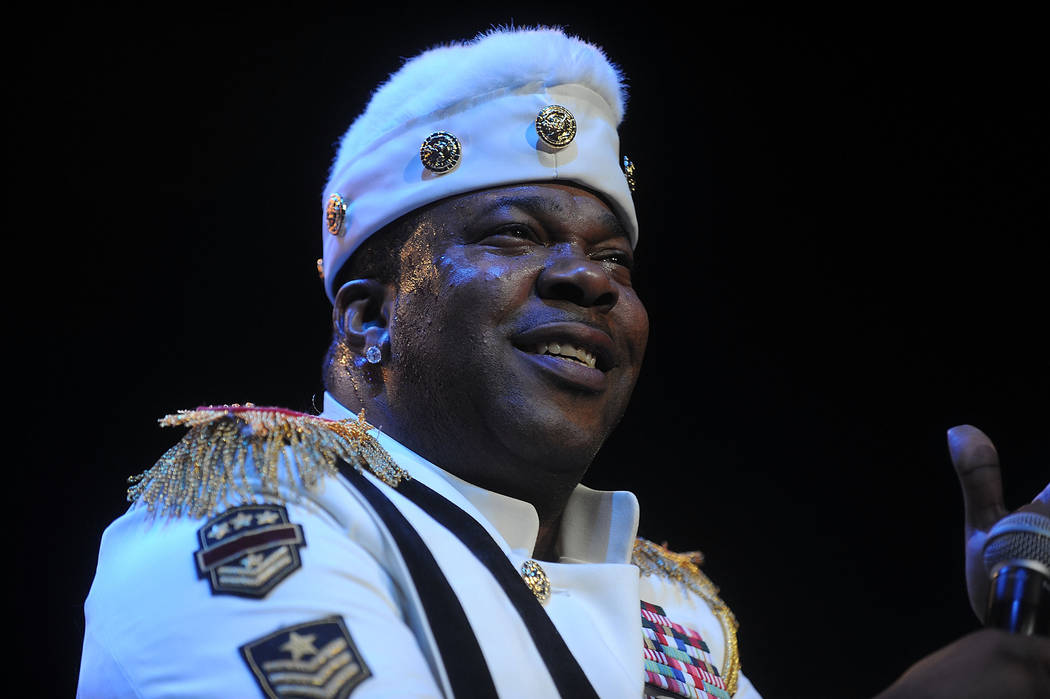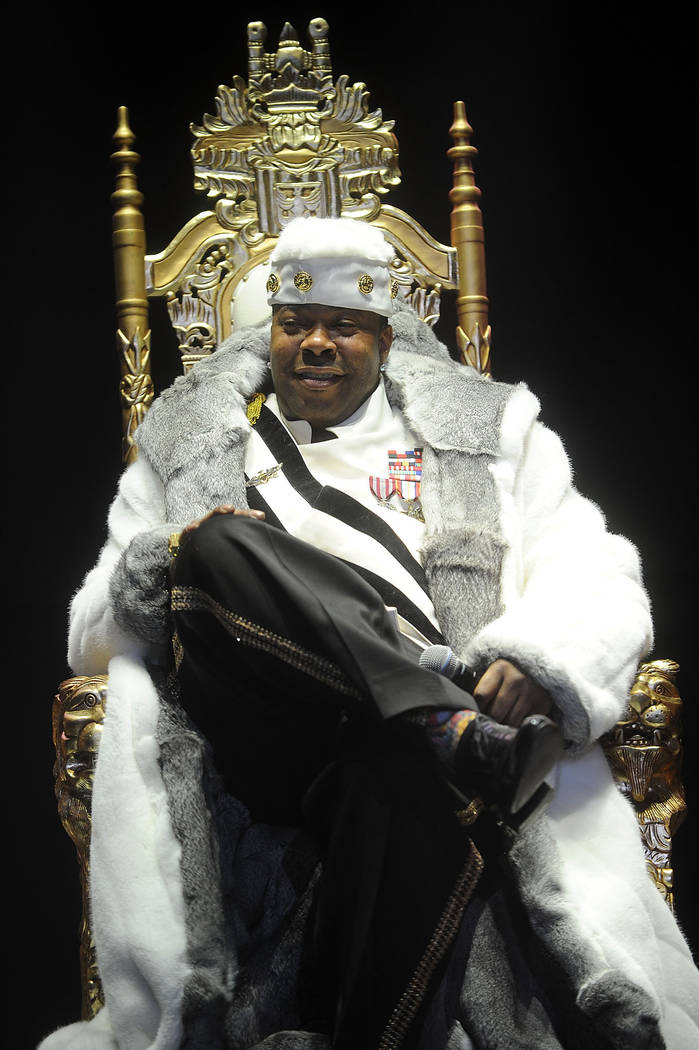 Busta Rhymes
The official after-party for the Derek Jeter Celebrity Invitational features a performance by legendary MC Busta Rhymes with sounds by DJ Premier. Doors open at 10:30 p.m. Friday at 1 Oak Nightclub at The Mirage. Tickets start at $20 for women and $30 for men (1oaklasvegas.com).
Drai's Nightclub
Snoop Dogg and hip-hop duo Rae Sremmurd perform at Drai's Nightclub on Friday. Doors open at 10:30 p.m. at The Cromwell. Tickets start at $40 for women and $60 for men (draisnightlife.com).
Yellow Claw
"Villain," featuring Valentina, is the first release from their upcoming third album. See Yellow Claw at XS Nightclub on Sunday. Doors open at 10:30 p.m. at Wynn Las Vegas. General admission tickets start at $45 for men and $25 for women (xslasvegas.com).
Price & Takis
Canadian DJs Peter Takis and Michael Assalin, aka Price & Takis, visit Tao Nightclub on Friday. Hear their latest song, "Haunted," the first single featuring vocals by Price and lyrics by Takis, at The Venetian. Doors open at 10:30 p.m. Tickets start at $25 (taolasvegas.com).
Rock Shot
Pull out the neon legwarmers and spandex, Red Rock Resort's Rock Shot game goes retro Thursday. Bryan Chan hosts the '80s-themed bingo night, featuring music by DJ Shai Peri, drinks, snacks and prizes, starting at 9 p.m. Doors open at 8 p.m. in the Bingo Room. Bingo players receive 30 electronic cards and a glow necklace for $25 (redrock.sclv.com/gaming/bingo).