Comedian plans different hospital performance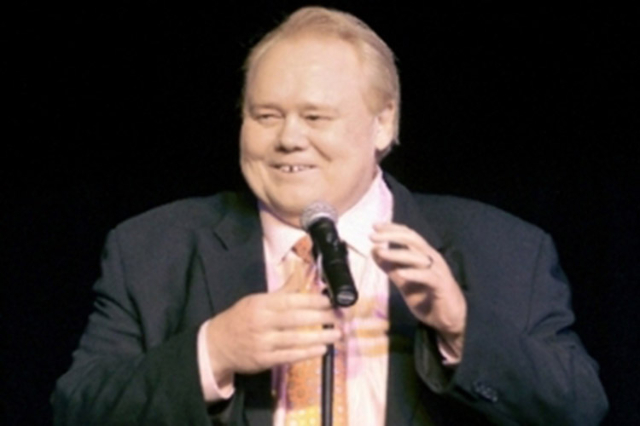 Think of it as a closed-circuit broadcast. A really closed circuit.
Louie Anderson says his stand-up set Saturday at the South Point will be heard by as many as 300 people at the VA Medical Center in North Las Vegas.
The audio broadcast will happen with the help of hospital volunteers and Sound Off, a company that specializes in the kind of wireless headphone technology that fuels the "silent disco" trend (maybe you've seen people gyrating for no audible reason in places such as The Linq).
Anderson has been doing more work for veterans' causes such as Snowball Express, and conversations with engineers on his "The Louie Anderson Podcast" led to the idea that "all the veterans could listen to my show who otherwise couldn't be there."
Anderson's parents retired in Carson City, and his dad was treated at the VA hospital in Reno years ago. "It was depressing and there wasn't enough for the vets to do. I thought, 'This is a way to honor my dad and to honor the veterans up there.' "
Read more from Mike Weatherford at bestoflasvegas.com. Contact him at mweatherford@reviewjournal.com.