Jim Belushi, Peter Frampton hit Las Vegas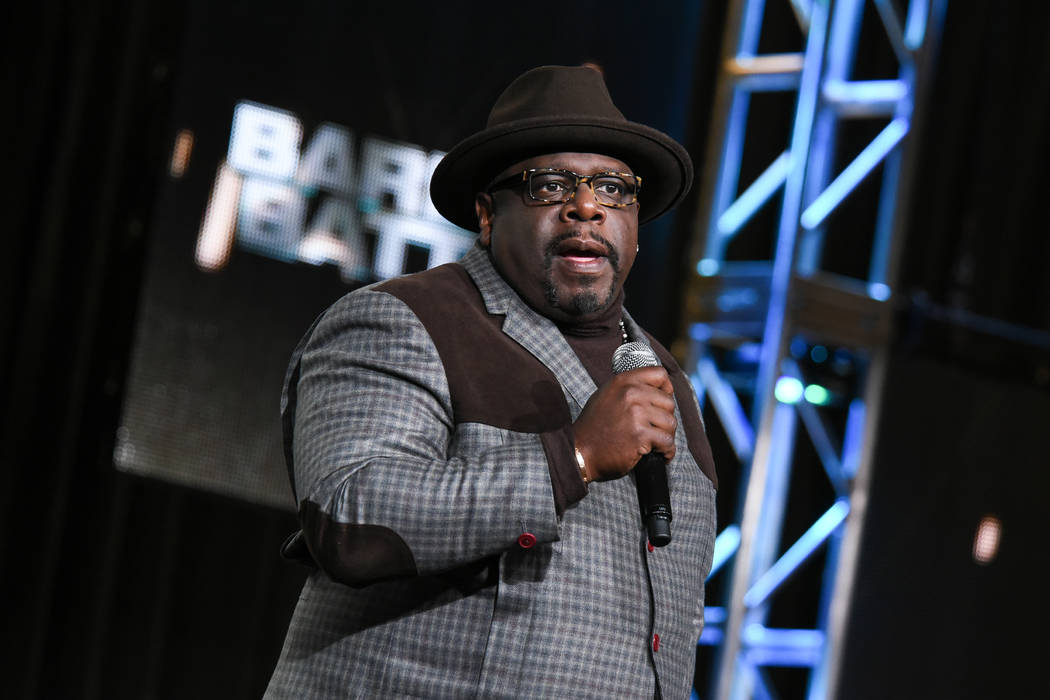 Cedric the Entertainer
After a successful 30-year career in stand-up comedy and acting, Cedric the Entertainer recently received a star on the Hollywood Walk of Fame. The comedian, whose sitcom "The Neighborhood" debuts Oct. 1 on CBS, will perform Saturday in The Joint. Showtime is 8 p.m. at the Hard Rock Hotel. Tickets are $55 to $85; call 800-745-3000.
Jim Belushi
If you missed them earlier this year, you have four chances to catch Jim Belushi and the Board of Comedy at the Laugh Factory this weekend. Trey Stone, Joshua Funk, Megan Grano and Larry Joe Campbell join Belushi in the improvised comedy sketch show at 8:30 and 10:30 p.m. Saturday and Sunday at the Tropicana. Tickets are $44.95 to $69.95; call 800-829-9034.
Peter Frampton
After spending the past few months touring with the Steve Miller Band, Peter Frampton is finishing the summer with some solo gigs. The Grammy winner performs at 8 p.m. Sunday in The Pearl at the Palms. Tickets are $49 to $109; call 702-944-3200.
Morris Day and the Time
Fans are ready to do "The Bird" this weekend at the M Resort. Morris Day and the Time play that hit, along with "Jungle Love" and other funk pop favorites, at 8 p.m. Saturday in the M Pavilion. Tickets are $41 to $81; call 800-745-3000.
Paul Shaffer
Caesars Palace welcomes back Paul Shaffer for three nights of music and stories. The bandleader and showman performs pop, funk and R&B hits backed by the Shaf-Shifters at 8 p.m. Thursday through Sept. 8 in Cleopatra's Barge. Tickets start at $49; call 702-777-2782