Le Rêve: Look behind the scenes of the watery world of 'The Dream' — PHOTOS
Updated November 4, 2019 - 10:33 am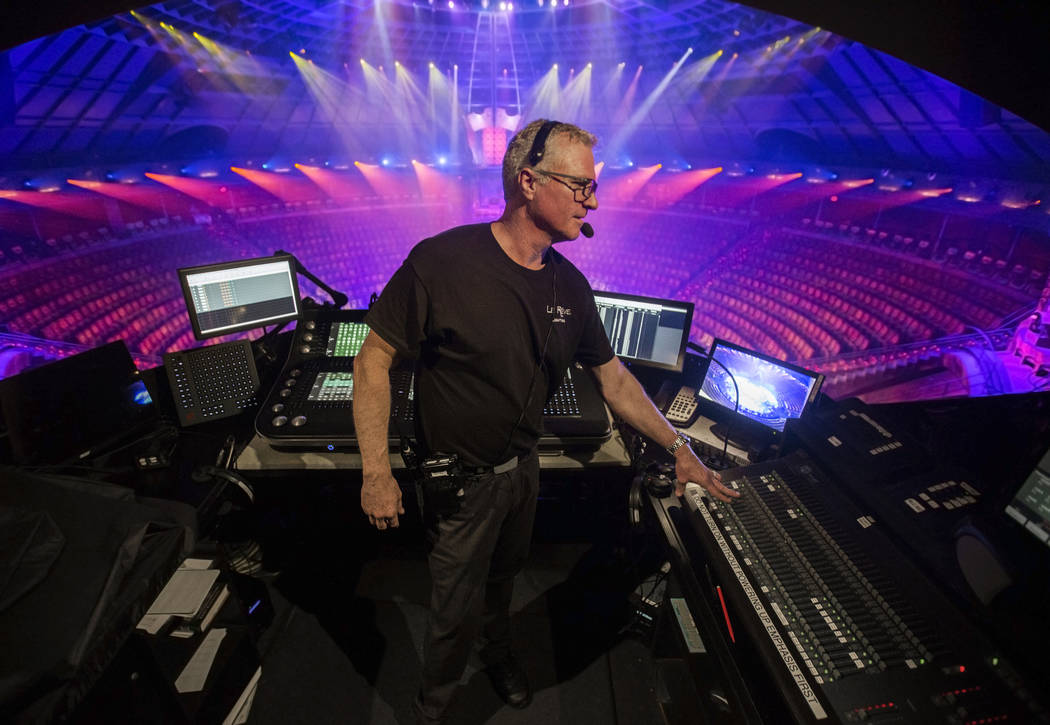 In the dreamy stage production at Wynn Las Vegas, more than 90 performers dance, fly through the air and dive into a 1.1-million-gallon pool.
"Le Rêve – The Dream," which opened in 2005, centers around The Dreamer, who journeys through a surreal world that leads her to choose between two lovers, Dark Passion and True Love.
Throughout the various vignettes, athletes and acrobats create imaginative imagery in which they twirl from the rafters, dive from heights of 80 feet and tango underwater in red heels.
Behind the scenes, 143 technicians resole the red shoes, provide 3,000 hours of massage throughout the year, meet the 385 audio cues and provide 70 hoses of air to performers underwater.