T-Mobile Arena lives up to the hype — PHOTOS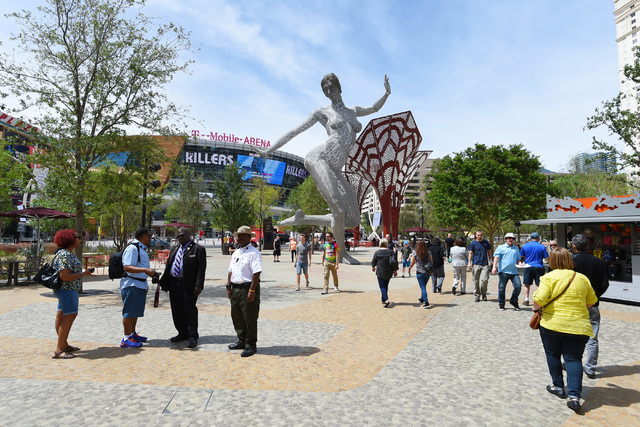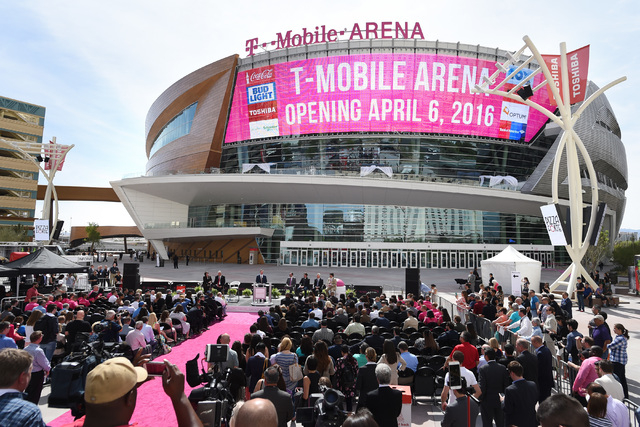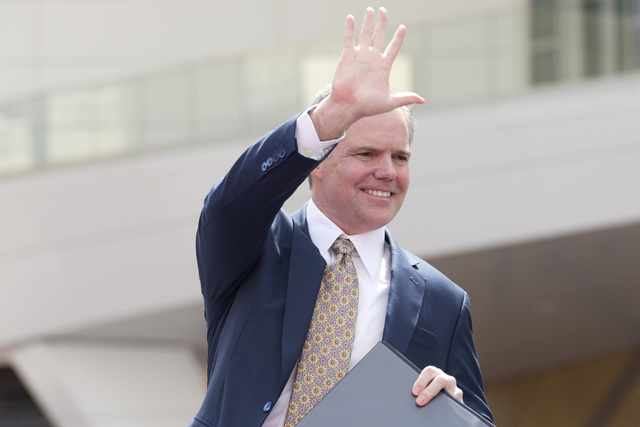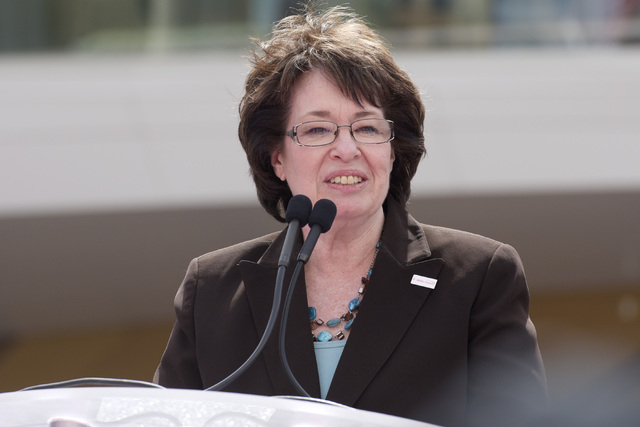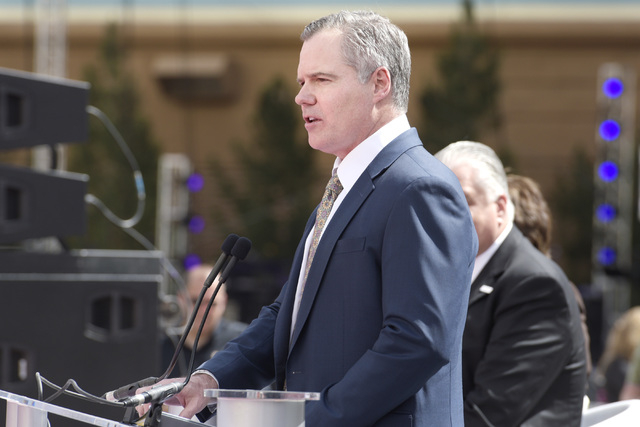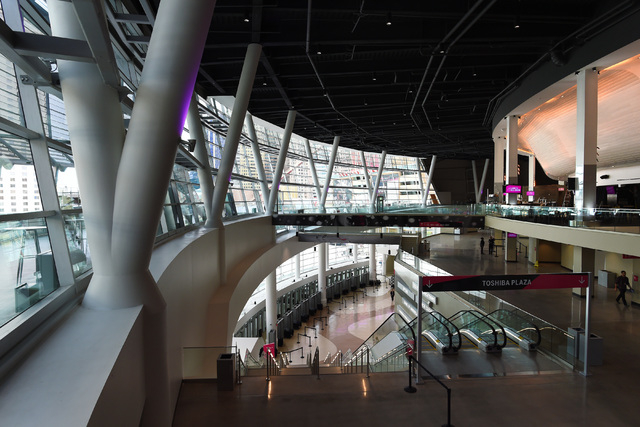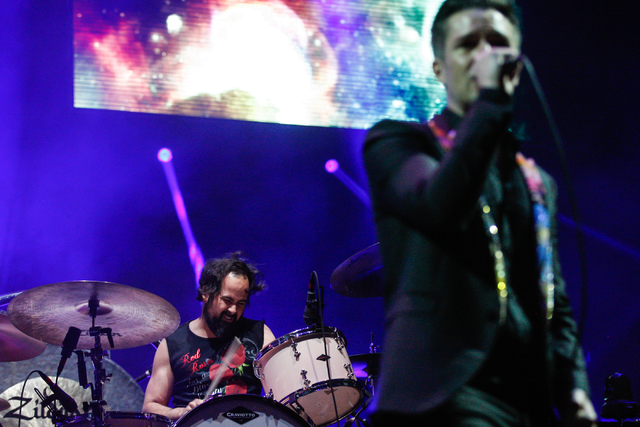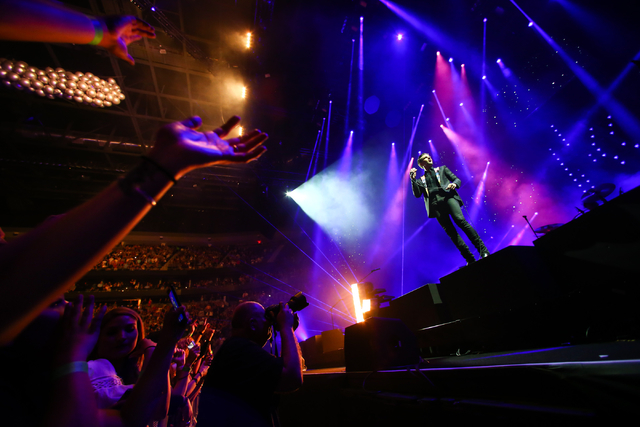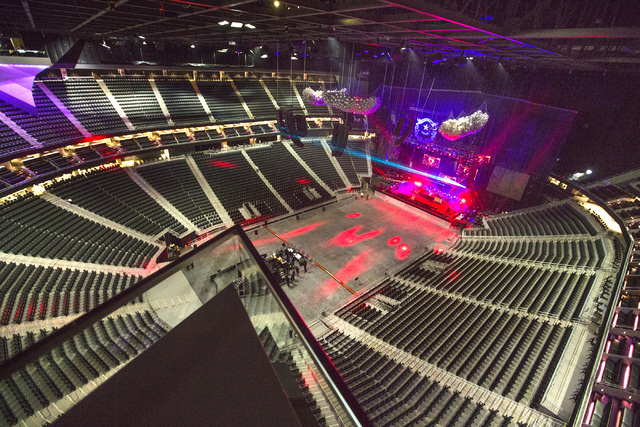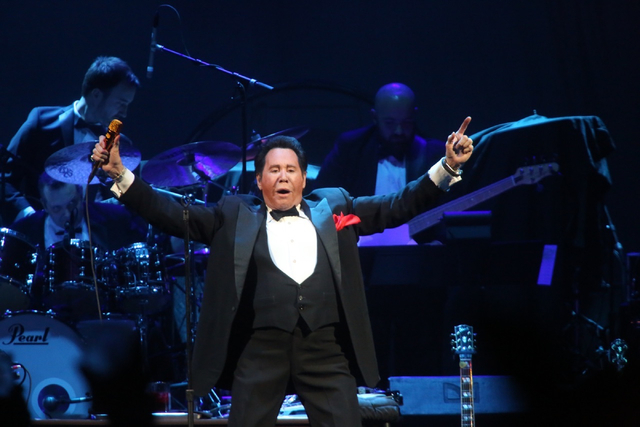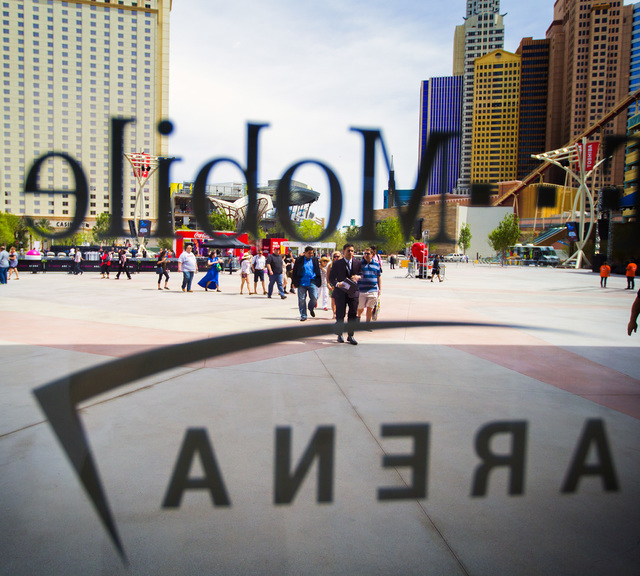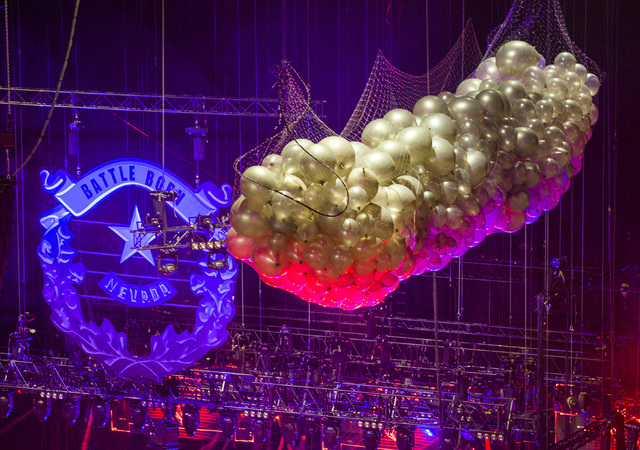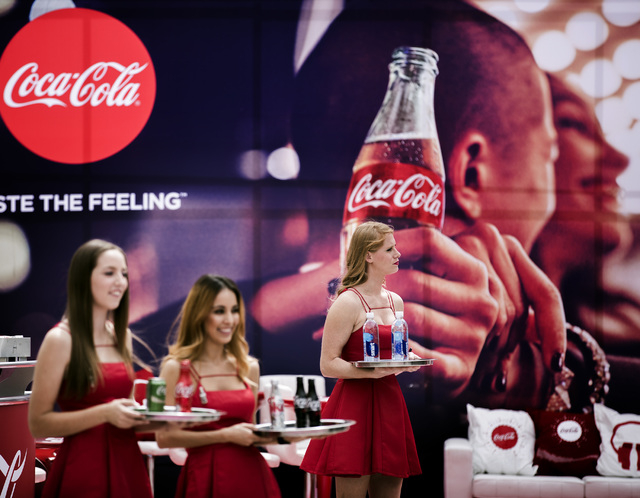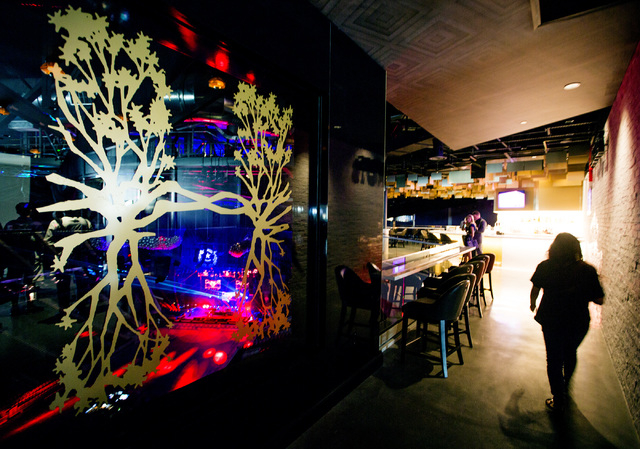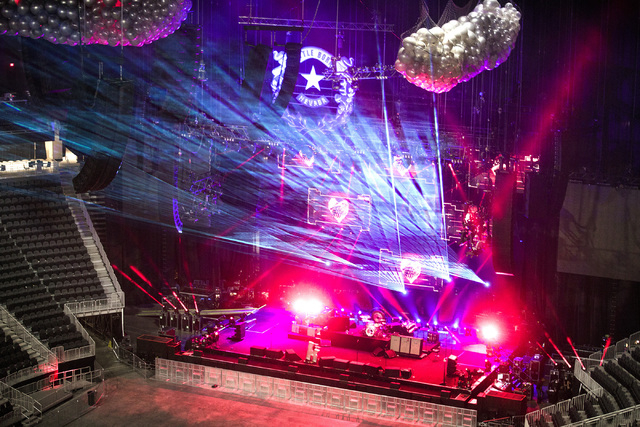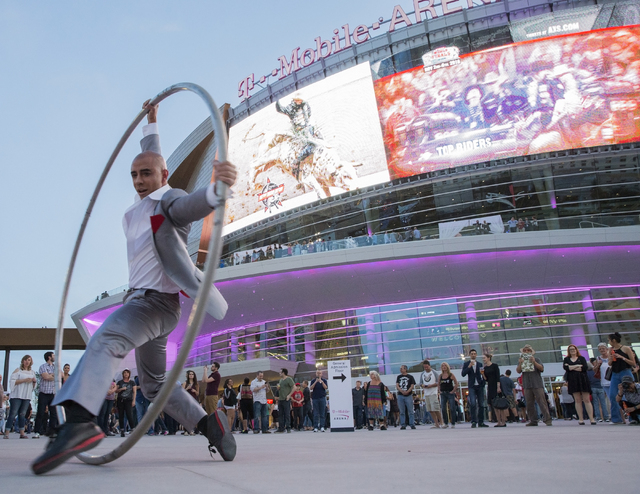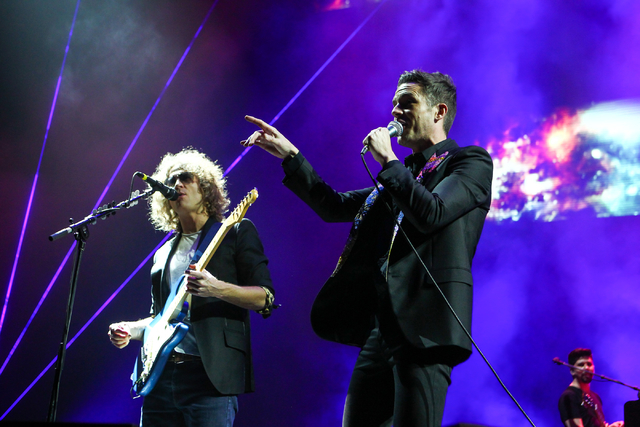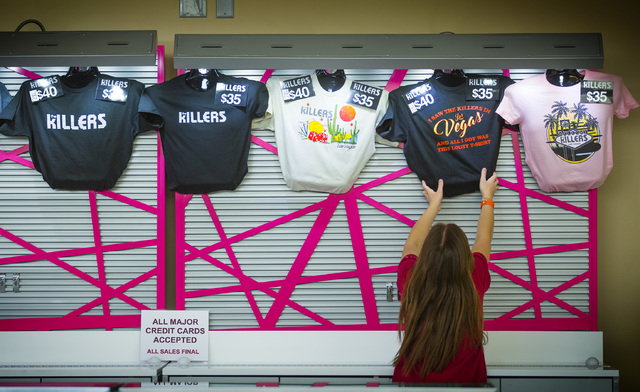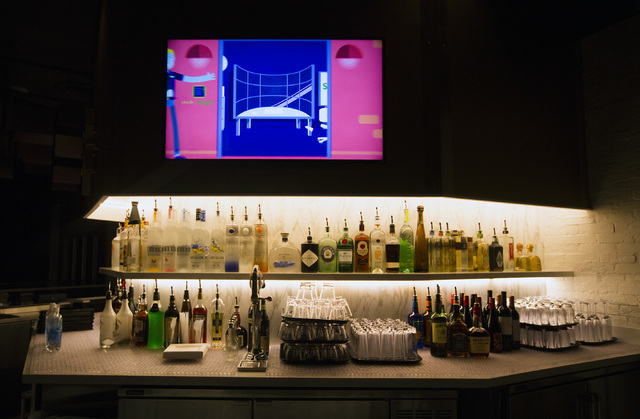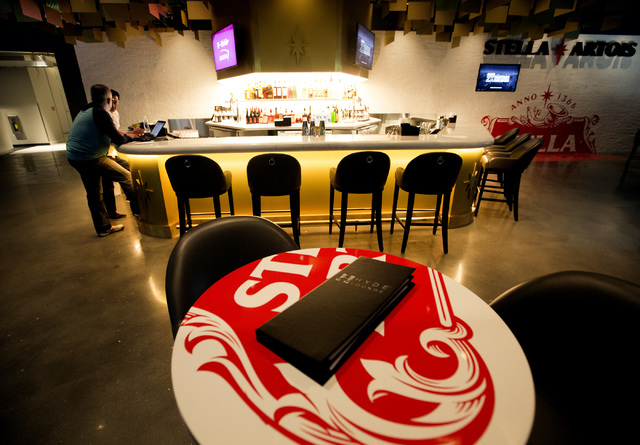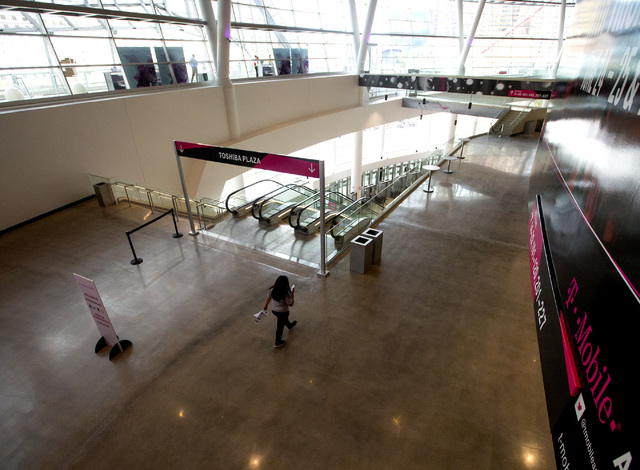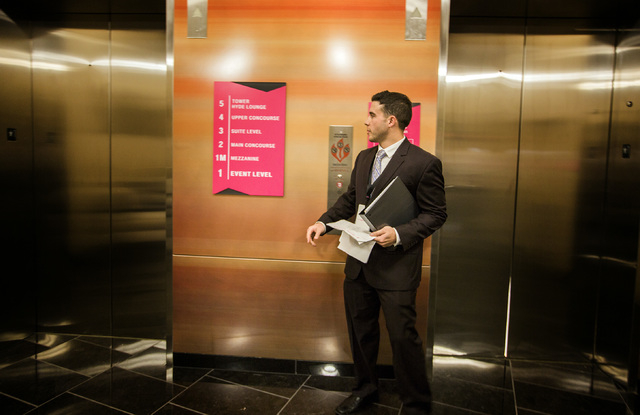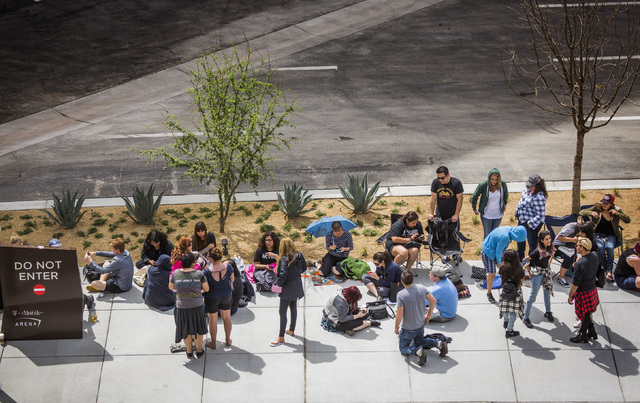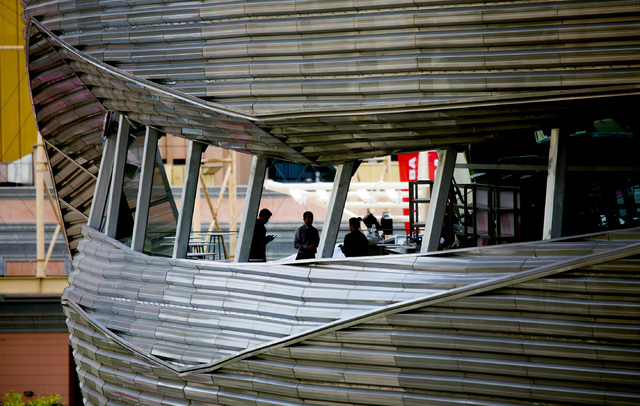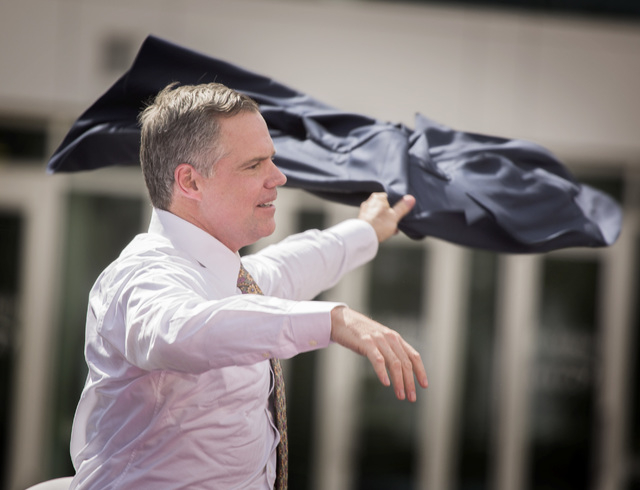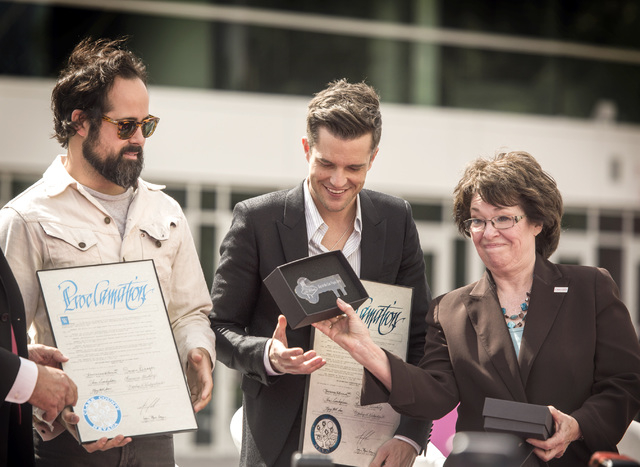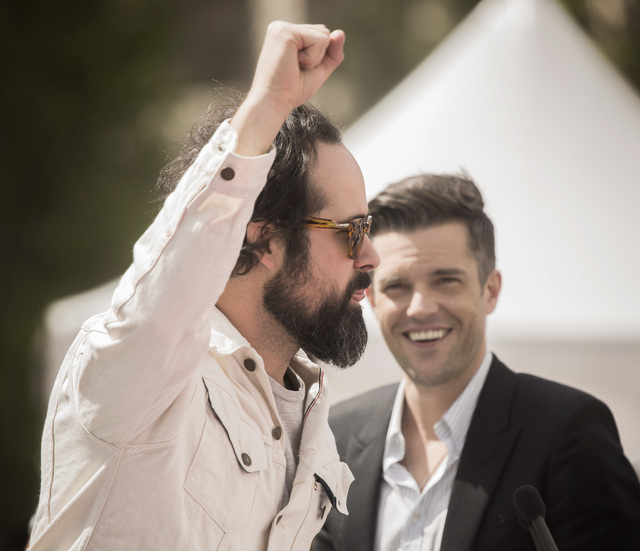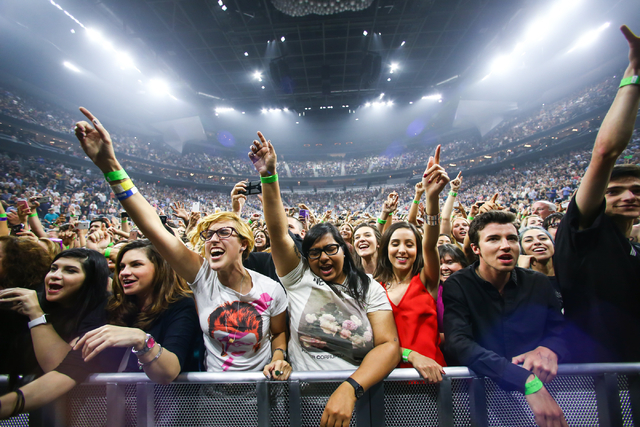 Believe everything you've heard. While there was plenty of hype about tricked-out T-Mobile Arena leading up to Wednesday's opening concert headlined by The Killers, fact is, the venue was designed with the fan experience in mind.
Those who arrived when the doors opened just after 6 p.m. were rewarded with easy access and entry (this wasn't the TSA screening checkpoint at McCarran), ample amenities and beers priced between $10 and $13, depending upon your tastes.
And no lines. For anything — bathrooms, bars or food.
Granted, Las Vegans are notorious for taking their time getting to a show. Folks were streaming into T-Mobile Arena when Wayne Newton took the stage just before 9 p.m., but the Victims — as the die-hard members of The Killers' fan club are known — were out in force early, including a married couple from Ventura, California, who made the trip to Las Vegas just to see their band.
Roxanna Martinez, 35, didn't know why her husband Paul, two years her senior, had brought her to Las Vegas. She just assumed it was a couples getaway. Then he finally let her know what was in store for the evening. Paul Martinez had the whole thing planned out, even packing her "Victims" shirt without her knowing.
"She was surprised," Paul said. "She didn't know I got tickets. She was disappointed when she saw the billboard that they were in town. I was like, 'Oh, I'm sorry. There's nothing I can do about it.' "
The couple has been following the Las Vegas band since the beginning, since the radio station in her town started playing "Somebody Told Me." Roxanna, proudly wearing her fandom on her sleeve, clad in a black T-shirt with the words "Victim" emblazoned on the front, remembers the exact moment when she first fell for The Killers. "'I was like, 'That's such a cool hook,' " she related with a smile. "And I went home and told my husband, 'Let me sing it for you.' "
"She started singing," her husband, Paul, remembered with a laugh, "and I was like, 'I don't know what song you're talking about."
"I was like, 'It's a band I heard on the radio,' " she recalls. " 'It's really cool.' "
And the two have been avid fans ever since, which is what prompted him to surprise her with tickets for this show. Combined, the couple have seen The Killers almost a dozen times, including frontman Brandon Flowers' solo shows and the band's appearance on Jimmy Kimmel's show in 2003. The band's television debut also happened to be the day its record came out in the United States. "We were there waiting in line for them to let us in," Roxanna recalls. "It was awesome!"
Another set of "Victims," the Shumakers, came to town to see The Killers from Seattle. Larry, 46, says he first became a fan of the band about seven years ago after seeing them at the Hard Rock on the "Sam's Town" tour. Larry, who last saw the band at Life is Beautiful, surprised his wife, Kathleen, 44, also a card-carrying "Victim," with tickets for the show this past Christmas.
It's doubtful those fans left the arena disappointed, particularly after being treated to a half-dozen songs from Shamir, who was in solid form and clearly taken by the moment. "This is insane, people," the North Las Vegas native proclaimed in his distinctive, high-pitched voice. "Opening for Wayne Newton and The Killers." Continuing to marvel at the moment, the singer gave another shout out to his hometown. "Las Vegas local, born and raised," he noted a few songs later. "Legacy High School represent."
Needless to say, it was a shining moment for Las Vegas and The Killers. The homegrown act was more than deserving of being the first band to get top billing in the Strip's stunning new arena. Since forming 14 years ago, the Killers have climbed to top to become one of the most celebrated acts to ever come out of Las Vegas, and this was their moment.
Read more from Dave Herrera at reviewjournal.com. Contact him at dherrera@reviewjournal.com and follow@rjmusicdh on Twitter.
RELATED
Traffic runs smoothly for opening of T-Mobile Arena
The Killers open T-Mobile Arena with a bang — PHOTOS
We live-blogged the T-Mobile Arena grand opening — BLOG