Cox outage disrupts programming including 'Better Call Saul' finale
April 19, 2016 - 11:55 am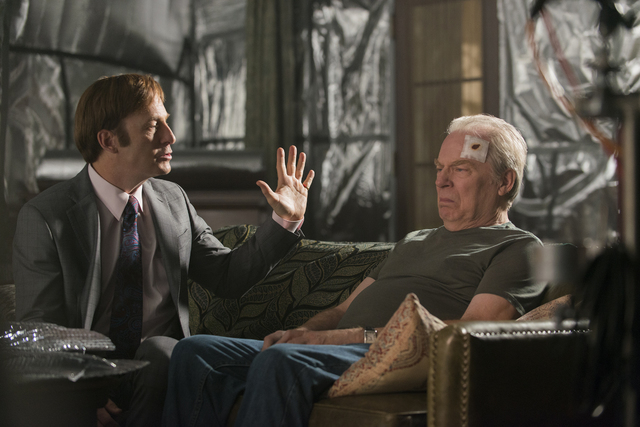 Local cable provider Cox Communications experienced an outage Monday night from just before 11 p.m. until after 1 a.m. that interrupted programming. Among the shows affected was the second-season finale of the popular AMC series "Better Call Saul."
According to spokesperson Juergen Barbusca, manager of communications for Cox, the interruption was due to equipment failure.
"We experience(d) an intermittent outage in the delivery of channels to our customers in Southern Nevada due to a faulty video router," Barbusca explained in a statement Tuesday. "While all of our equipment has backup systems in place in order to avoid these type of outages, the router in question failed to elicit the automatic alarms that would trigger a seamless backup in the delivery of video content. We regret that the automatic failover of the router prevented some of our channels getting through to customers."
Barbusca said the "Better Call Saul" finale would be available through Cox's on-demand service. It is also scheduled to air at 2:15 a.m. Thursday and 3 a.m. Saturday on AMC.