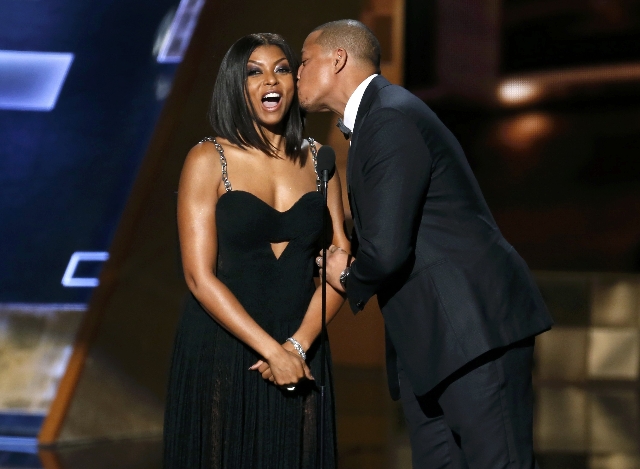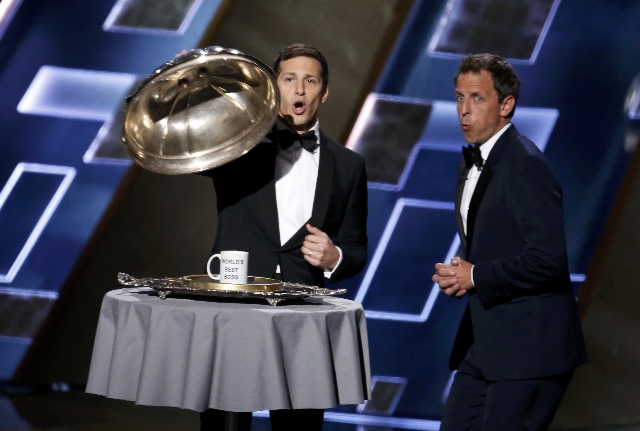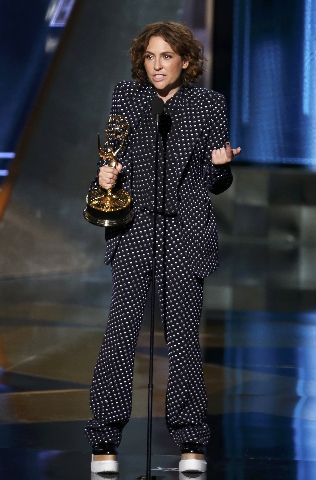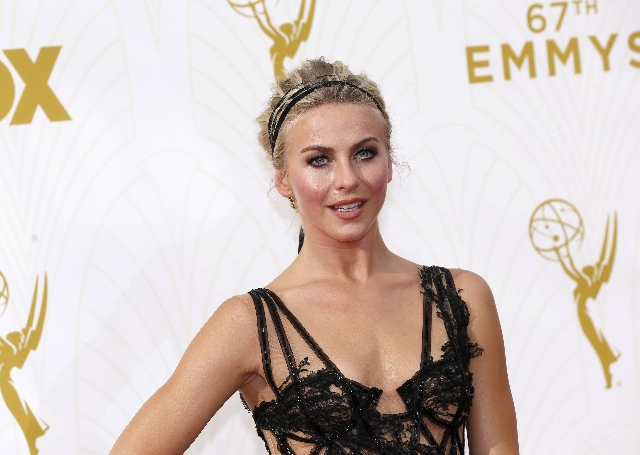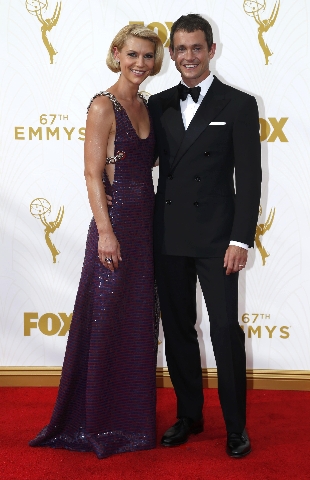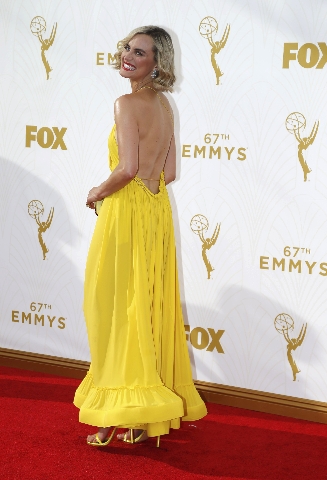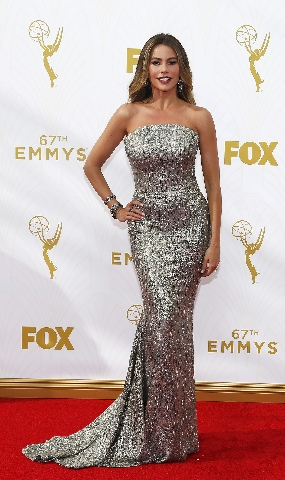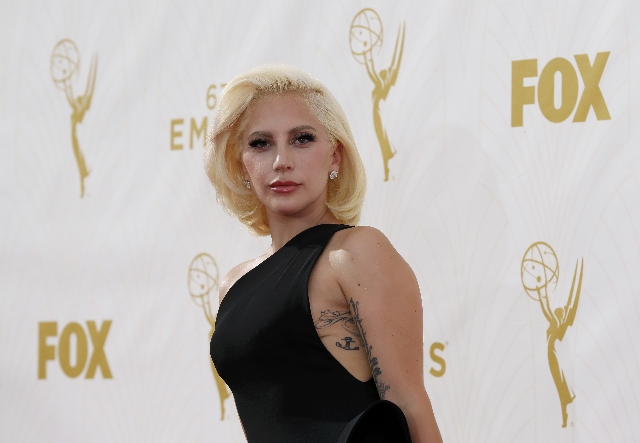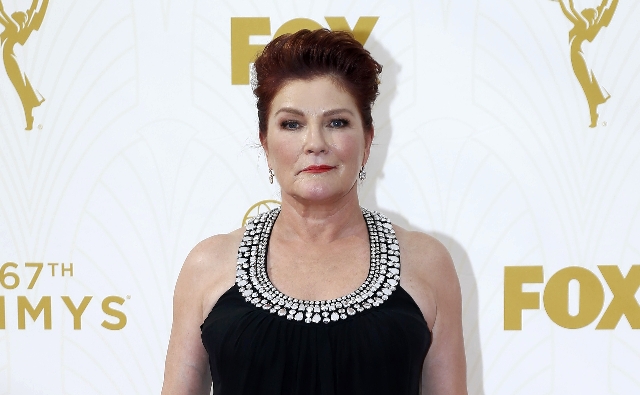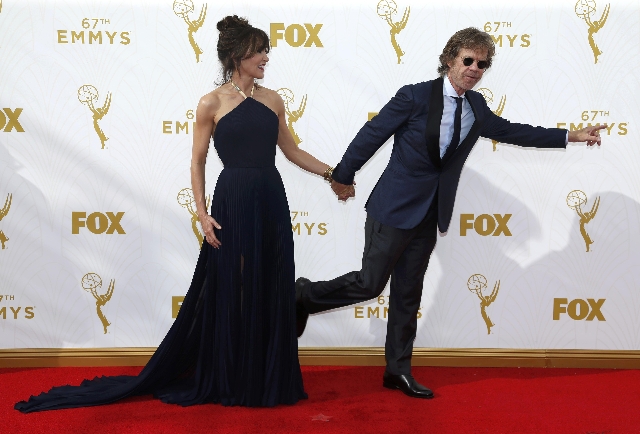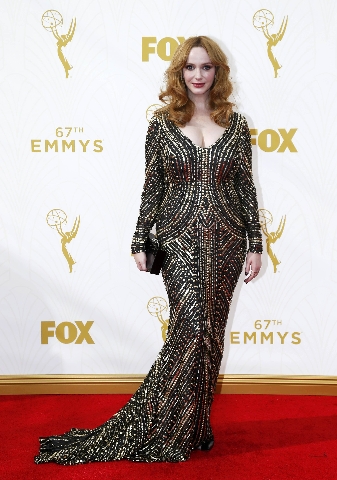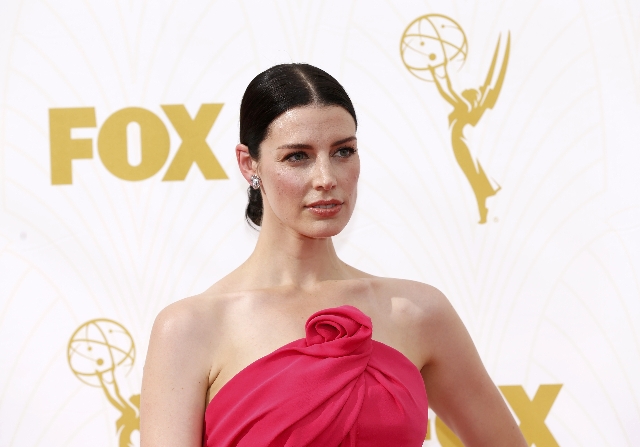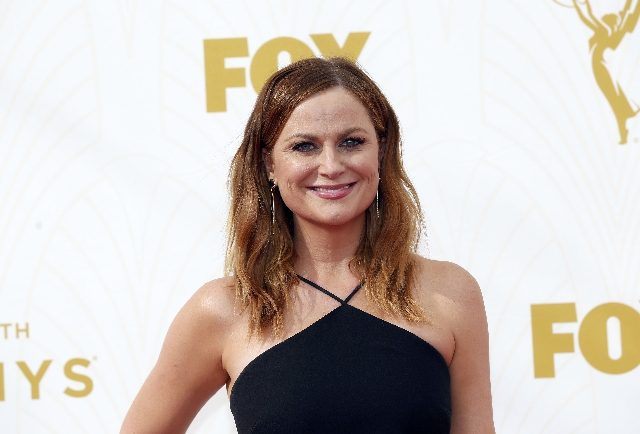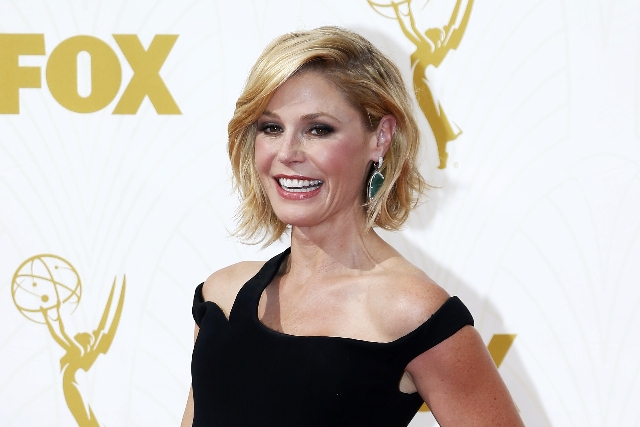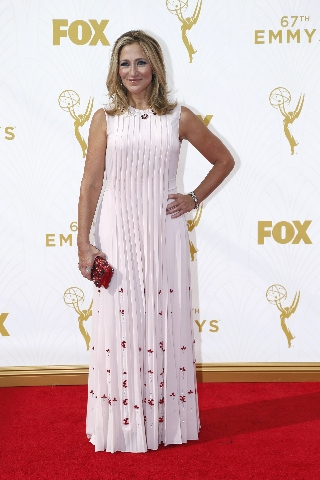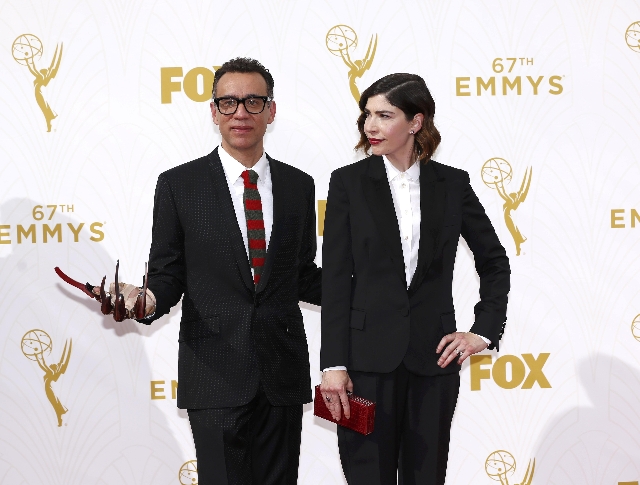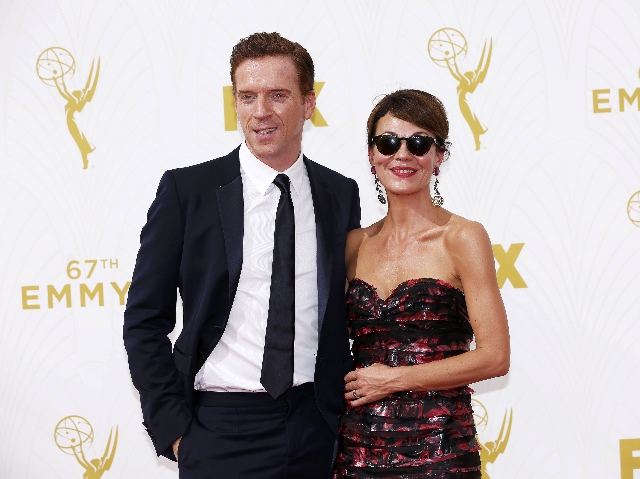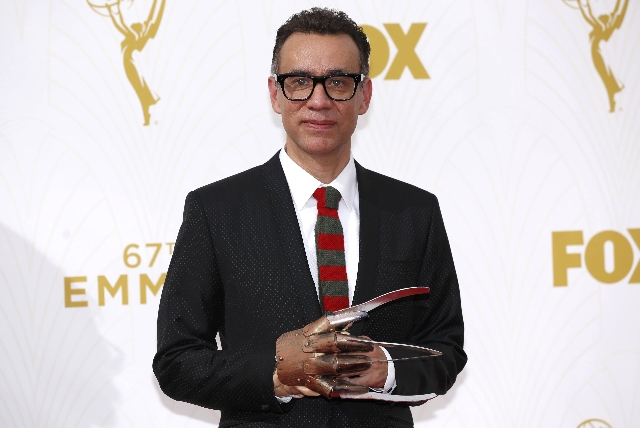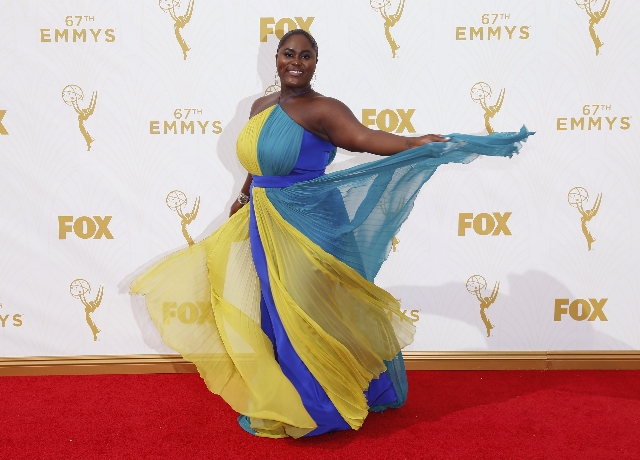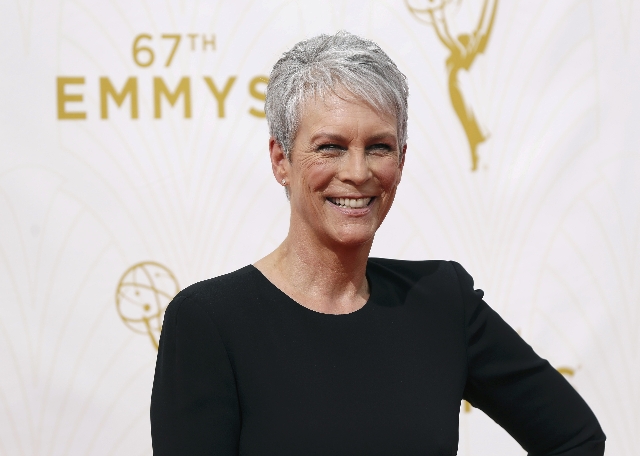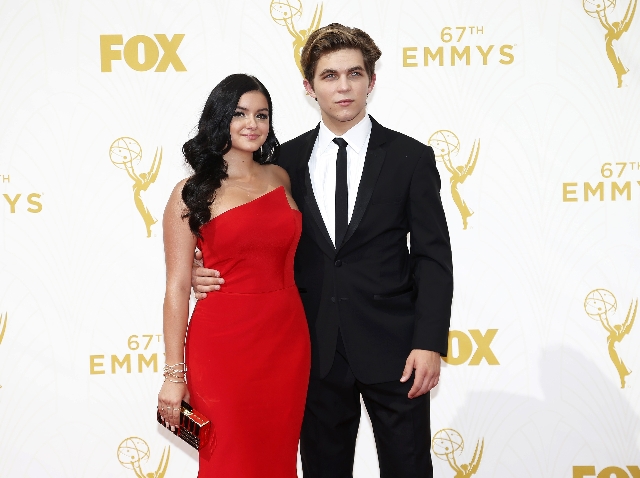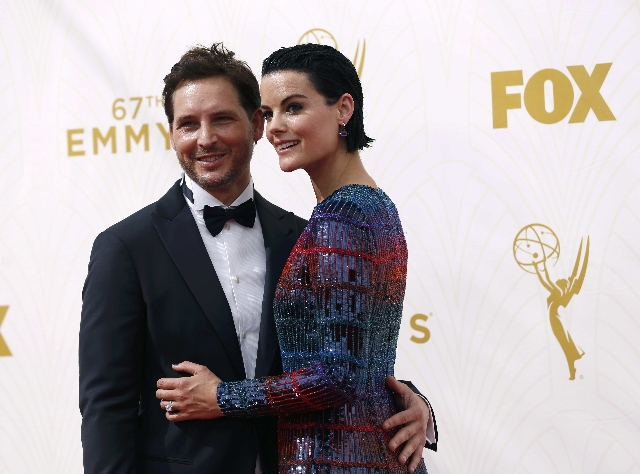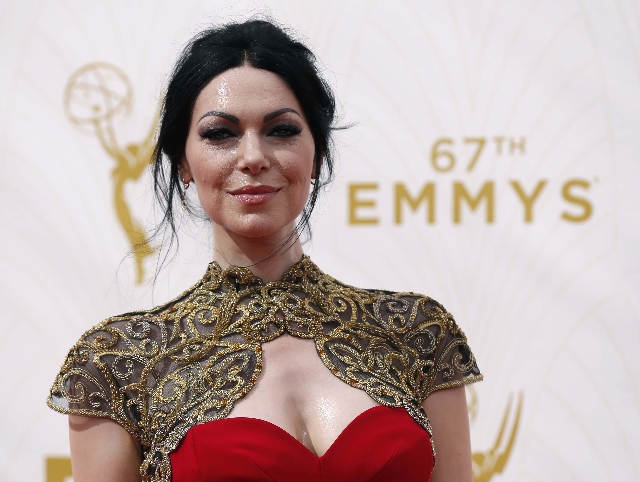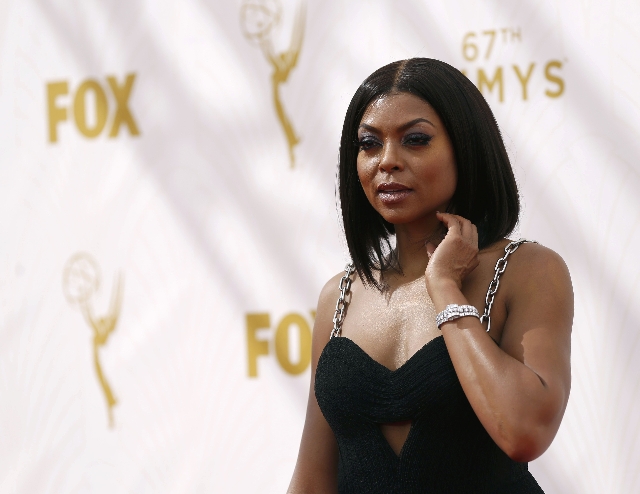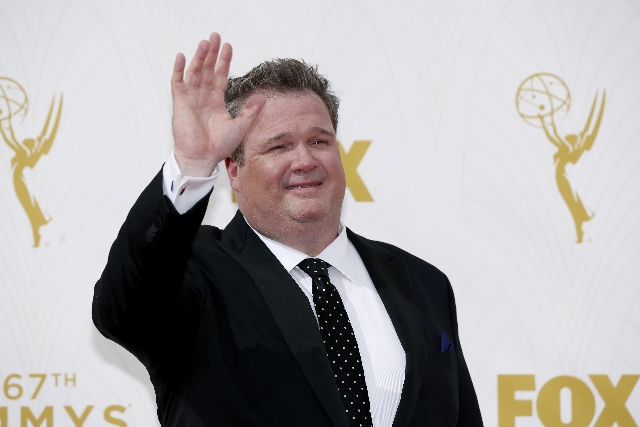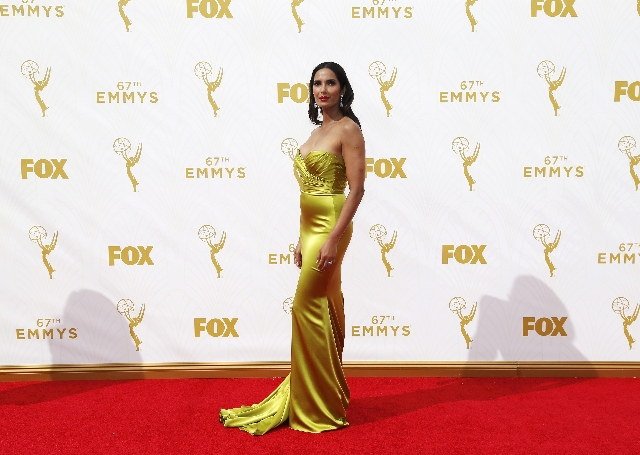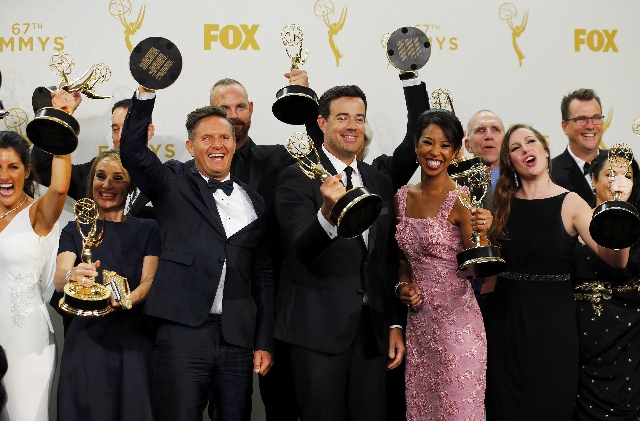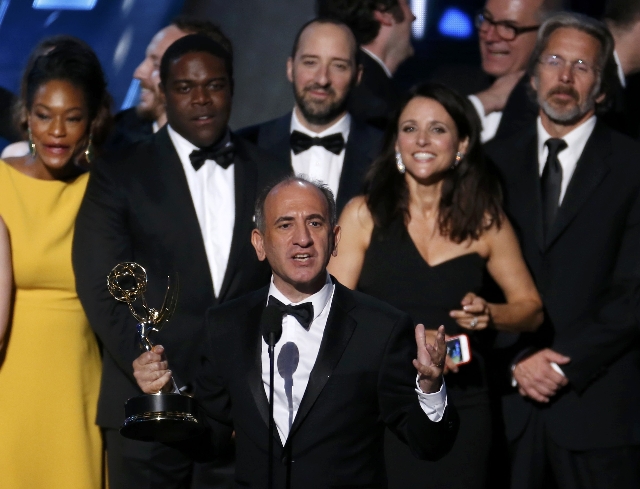 It was HBO's night, as "Game of Thrones" not only took home the outstanding drama series award at the 67th Emmys, it racked up a record 12 wins, the most for a show ever in a single year. Also winning big were perennial favorite "Veep," which took outstanding comedy series, while limited series "Olive Kitteridge" won best limited series.
The outstanding drama series Emmy went to "Game of Thrones," which totalled a record 12 wins. Peter Dinklage won supporting actor in a drama for "Game of Thrones." The HBO series also won in both directing and writing categories for drama series, for David Nutter for directing and David Benioff and D.B. Weiss for writing, both for the "Mother's Mercy" episode. After big wins at the Creative Arts Emmys, it has now won the most of any series in a year.
"Veep" won the Emmy for outstanding comedy series, with Mel Brooks presenting the award. The series also won outstanding actress in a comedy series, which went for the fourth time to Julia Louis-Dreyfus, while Tony Hale won his second Emmy as supporting actor, comedy. In addition, Simon Blackwell, Armando Iannucci and Tony Roche won the Emmy for outstanding writing for a comedy series for the "Election Night" episode of "Veep." Iannucci, the show's creator, left the show after its fourth season.
Jon Hamm won for outstanding actor in a drama series for "Mad Men," which ended its run this year. He had been nominated seven times previously.
The outstanding actress award went to Viola Davis for "How to Get Away With Murder."
See More:Emmy Winners – The Complete List
Supporting actress in a drama went to Uzo Aduba for "Orange is the New Black." In a twist caused by new Emmy rules, Aduba also won last year for the Netflix show — but in the comedy category.
"The Daily Show With Jon Stewart" won three Emmys, for variety talk series, writing for a variety series and as well as Chuck O'Neill for directing. "Thank you so much — you will never have to see me again!" Stewart proclaimed, as it was his last season on the show.
Also, Amy Schumer won her first Emmy, for outstanding variety sketch series "Inside Amy Schumer."
HBO's "Olive Kitteridge" won six Emmys including best limited series and trophies for lead actress Frances McDormand, lead actor Richard Jenkins and supporting actor for Bill Murray, though the actor was not on hand at the ceremony. Lisa Cholodenko won the Emmy for outstanding directing for a limited series, while Jane Anderson won for writing for a limited series.
Jeffrey Tambor won best actor in a comedy for his role as a transgendered person on "Transparent." "Everywhere you cast your eye there's genius," he said, directing his thanks to the cast and crew of the Amazon show. He dedicated his award to the transgender community.
The outstanding directing for a comedy Emmy went to Jill Soloway for the "Best New Girl" episode of "Transparent." Soloway asked the audience to vote to pass the Trans Equality Bill for equal rights for transgendered people.
Allison Janney, who won best supporting actress in a comedy award at the Emmy Awards for the second time for "Mom." She previously won four times for "The West Wing" as well as winning last year for guest actress in a drama for "Masters of Sex," bringing her total number of Emmys to a near-record seven.
The limited series supporting actress Emmy went to Regina King for "American Crime." "The Voice" won for outstanding reality competition series, its second Emmy win in the category.
See More: Emmys 2015 Red Carpet: Best and Worst Looks
The Emmy Awards kicked off Sunday after stars walked a sweltering red carpet at the Microsoft Theater in downtown Los Angeles. "Brooklyn Nine-Nine" star Andy Samberg is hosting the celebration of television talent for the first time.
Samberg's musical opening started with a nod to "Unbreakable Kimmy Schmidt" as he emerged from a TV viewing bunker, joking about how many shows have "wives" in the title. After a few odd Bill Cosby jokes, he delved into diversity and declared "Racism is over! Don't fact check that."