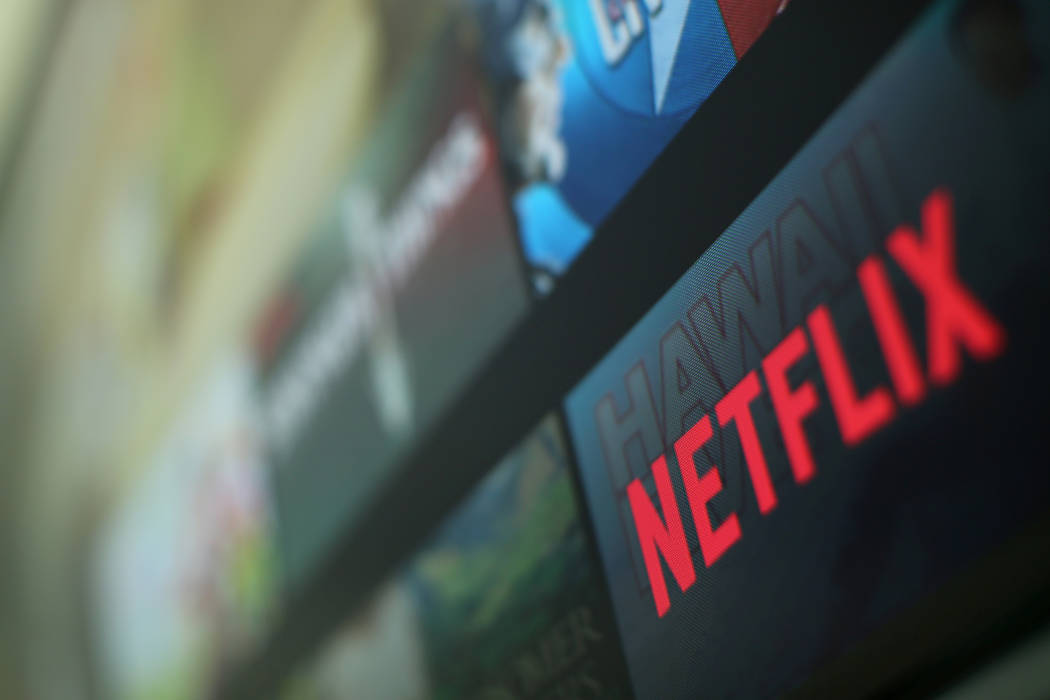 LOS ANGELES — Netflix has again raised the monthly price of its most popular streaming plan in the U.S., with the two-stream HD tier now $10.99 per month for new subscribers — while existing customers will be moved to the new rate over the next several months. That's up $1 per month from the previous $9.99 monthly fee.
The company also increased the monthly fee for its four-stream "family plan," from $11.99 to $13.99 per month. That "premium" tier also includes select content in Ultra HD 4K format.
Netflix last raised prices in October 2015, when the two-stream plan increase from $7.99 to $9.99, and it began rolling out the new pricing level to all subs starting in May 2016. As of the end of June, the company had about 52 million U.S. streaming members.
"From time to time, Netflix plans and pricing are adjusted as we add more exclusive TV shows and movies, introduce new product features and improve the overall Netflix experience to help members find something great to watch even faster," the company said in a statement.
Pricing for Netflix's single-stream "basic" non-HD plan remains unchanged, at $7.99 per month.
The pricing for new members for the top two plans went into effect Oct. 5. Starting Oct. 19, the company will begin notifying existing members about when their prices will increase; Netflix said it will notify users at least 30 days in advance, based on billing cycle, on when they will see the price change.
The price change will roll out to U.S. members over the next several months, according to Netflix.