Vin Diesel names daughter after Paul Walker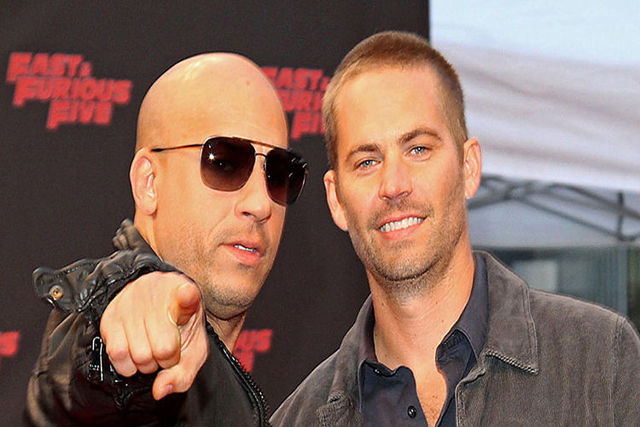 Vin Diesel honored his fallen "Furious" series co-star Paul Walker by naming his third child Paulina.
Walker died November 30, 2013 in a high-speed Porsche crash, leaving behind a saga of fast-car films and a teenaged daughter, Meadow Rain Walker.
"There's no other person I was thinking about as I was cutting this umbilical cord," Diesel told E! News. "I knew he was there, and it felt like a way, and it felt like, you know, a way to keep his memory alive."
"Furious 7" hits theaters April 3.
Contact Ashley Casper at acasper@reviewjournal.com. Find her on Twitter: @TheCasperA