Daniel Jones of Savage Garden sells Anthem estate for $4.4M — PHOTOS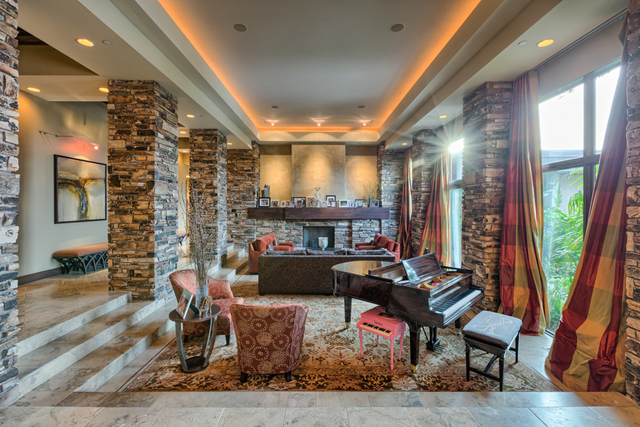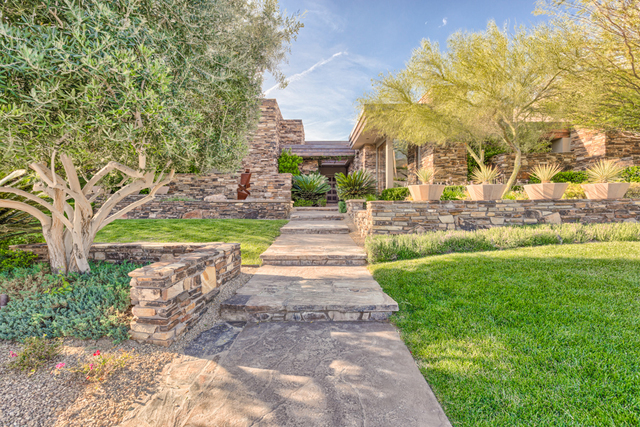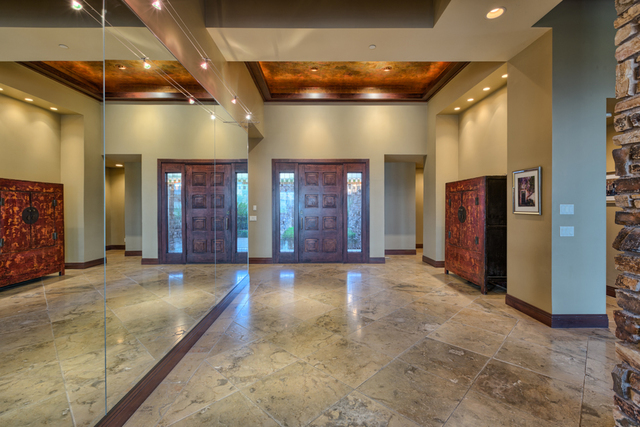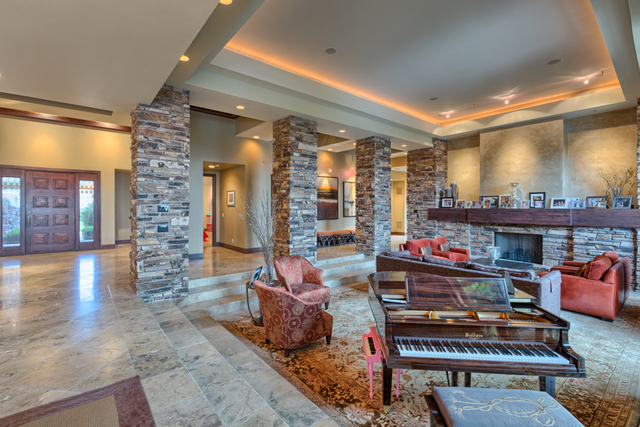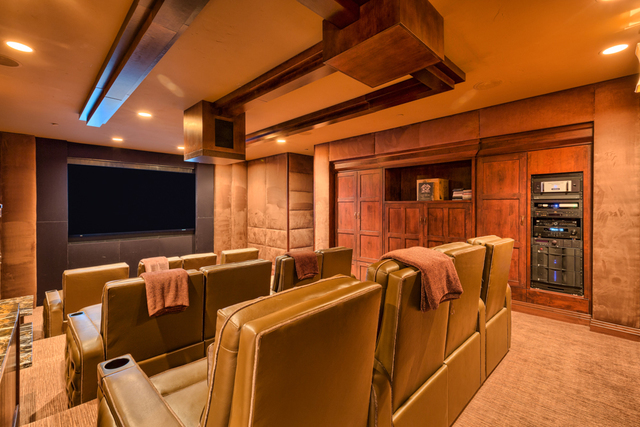 Daniel Jones, a former member of the famed 1990s Australian pop band Savage Garden, recently sold his luxury estate in Anthem Country Club.
The more than 10,000-square-foot home at 2 Club Point Court in Anthem, featuring seven bedrooms and nine baths, with views of the Las Vegas Strip, was purchased for $4.4 million, said Tom Love, owner of the luxury real estate firm Tom Love Group, which represented the seller. The buyer was represented by Corey Baird, owner of The Baird Group Real Estate Services.
County records show the sellers as Daniel Jones and Kathleen Deleon Jones, trustees of Deleon Jones Family Trust, which the Jones' used to acquire title in their original purchase in 2011. County documents show Jones purchased the property in 2011 from Ken and Halina Sullivan for $2.5 million.
Savage Garden was originally formed in Australia, Jones' native country. Jones covered the instrumental side with bandmate Darren Hayes covering vocals.
The duo rose to international fame in the late 1990s, with some of their collaborations heading to no. 1 on Billboard's Hot 100 list: "I Knew I Loved You" made it to no. 1 in 2000; and "Truly Madly Deeply" made it to the same status in 1998, according to the billboard.com website.
Savage Garden separated in the early 2000s.
Love said the new owners of the property, Mark and Jolynn Watson, are also owners of nearly three dozen McDonald's franchises.
According to Love, Jones purchases upscale homes and resells them for a profit. In fact, Jones sold the Watson's son his property, also inside Anthem's borders, prior to their arrival in the neighborhood, Love said.
Love said deals of this magnitude aren't plentiful in Las Vegas. His office's average transaction price is usually in the $1-million-plus range, with sales prices more than $3 million a rarity.
However, another one of Love's recent transactions brought in $3.5 million from a 19,000-square-foot home in the Summerlin's Tournament Hills community.
The eight-bedroom luxury estate at 8801 Palm Greens Court is scheduled to close Aug. 3, Love said.
Love said that property was purchased out of foreclosure by a well-known investor who is likely planning to update the property.