Reconfigured barn provides extra space for family
December 9, 2014 - 9:59 am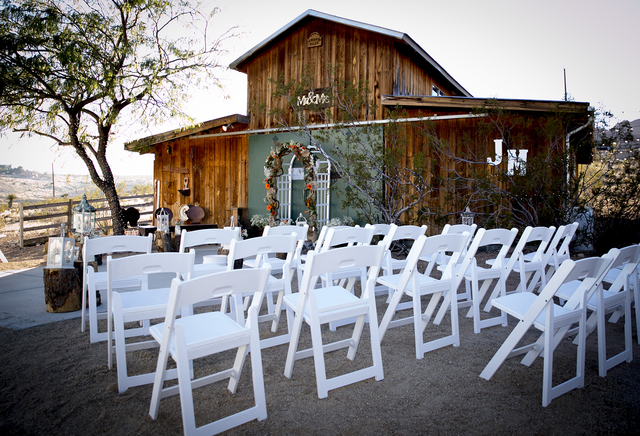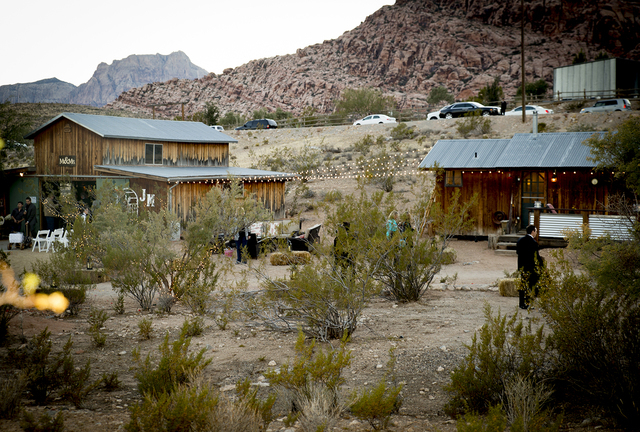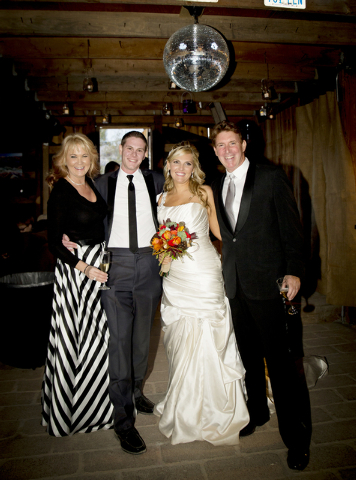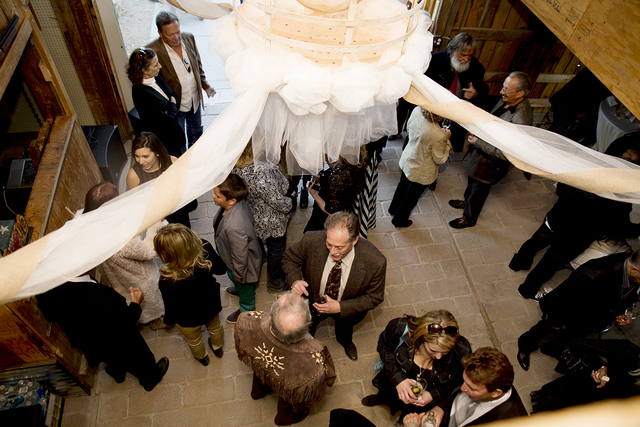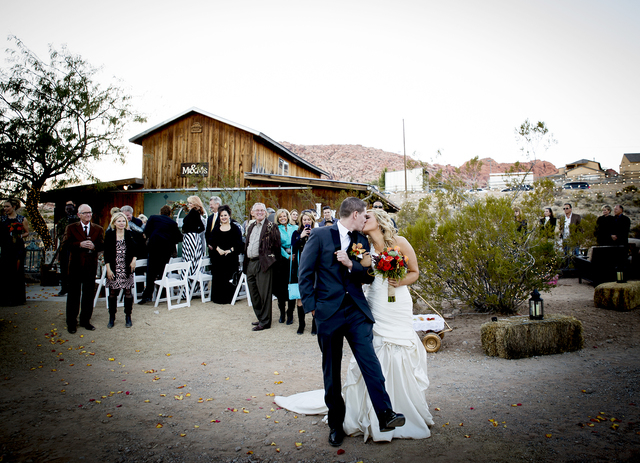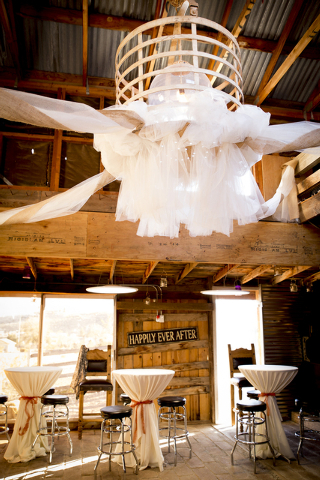 Kristen Routh-Silberman is glad she moved earlier this year from her well-manicured Las Vegas Valley neighborhood to Calico Basin's tranquil, picturesque desert setting. With the help of architect Richard Luke she is creating a family-centric ranch affectionately called the White Dove Ranch.
Like most ranches, the 2½-acre property has a barn, but this barn houses neither cattle nor horses. Instead, it has been repurposed as a space that meshes entertaining with family living.
"If you ask the kids, the barn is a playhouse. If you ask me, it is a disco. If you ask Richard Luke, it is a pool hall," said Routh-Silberman, a Realtor with Synergy Sotheby's International Realty.
Thanks to renovations made since purchasing the ranch earlier this year, all the definitions fit, as does "wedding site" — one was held there recently.
"The barn was actually a working barn. It had stalls and dirt floors, and they had cows and different livestock," she said. "We took out the stalls, found reclaimed pavers of the same age and reclaimed wood, and put in floors. We created a living-room setting."
She added that the space also has a table and chairs used for dinner or for arts and crafts. Its open design also lets the space serve as a "disco barn" and a space to play pool.
"We installed a bar and a DJ booth and put up a disco ball plus LED lights and laser lights that shine down on the floor to create a dance floor environment," Routh-Silberman said. "We also created a pool table area which is where the pool hall reference comes in."
Because of these attributes, the barn was used for the Nov. 22 wedding of Michelle Luke and Joseph Velarde, which Routh-Silberman described as a "highly stylized, rustic wedding."
However, her sons view the barn as their playhouse.
"There was kind of this loft area in the barn," she said. "We cut out a little trap door and used a ladder that one of our neighbors gave us. We also used old wood for stairs going up to what is probably a 500-square-foot loft and made it into a kids' playhouse."
The ranch also includes plenty of room for the kids to play outside with space set aside for basketball, a horseshoe pit, tetherball and a dune buggy track.