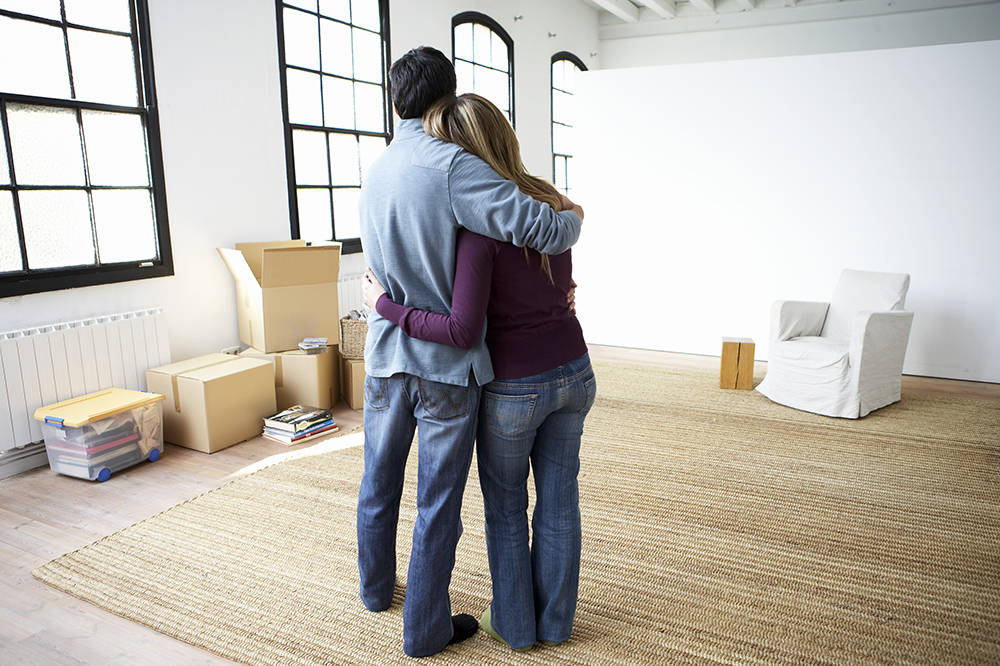 The local housing supply is as tight as it has been in years. Local home prices have been climbing steadily since 2012. And homes in Southern Nevada are selling as fast as they have in recent memory.
Add it all up, and it can be a trying time for people looking to buy a home, says Chris Bishop, 2018 president of the Greater Las Vegas Association of Realtors.
Bishop, a longtime local Realtor, said the housing market has been heating up heading into the spring and summer.
According to GLVAR, the median price for existing single-family homes sold in Southern Nevada during March through its Multiple Listing Service was $280,000. That was up 1.8 percent from the previous month and up 15.7 percent from March 2017.
The median price of local condos and town homes has gone up even faster, reaching $160,000 in March. That was up 30.1 percent from the same time last year.
"Home prices usually pick up in the spring, but prices for both homes and condos are going up faster so far this year than they usually do," Bishop said. "At the same time, our inventory is really low, with about 30 percent fewer homes on the market now than we had one year ago."
He said Southern Nevada has less than a two-month supply of existing homes available for sale when a six-month supply is considered a balanced market.
Meanwhile, homes and condos continue to sell at a more rapid rate.
In March, 82 percent of all existing local homes and 89 percent of all existing local condos and town homes sold within 60 days. A year ago, 75.9 percent of all existing local homes and 81.2 percent of all existing local condos and town homes sold within 60 days.
Still, with the right Realtor on your side — and a combination of patience, persistence and preparation — Bishop said people can still find the right home.
He offered these tips to help potential home buyers:
■ Find a qualified local Realtor to help you through the process. Listen to his or her advice and be prepared to act fast when you find a home you like. After all, you're paying them to help you.
■ Keep your search as open as possible. Tell your Realtor what you must have in a home, not just what you want. With fewer homes on the market, the more restrictive you are, the harder it will be to get a home.
■ Decide if you're able to live with a few minor issues you might have with the home, especially those you can change or fix after you buy it. Many buyers lack imagination. If you can see what the home could be, you're more likely to find a home in today's market.
■ Get a home inspection from a licensed home inspector and have a licensed contractor review and bid on any major repairs that might be needed.
■ Make sure you have completed all due diligence on your financing options. Don't take out any big loans while you're shopping for a home. Don't open new trade or credit lines during the process. And don't make any major purchases until after you've closed on your home.
GLVAR was founded in 1947 and provides its more than 14,000 local members with education, training and political representation.
The local representative of the National Association of Realtors, GLVAR, is the largest professional organization in Southern Nevada. Each GLVAR member receives the highest level of professional training and must abide by a strict code of ethics.
For more information, visit LasVegasRealtor.com. E-mail your real estate questions to ask@glvar.org.