Properties may have water feature restrictions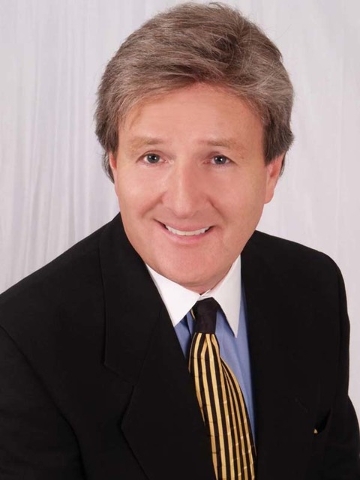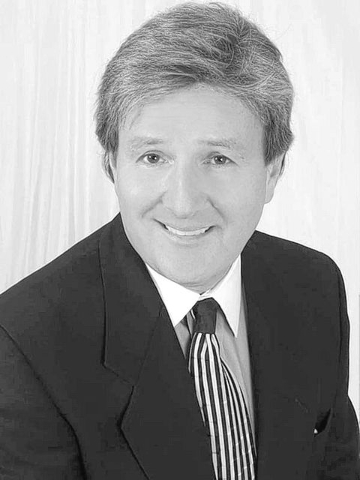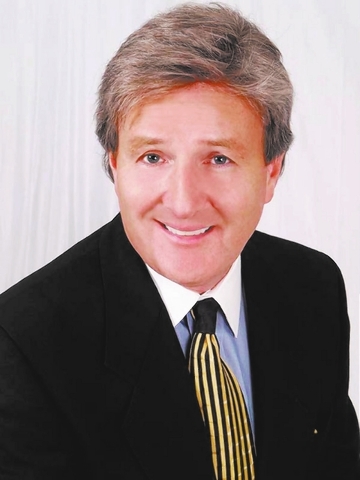 Q: I just bought a beautiful house with desert landscaping. I want to put in a pool and I was shocked to find the home had a restrictive easement by the Southern Nevada Water Authority.
Apparently, the guy I bought it from received money from the agency to rip out the grass and put in desert landscaping.
Now I can't have my pool. Is there anything I can do? Is there any advice you can give me for next time?
A: The Southern Nevada Water Authority offers a monetary incentive to owners who are willing to remove grass or a water feature from portions of their property to conserve water. The landscape conversion must meet the requirements of the Water Authority and, in fact, there is a pre-conversion eligibility that must be met by the owner in order to qualify for the incentive. Incentives currently are $2 a foot for the first 5,000 square feet and $1 per square foot after that.
Once an owner qualifies and the water authority approves the conversion project and the owner accepts payment, he or she must also agree to grant the Water Authority a permanent conservation easement, which is essentially a restrictive easement on the property. The easement "runs with the land" meaning all subsequent owners of the property must abide by the terms. The purpose of this easement is to prevent the installation of grass, an irrigated lawn, spray irrigation systems, swimming pools, ponds or other bodies of water or water features in any portion of the converted area. The key here is the "converted area."
The easement is recorded against the property and if the property is sold it can be identified through a title search and disclosed to the buyer. One growing issue I see lately is that when properties are sold or placed into escrow, the existence of this type of easement is not always disclosed. Why? Typically the sellers can easily forget about it after a period of time and don't think it is an issue. In addition, Realtors fail to inquire about it. Obviously, the issue becomes serious when a situation like yours comes to light … after closing.
So getting back to your question; if the grass was removed from the front yard of the property or perhaps the side yard, it may have no affect on your plans for a rear yard pool.
As for what can be done once the restrictive easement is in place; in the conservation easement document, it does state that the water authority may agree to waive the requirements of the restrictive covenant "in its sole and absolute discretion."
You can get more information at 702-362-6760 and you can also have a title search done with SNWA at www.snwa.com/rebates.
George Durkin, broker, branch manager, Realty Executives of NV