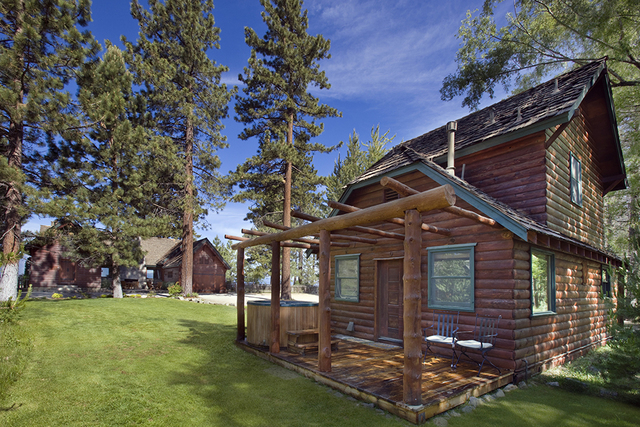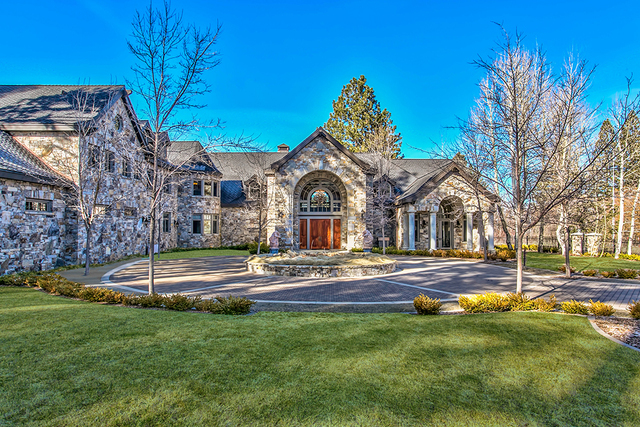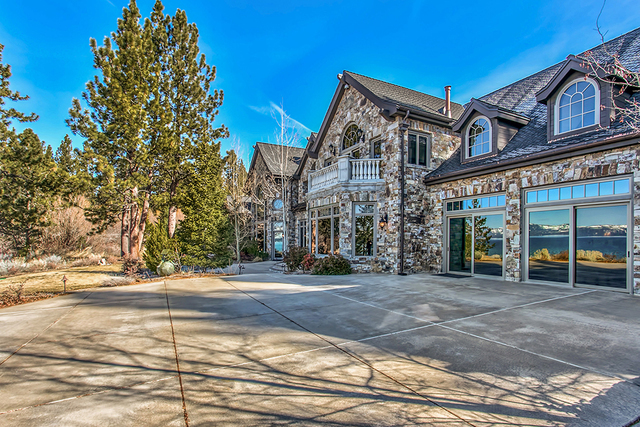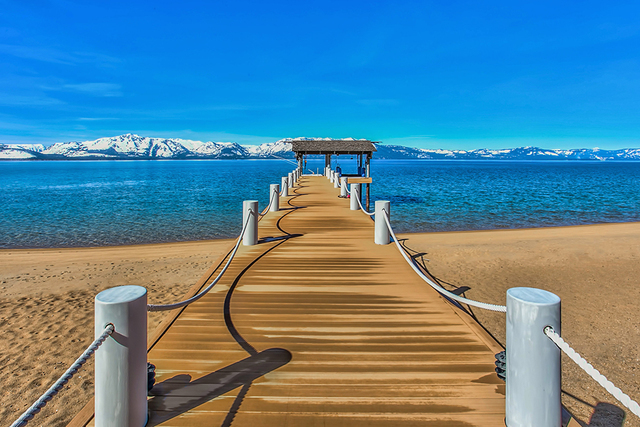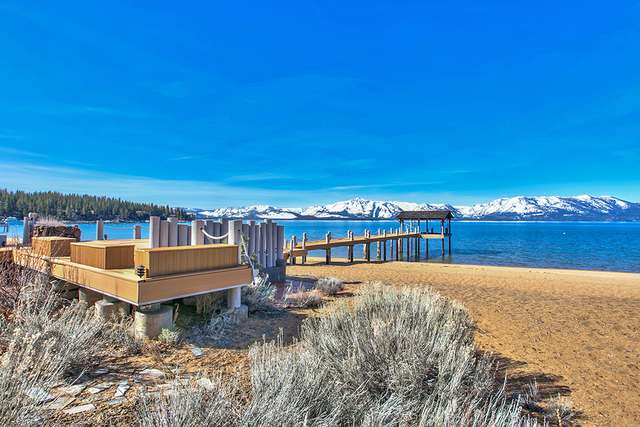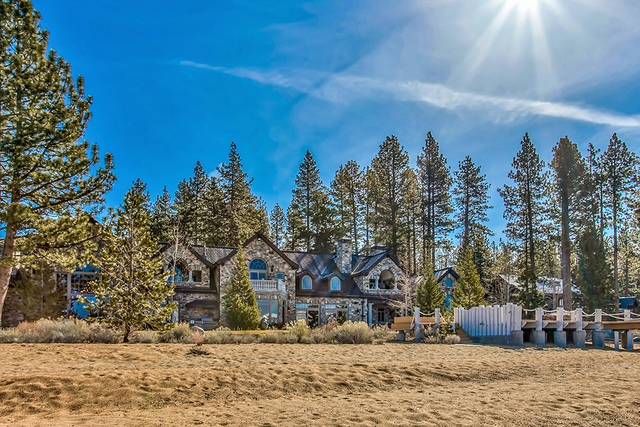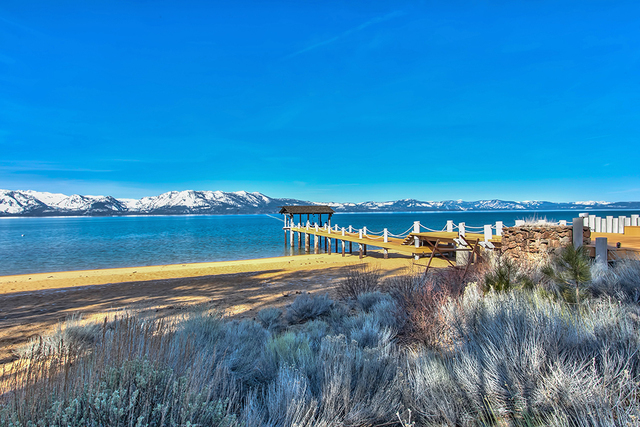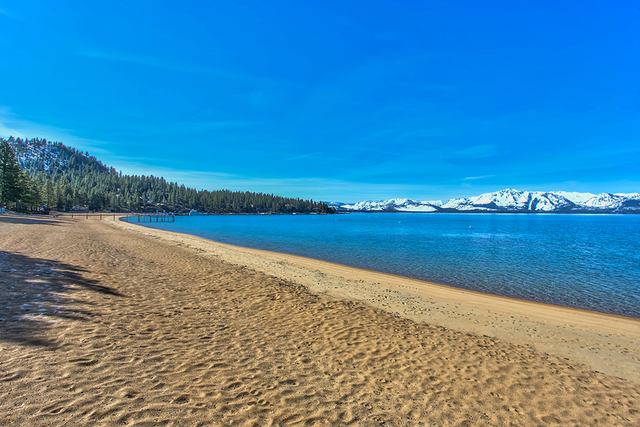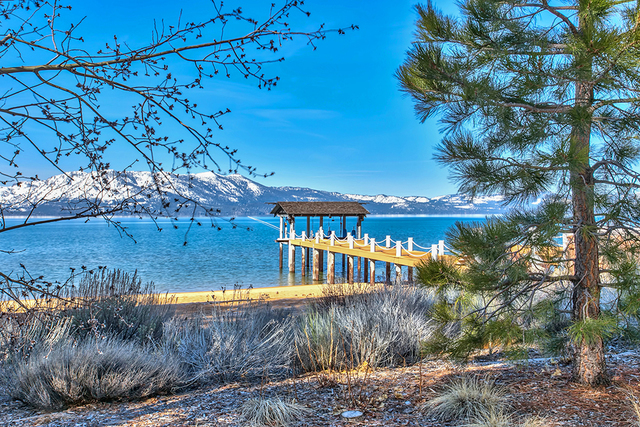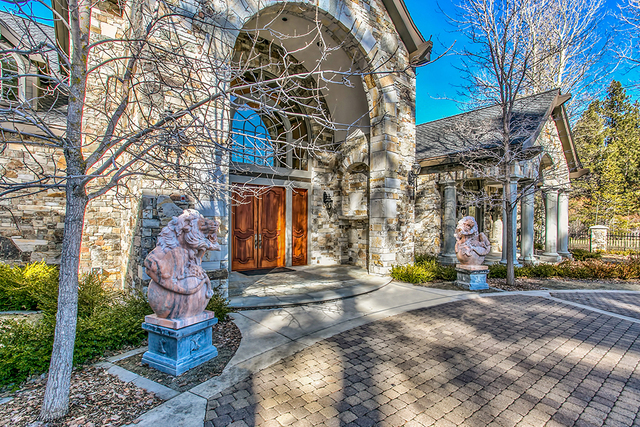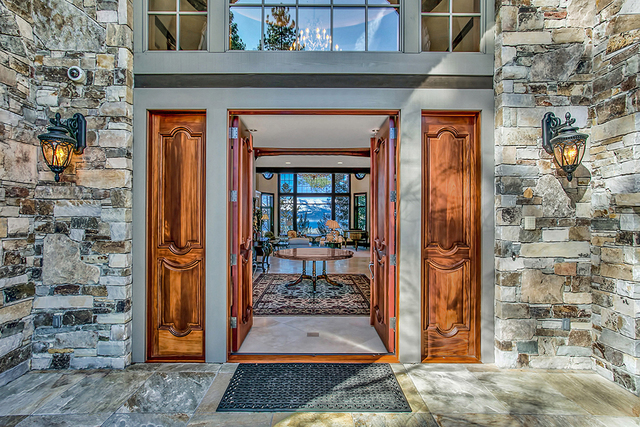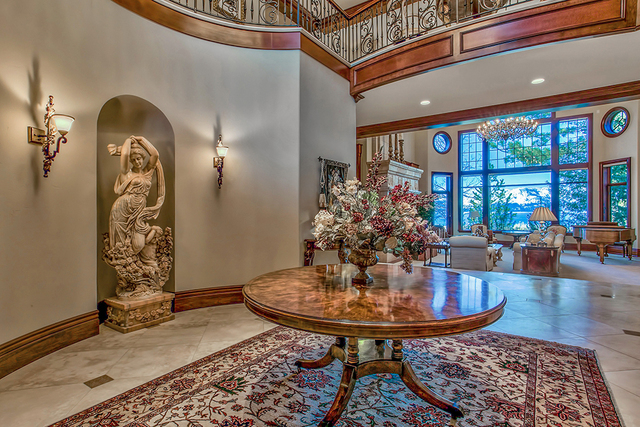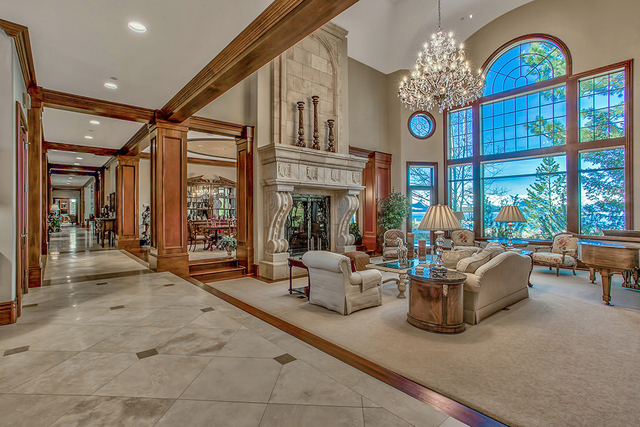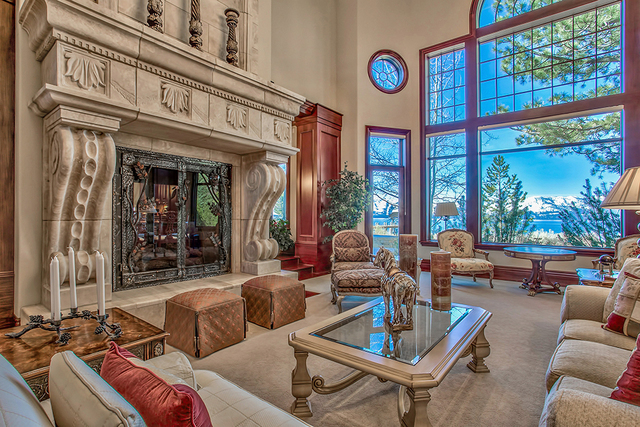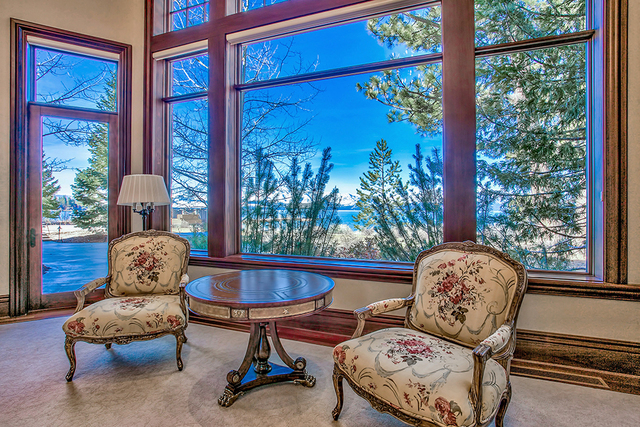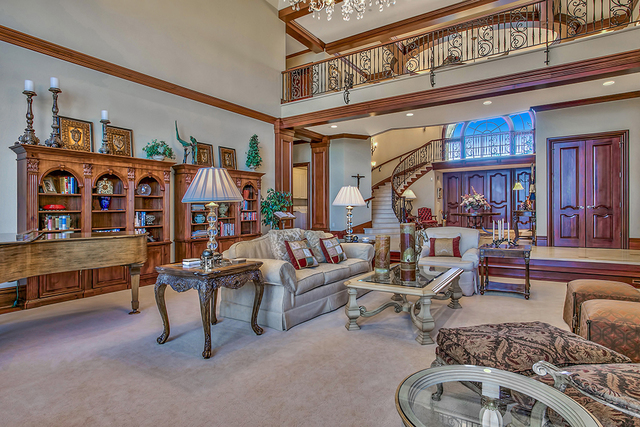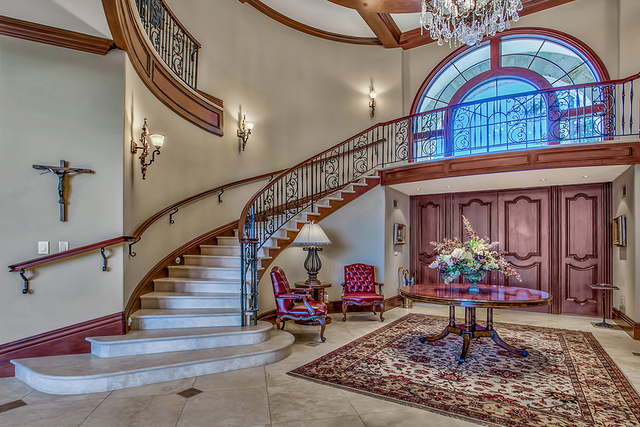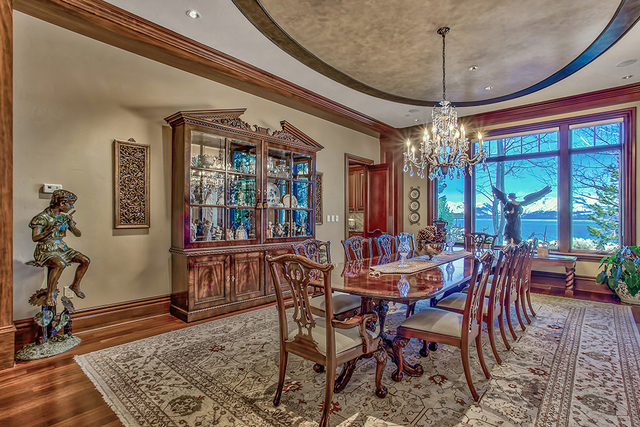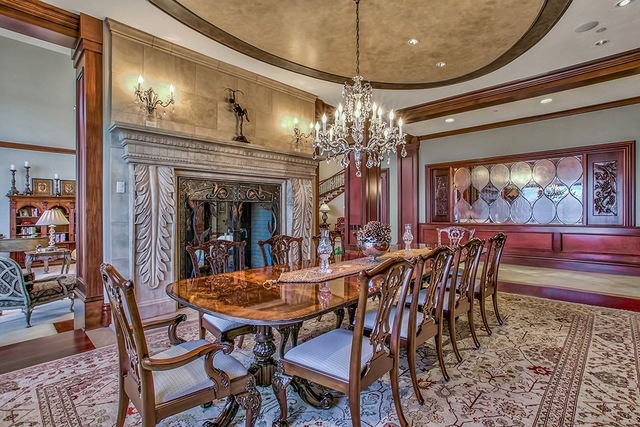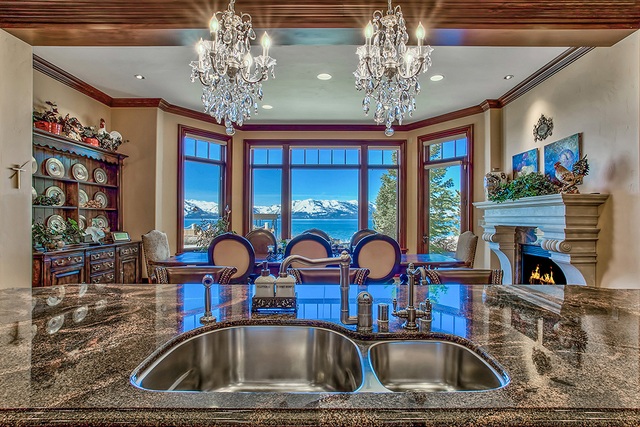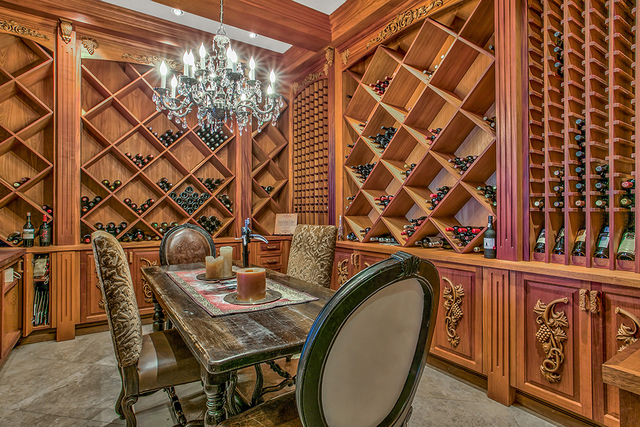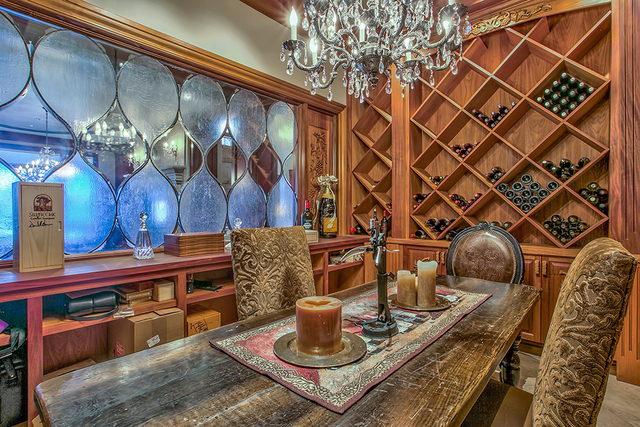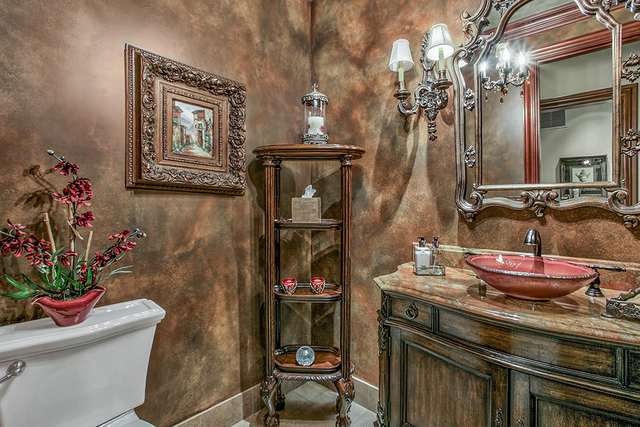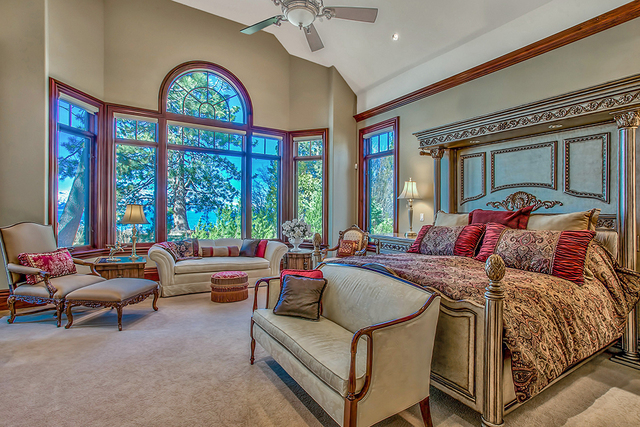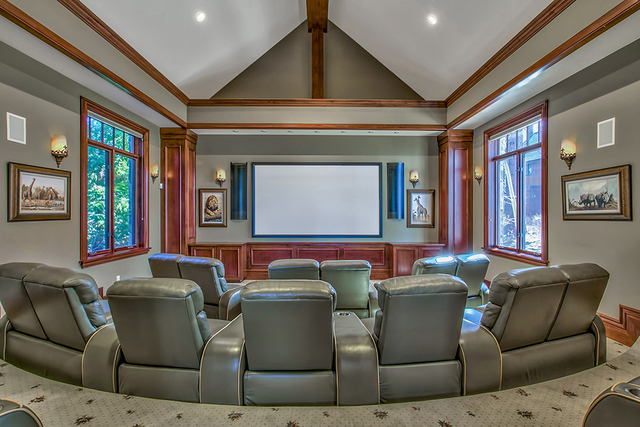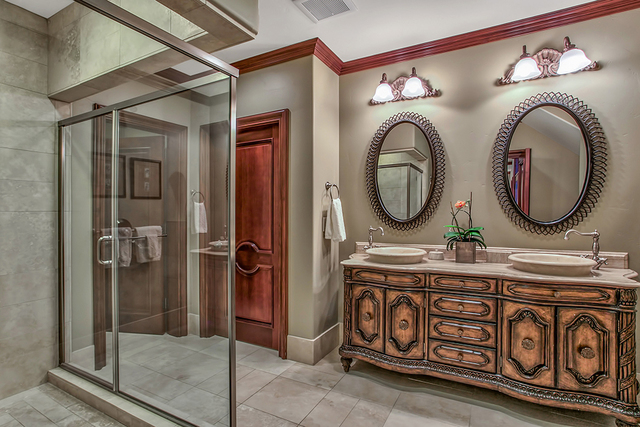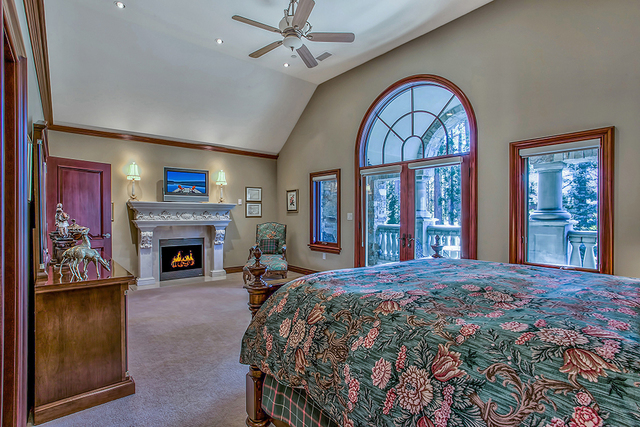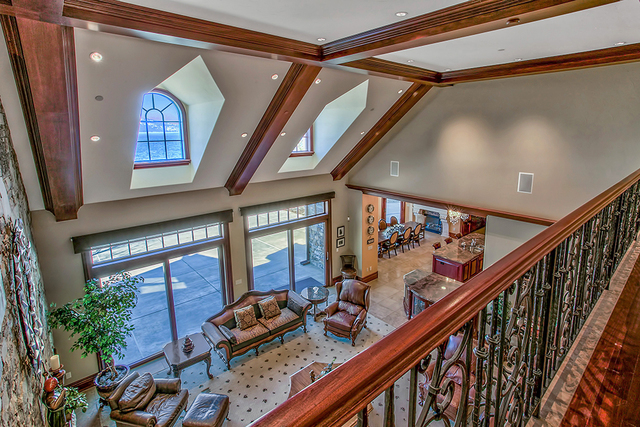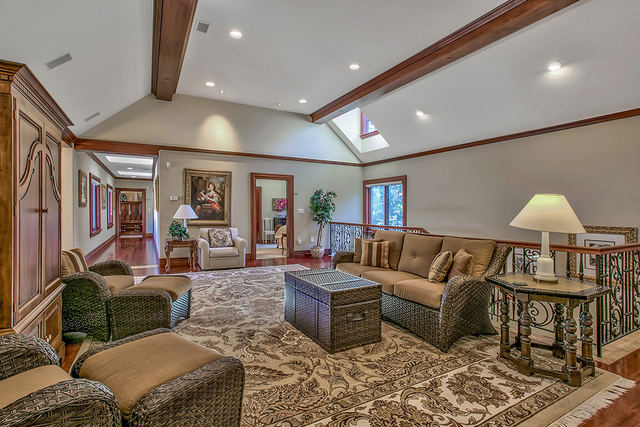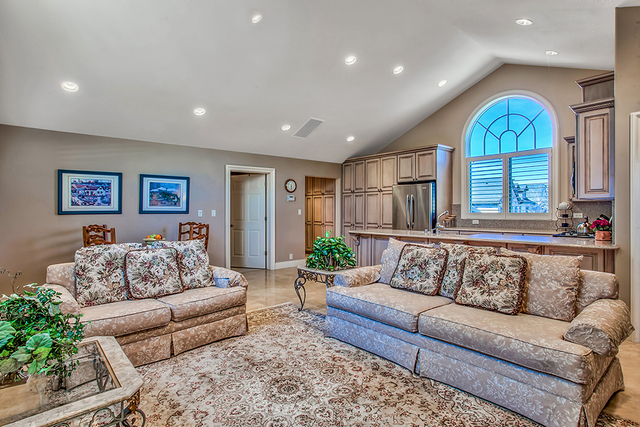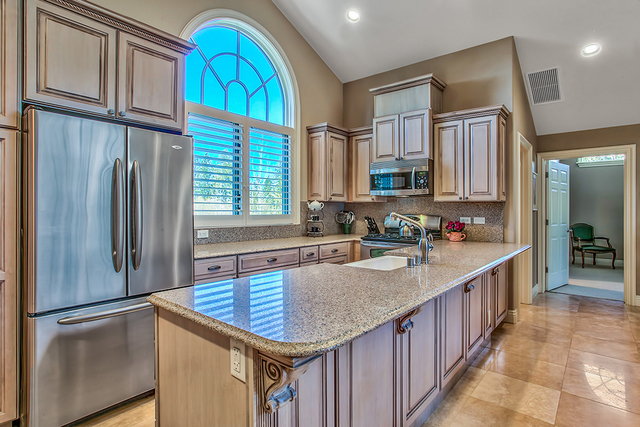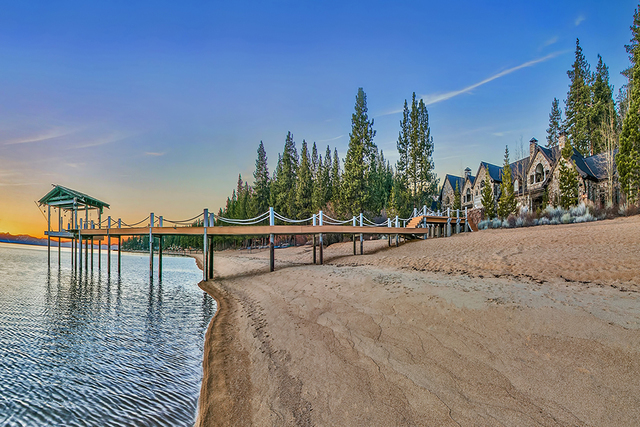 Lake Tahoe equestrian estate listed for $25 million
Along Lake Tahoe's shoreline is an equestrian property know as Sierra Sunset. Owners telecom executive George Schmitt and wife Clare have listed it for $25 million.
Located in Zephyr Cove, it has a 378-foot stretch of sandy beach and pier with boat hoist, 13-acre irrigated meadow for horses, and a 16,703-square-foot main house.
The estate sits on 31 acres nestled against the eastern shore of Lake Tahoe.
The barn houses 15 heated stalls, an office, grooming area and an adjacent 1,348-square-foot caretaker's quarters.
The main residence boasts more than 400 tons of Montana stone gracing the exterior.
It includes eight bedroom suites, most with fireplaces and lakeside terraces; grand foyer; great room; gourmet kitchen with butler's pantry; formal dining room; wine room with seating; craft room; game room; home theater; rear staircase; and four-car heated garage. A two-bedroom guest home with lower garage is set just outside the main house gates.
The property's meadow is recognizable to those who followed the NBC's hit Western TV series "Bonanza," which was filmed along Tahoe's shores and aired from 1959 to 1973. The opening scene was filmed in the meadow at this property, with views of Lake Tahoe in the background.
"The quality and detail of this spectacular custom home set it apart from other lakefront estates," said co-listing agent Lexi Cerretti, of Sotheby's International Realty. "Rarely do we find recent construction of this scale, combined with coveted lakefront amenities of a long sandy beach and pier."
For more photos, visit lvrj.com/rem.
Ascaya invests more than $65 million in community
Ascaya's developer has pumped more than $65 million into the Henderson luxury home community this year, according to John Simmons, project manager.
The development is atop the McCullough Range, about 1,000 feet above the valley floor.
It's privately held by the family of Dr. Henry Cheng, which controls Hong Kong-based New World Development Co. Limited, a global developer with projects in Hong Kong, mainland China, Europe and the U.S.
Ascaya has commissioned architects to create Inspiration Homes that will serve as an inspiration to buyers and those interested in desert contemporary architecture.
Two Inspiration Homes are already under construction with three more scheduled by the end of this summer.
Ascaya's developer has funded $40 million for the homes, which average $5.7 million each in design, construction and land value.
All seven of the Inspiration Homes will be under construction by the end of the year, with its first one scheduled for completion in early 2017.
"We are making a significant investment in the community with our Inspiration Homes and a $25 million clubhouse that was designed by one of the most renowned desert contemporary architects in the country, John Sather," he said. "The clubhouse is under construction and scheduled for completion early next year. We have also completed nearly $2 million in landscaping and public area improvements that elevate the overall look of Ascaya."
Simmons, a Nevada native, said Henderson's high national rankings have made it attractive to owners at Ascaya.
"A recent study named Henderson No. 5 in the nation for safety in cities with populations over 200,000. There is a park within 1.5 miles of every resident and Henderson is nationally recognized as one of the most bicycle-friendly communities in the country," he said. "Henderson is also recognized as one of the top 10 best cities to raise your children and is among the top cities in the nation for elementary, middle and high school education."
ASCAYA has 10 residences under construction, with its first private residence scheduled for completion this summer.
South Lake Tahoe mansion sells for $8.5 million
South Lake Tahoe recently had its largest residential real estate sale in nearly a decade when the Julia Morgan-designed lakefront estate closed for $8.5 million. Both the buyer and seller were represented by Chase International agents.
The home was built in 1928 and includes a 2,750-square-foot main house with an 864-square-foot guesthouse. Morgan, a renowned and prolific architect, is best known for her work on Hearst Castle in San Simeon, California. The stateline property, coined Twin Pines, is one of only two Morgan designs in the Tahoe area. The home sits on 1.65 acres with more than 180 feet of sandy beach, a pier and buoy.
Susan Lowe, senior vice president of Chase, represented the seller. "It's a one-of-a-kind property," Lowe said, emphasizing the significance of Morgan's work. "The new owners are intent to preserve this historic estate."
The property is on the California side of Stateline Avenue and is within walking distance of the Heavenly Mountain gondola and extensive South Shore amenities and activities.
"South Lake Tahoe is booming right now," said Chase International's Mike Dunn, who represented the buyer. "This is an exquisite home that is also one of the notable, historic residences at Lake Tahoe. With such limited lakefront inventory on the market right now, it's an incredible find."