Check out these election-themed Halloween sights at Henderson home — PHOTOS
October 30, 2016 - 10:46 pm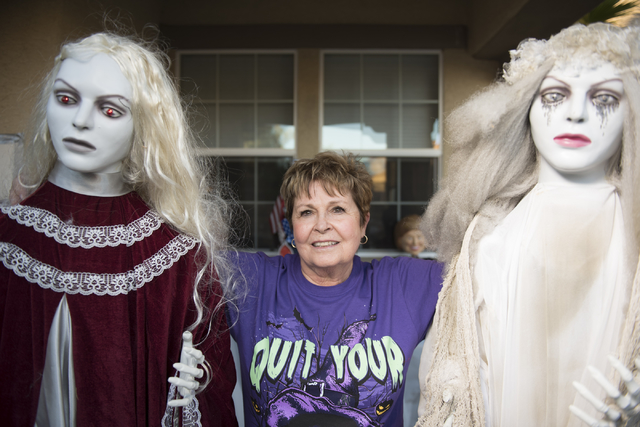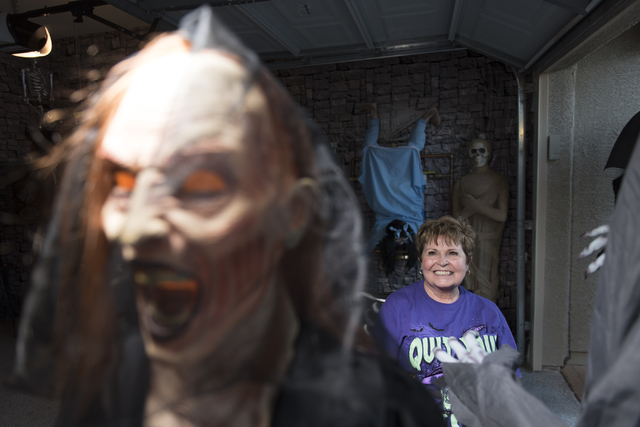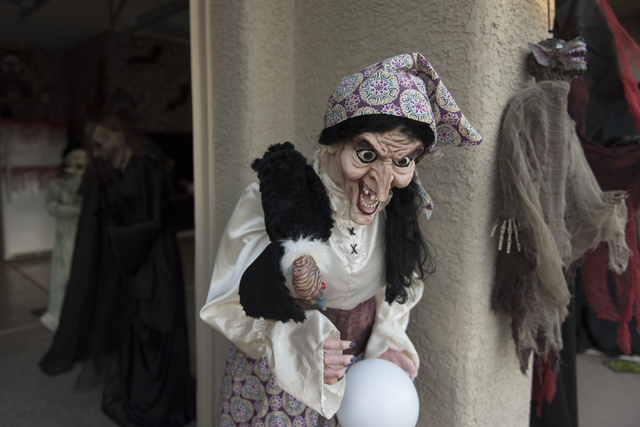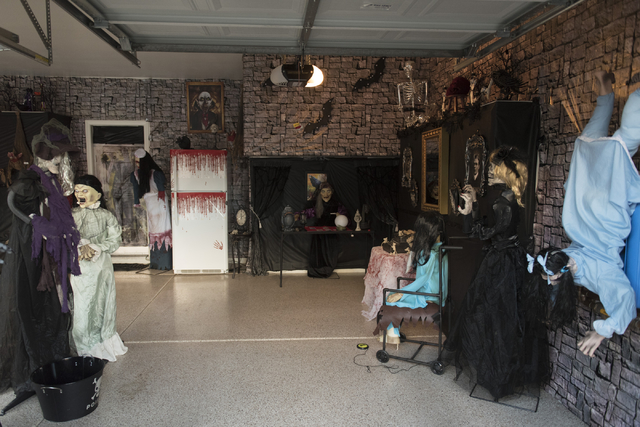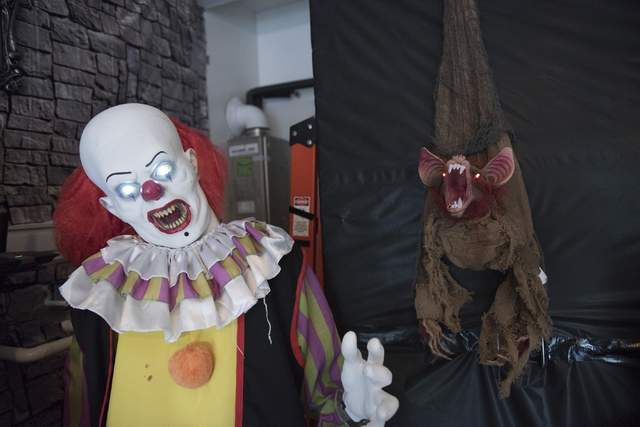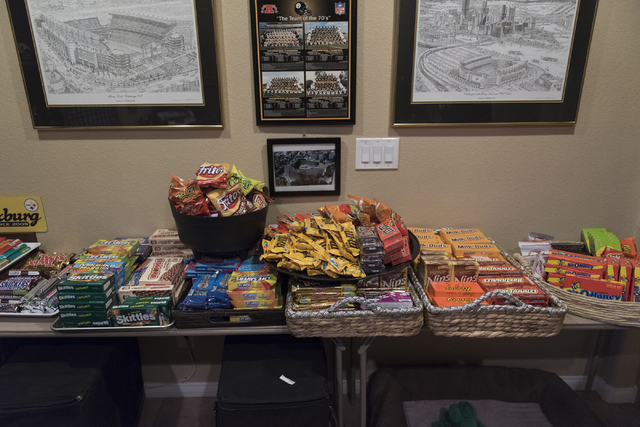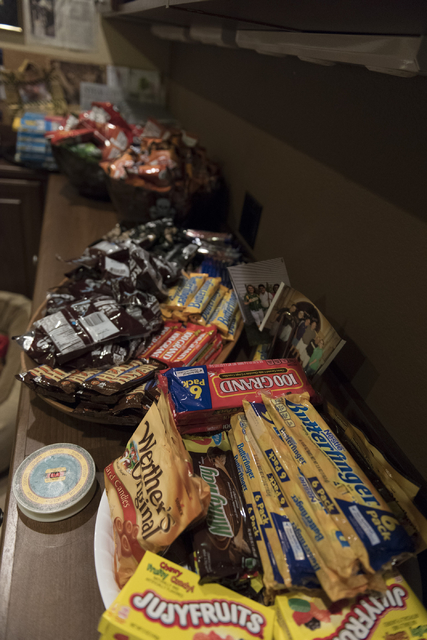 Henderson resident Sharon Sharapan knows how to celebrate Halloween. Especially in an election year.
Besides the usual ghoulish sights (yes, there's a creepy clown), she has adorned her home with election-themed decorations. There are Donald Trump and Hillary Clinton figurines and even a ballot box.
Better yet, she has 900 packages of candy for trick-or-treaters. Let's hope that candy lasts until Election Day, which is Nov. 8.