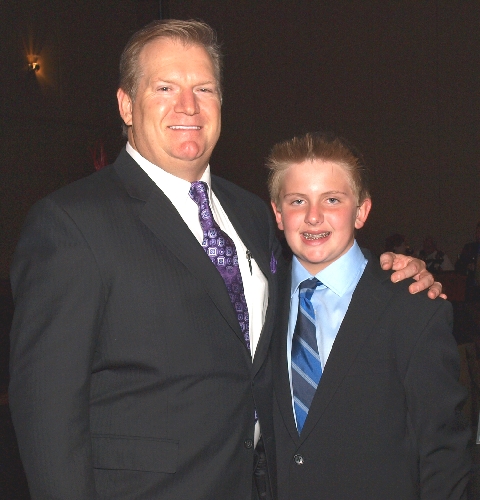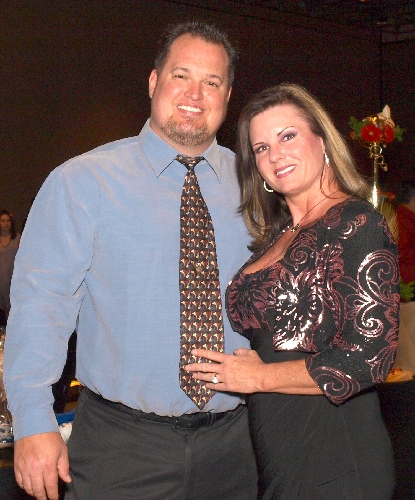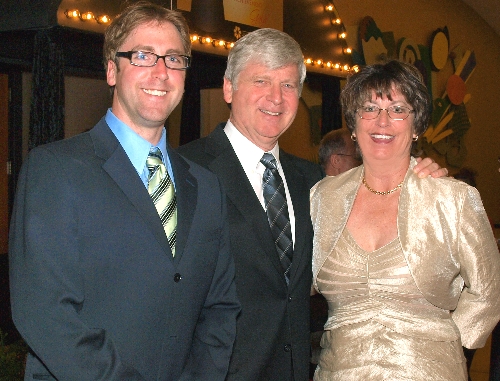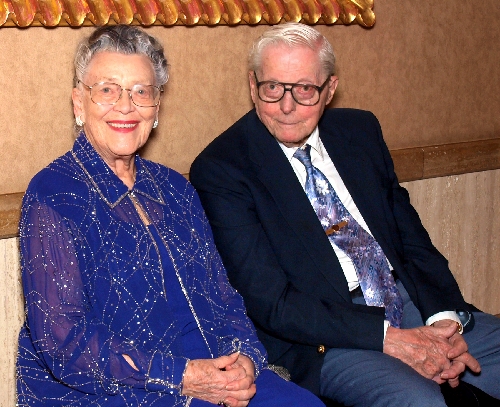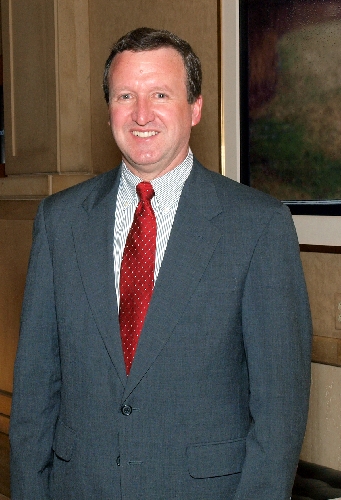 Four Southern Nevadans were honored for their contributions to the community during the recent Legacy of Achievement Awards Gala sponsored by the College of Southern Nevada Foundation Board of Trustees.
About 500 guests attended the event at the Rio Pavilion Ballroom. More than $300,000 was raised. Since 2007, this gala has raised almost $2 million to fund scholarships and programs at the college.
Master of ceremonies Tony Sanchez, senior vice president of public policy and external affairs for NV Energy, introduced college President Michael Richards, who was joined by Peter O'Neill, chairman of the foundation executive board, in presenting the awards. Recipients included:
■ Kenneth D. Goodrich, western zone president for American residential services and founder of Yes Air Conditioning and Plumbing. In the name of his late father, Goodrich established the J. Duncan Goodrich Air Conditioning Technology Endowment for the school's air conditioning technology program.
■ Judge Diana D. Hampton, a College of Southern Nevada alumna and the first woman to become a Henderson municipal judge. She initiated new programs to help educate youth about safe driving and the consequences of poor decision making.
■ Richard McGee, College of Southern Nevada fine arts department chairman and founding musical director of the Nevada Symphonic Wind Ensemble. He has been a conductor for the Nevada Symphony Orchestra and helped found the Las Vegas Philharmonic. McGee also conducts the Cox Communication Youth Concert Series .
■ Bob Stoldal, Sunbelt Communications executive vice president of news, overseeing 11 television stations, including those in Las Vegas, Reno and Elko. He is an award-winning journalist and broadcast manager who has been a television news director for more than 40 years in Nevada.
Each of the Legacy Award recipients received an endowed scholarship at the college.
A silent auction and an after-dinner live auction were conducted by James McCoy and Linda Andrew Ness. The highest bid was for a 15-day trip to England, Ireland, Scotland and Wales. The New Car Association donated $25,600 for College of Southern Nevada equipment.
Guests attending included state Sen. John Lee and Marilyn Lee, Councilman Stavros Anthony and Bernadette Anthony, Janice Richards, Kathy Nylen, Joan McGee, Victoria Paluzzi, CSN Foundation Executive Director Jacque Matthews, and university Regents Kevin Page, Mark Doubrava, Kevin Melcher and Michael Wixom.
Event sponsors included Caesars Entertainment Corp., the hosting sponsor; NV Energy, the presenting sponsor; and presidential level sponsors including Encore, Las Vegas Hospitality Association and Wirtz Beverage Nevada.