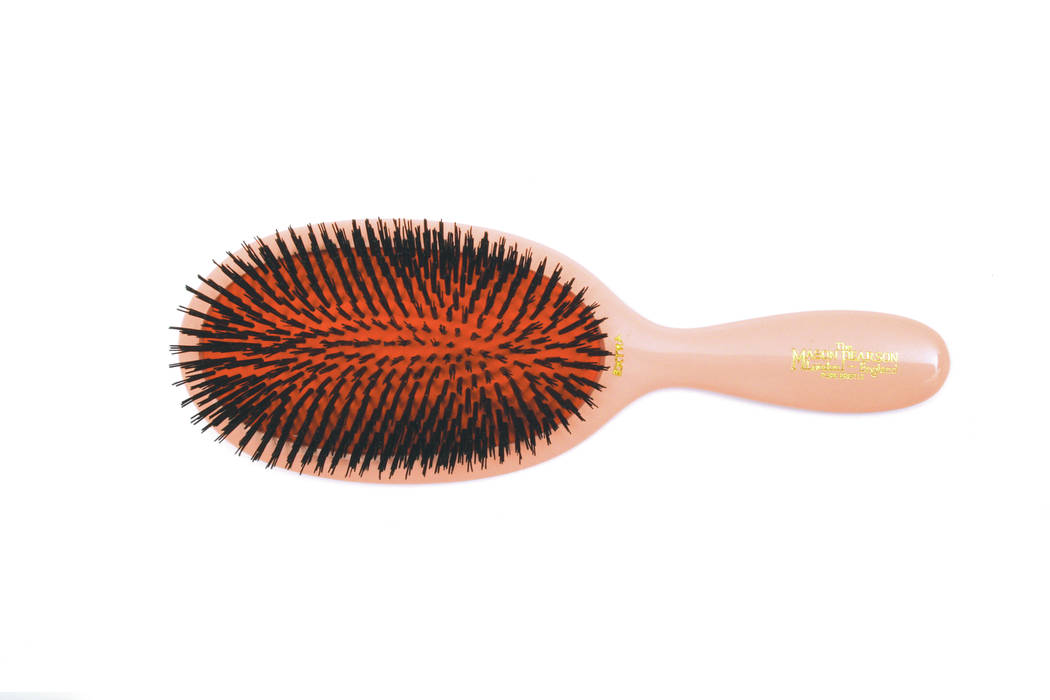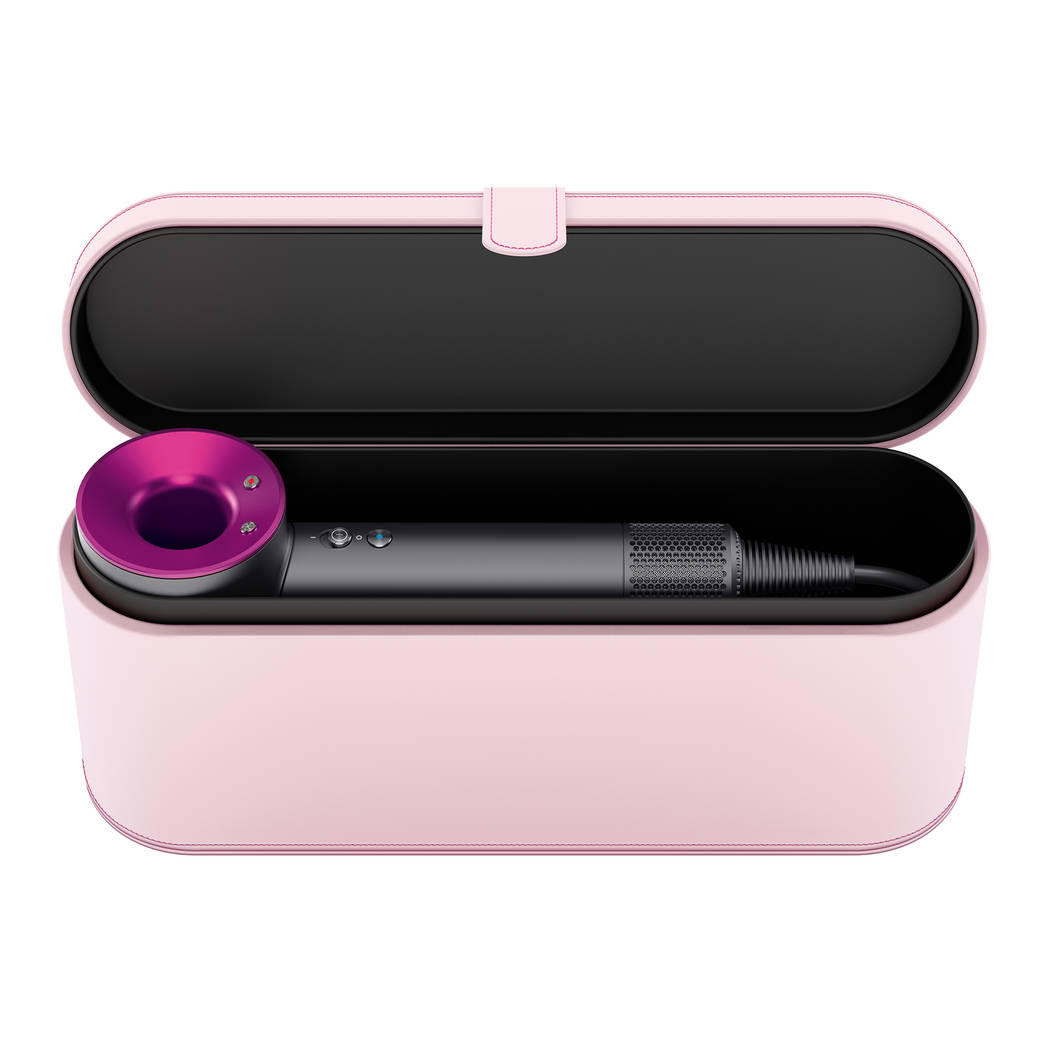 Promising to call more often is probably the very best gift of all, although moms appreciate little luxuries too. Here are a few special finds to remind her how much she's appreciated — not just the second Sunday of May — but each and every day.
Flowers: Art & Bouquets For less than the price of a delivered bouquet, why not opt for this 10 x 13-inch volume celebrating colorful blossoms on canvas and modern floral creations of every kind. $85, assouline.com
Mason Pearson Extra Large This brush comes in a variety of sizes, colors and bristles, but for pure decadence, nothing beats the largest size pure boar bristle version. Remember all those days your mom brushed your hair and made it look good? Now you can return the favor, because these brushes (made the same way since 1885) last a lifetime, massaging the scalp and distributing the hair's natural oils for a glossy shine. $325, cobigelow.com.
Fortnum & Mason Sovereign Hamper Long a favorite of mums across the pond, these handsome hampers are now available stateside. Filled with the elegant biscuits and chocolate, teas, marmalade and other picnic-ready treats. Available in a range of sizes. As shown, $219.95, williams-sonoma.com
Maud handbag This sophisticated, satin silk clutch is as elegant as it gets. A perfect size for day or night with a dainty clasp, the bag is beloved by many — including royals. For an even more personal touch, bespoke monogramming is available. $775, us.anyahindmarch.com
ic! berlin Raf S. aviators She always told you things would get better, and maybe she did have a rose-hued view of the world. Now she can have the real thing. This German company eschewed screws and created patented interlocking hinges that means these babies are virtually indestructible — what could be better than that? $520, available at Sunglass Optic Studio, 10300 W Charleston Blvd. #26, Las Vegas.
Limited-edition Dyson Supersonic hair dryer This ultra-popular, lightweight hair dryer is high-tech and low- (as in, inaudible) frequency — so hair dries extra fast — and has a number of fancy features to keep hair frizz-free and looking fabulous. And a pink leather storage case to boot. $399, neimanmarcus.com.