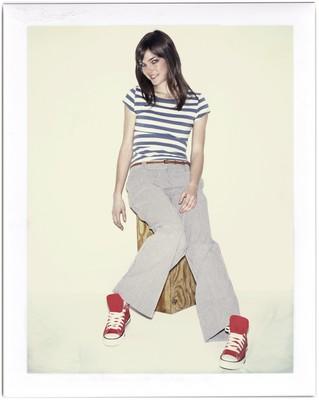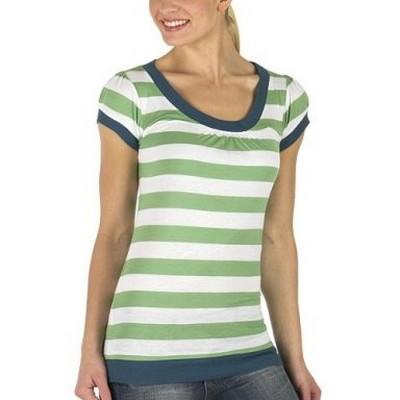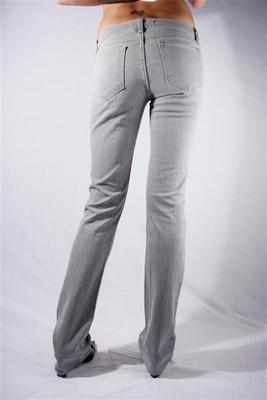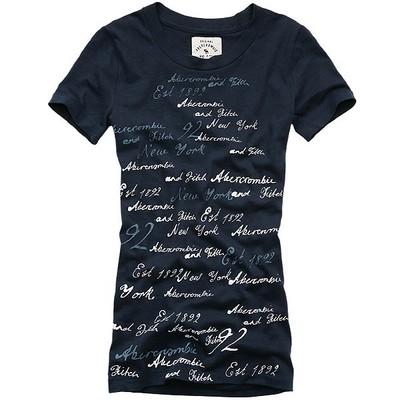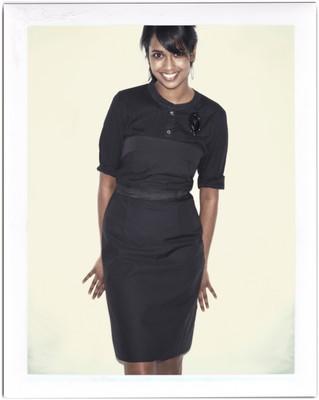 Sarah Jessica Parker, the do-gooder she is, has launched a fashion line intended for women of all sizes, ages and income levels. Her new line, Bitten, cuts the cloth far from the type of duds her Carrie Bradshaw character from "Sex and the City" used to strut around in. Bitten's sizes go up to 22 and the prices top off at $19.98. Don't expect to find any Jimmy Choo replicas or fluffy ballerina skirts here. This collection is more about subdued style; think SJP in her Gap ads.
Bitten's motto couldn't be more politically correct: "Fashion is not a luxury. It's a right." Apparently the rights of fashion don't extend to Las Vegas because the line sells exclusively at Steve & Barry's, which doesn't have online shopping capabilities. The company has more than 200 stores around the country (the closest is in Ontario, Calif.) but our city isn't one of them, unfortunately. Las Vegas gets no mention on the "grand opening" plans page of the company's Web site, either.
Yes, it's sad news that we won't have the good fortune of sinking our teeth into the delicious line, but we refuse to let our hunger pains get the best of us. Instead, we should look to the fine goodies we're surrounded by every day in Las Vegas. Take a look at the garments we've gathered from local stores (and one Web site) to duplicate the Bitten style. See, Las Vegans really do have fashion rights!