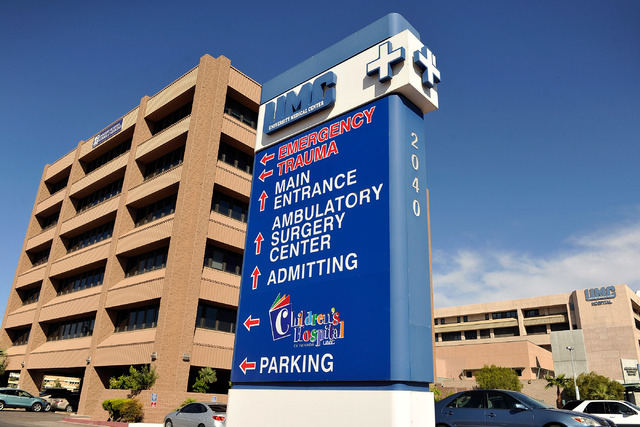 Here's what you need to know about fall fashion '12: It's less about trends, more about texture.
Leathers, suedes, furs, metallics, brocades and velvets comprise the all-star, all-luxe ensemble that will undoubtedly make a few cameos in your closet this season.
According to local fashion stylist and blogger Christie Moeller, the look represents a departure from recent, pared down seasons, which may or may not be a sign of the economic times.
"Because of the recession, designers really pulled back," she says. "Everyone was trying to lower costs. They weren't getting the Italian leathers or the best fabrics."
That's no longer the case. "Whether or not the recession is over," she continues, "people are over the recession."
And, everyone knows once the diet is off, the indulging begins. Consider this season an indulgence of textiles.
The texture topping the totem pole? Leather.
Moeller gives one specific piece her wholehearted fashion endorsement. "Every single person should own a pair of leather leggings," she says.
Plus-size women might take issue with "every single person." For curvier types, she recommends a tunic, or oversize sweater, exposing just the knees and lower legs. Or, she suggests, go with regular leggings and a tuxedo stripe of leather down the side.
Color trends include dark green and burgundy or, as the British call it, oxblood. Also, combining navy and black is now considered the perfect marriage, where it used to be frowned upon.
In fact, anything once viewed as a passe pairing is hot for fall, including jewelry. Rose gold now plays well with white and yellow gold. Throw in some silver to really ruffle the feathers of those who oblige age-old fashion rules.
These combinations lend depth, according to Moeller, who has employed the mismatch tactic in photo shoots for years.
And, Henri Bendel, which recently opened in Las Vegas, boasts an array of metal-mixing accessories at the new Fashion Show mall store. It also features several "statement handbags," which is what the new "it" bag is all about. Shoppers no longer have to hunt down a specific style, such as the hobo bag with feather strap detailing or the quilted bag with a chain handle. As long as it makes a statement, it's in.
Shoppers need not reach too deep into their handbags this season, either. First lady Michelle Obama, who has established herself as a fashion trendsetter, recently donned a Tracy Reese dress for her speech at the Democratic National Convention. Right in tune with the upcoming season's texture theme, it featured a brocade print with a metallic sheen.
Reese plans to put it into heavy production and will keep the price less than $500.
Local shoppers have grown used to much lower prices with stores such as Patty's Closet, a modestly priced women's clothing boutique, popping up all over town (there are seven total in Las Vegas).
Shoppers here will keep with trends this season simply by going the "faux" route. While shopping for fall inventory, owner Patty Barba picked up an abundance of faux leather and faux fur. But, sequins also will have a strong presence in her stores. In fact, she recommends shoppers pick up a pair of "good sequined shorts or pants" to instantly incorporate fall '12 into their wardrobes.
Other than that, she says, the ladylike trend is staying strong. It just has a new look. "We have some nice chiffon blouses that you would see your grandma wearing, but with studs," Barba says.
Faux leather serves the same detailing function on shoulders, elbows, pockets and kneecaps.
Barba also hypes up the leather legging, giving credit to Kim Kardashian who sported the look on several episodes of "Keeping Up With the Kardashians" a few seasons ago.
"The Kardashians have had a big influence on the way girls dress," she says. "Kim always looks so put together and that's hard. Girls admire that."
Contact Xazmin Garza at xgarza@reviewjournal.com or 702-383-0477. Follow her on Twitter @startswithanx.