Gems can be found at thrift stores in Las Vegas
November 19, 2016 - 8:15 pm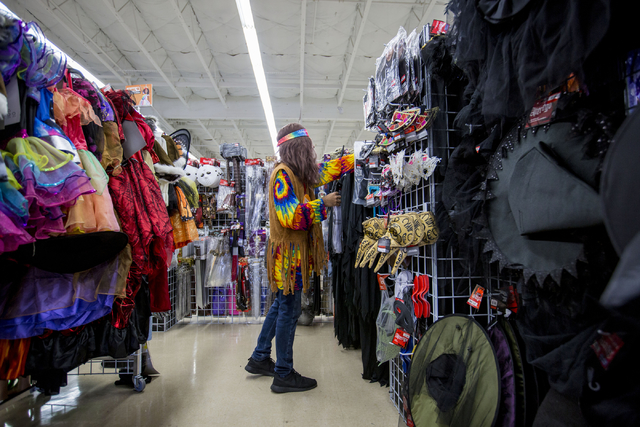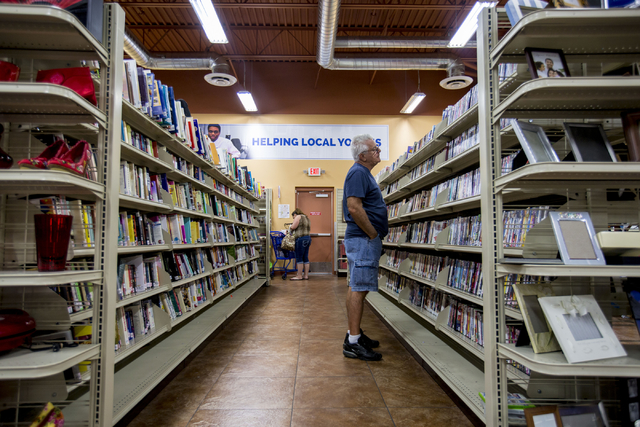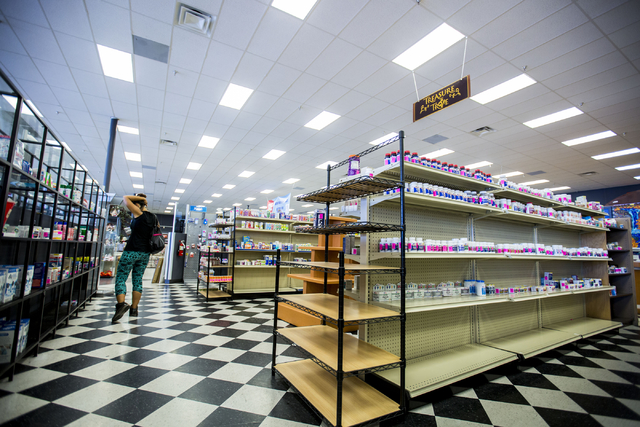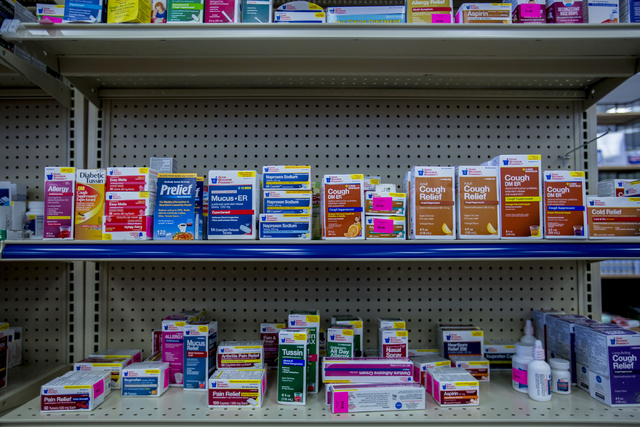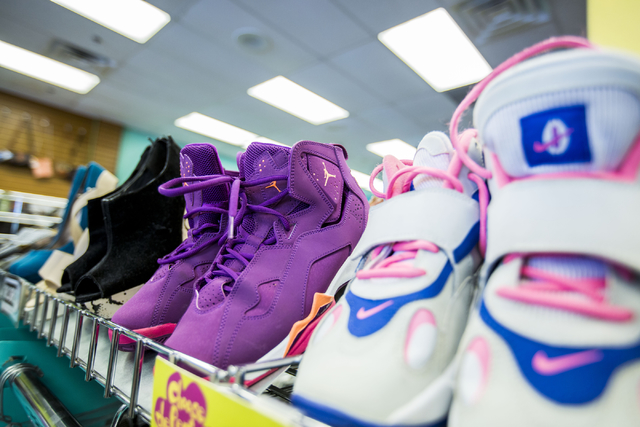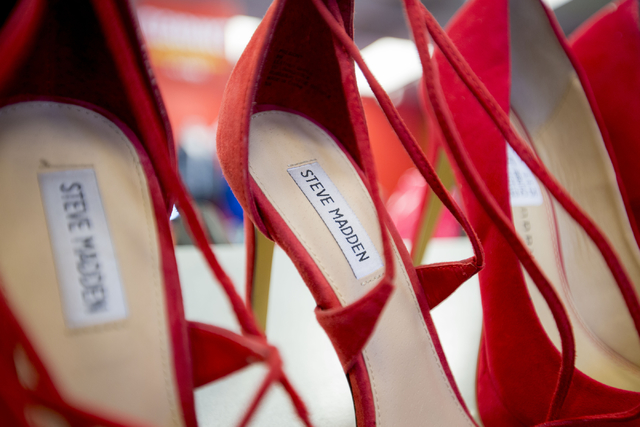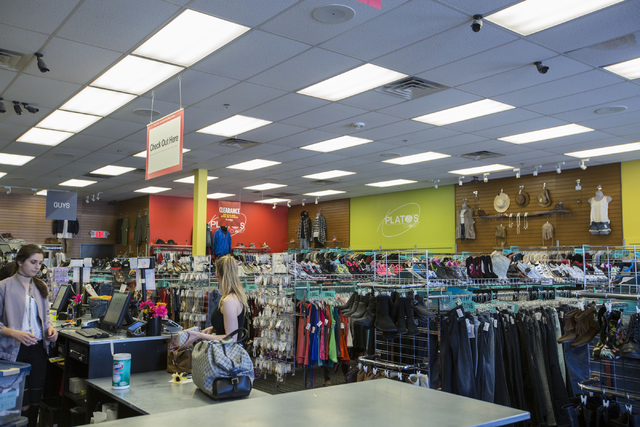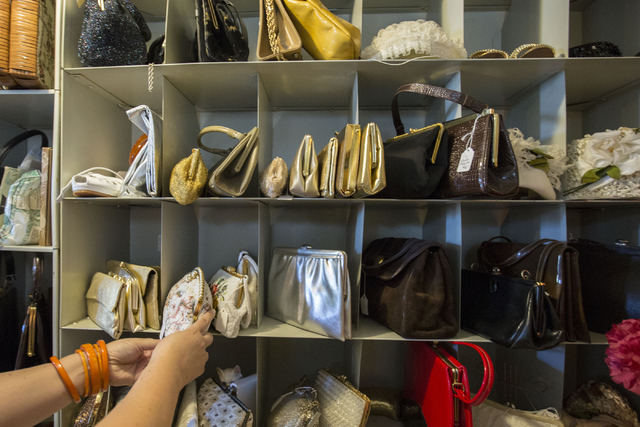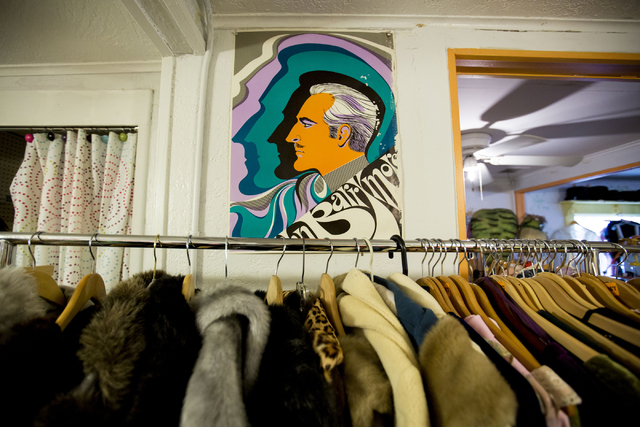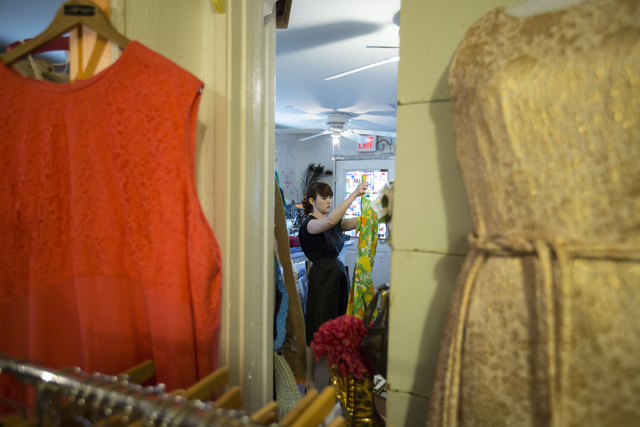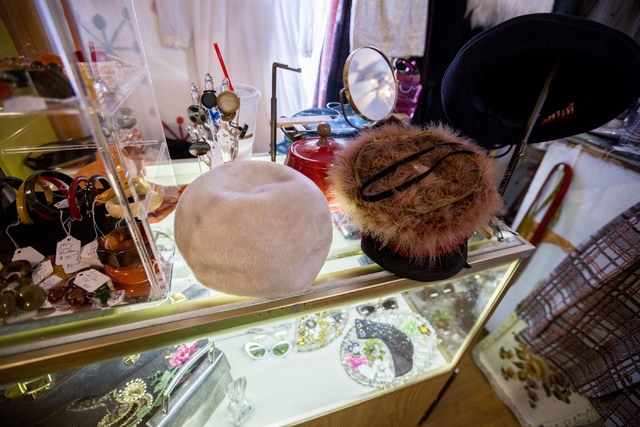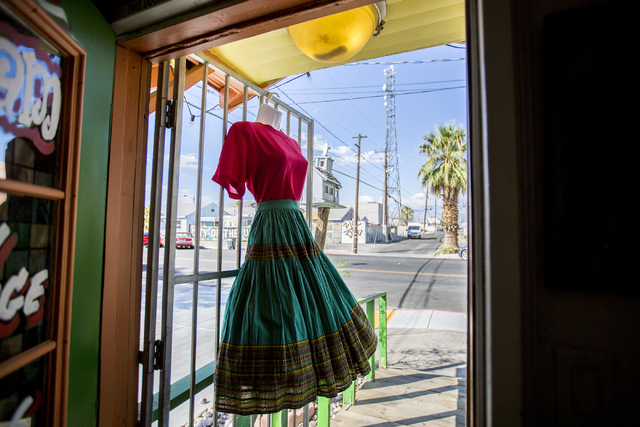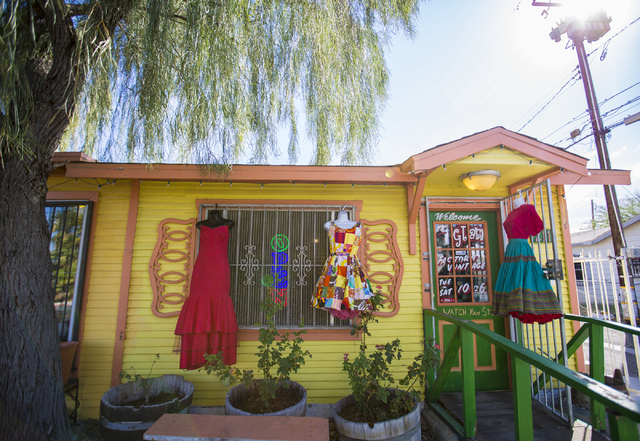 Although Las Vegas is one of the world's premier shopping destinations, sometimes you might be looking for a more unique cache of options than you'll find on the Strip. If you're up to the challenge of sifting through racks and bins in search of treasure, here's a handy map to guide you. From stores that do good in the community to boutiques brimming with vintage finds, you'll find no shortage of possibilities. Indulge in the thrill of the hunt, and enjoy the adrenaline rush from scoring a beautiful bargain.
Dependable deals: At Savers at 8530 W. Lake Mead Blvd., you can save on already discounted clothing. Mondays offer department specific sales, with various discount rates. Sign up for a Savers card, and get 25 percent off items on Thursdays. Donate, and you'll receive special coupons and store discounts. Unlike other thrift shops, Savers offers exchanges on items. Bonus: the location in Summerlin has dressing rooms. Phone: 702-658-2880. stores.savers.com/nv/lasvegas/savers-thrift-store-1168.html
Fabulous high-end finds: The ReFinery Celebrity Retail Boutique, 3460 E. Sunset Road, has options for every age, from Lululemon to Christian Dior as well as a bevvy of Louboutins. Although the price-point drop from retail on clothing is more modest at 25 percent, it can be more dramatic in shoes at closer to 50 percent (think Jimmy Choos for $125). (Another great resale option is Closet Couture, 3650 S. Jones Blvd. The store carries beautifully detailed options such as sequined dresses, floaty tulle skirts and leather pants. And their shoes? Louboutins begin at $280.) Phone: 702-384-7340
Place to donate: Opportunity Village's thrift store on Decatur Boulevard will take almost anything, minus mattresses. The nonprofit organization offers free donation pickup, and disabled individuals in the community are trained and employed through the organization. The store offers 30 percent to 50 percent discounts several days a week for veterans, teachers and seniors. You'll also find a large selection of furniture and home goods. Strange bonus: The store stocks a large selection of discounted over-the-counter medicines, donated from pharmaceutical trade shows held in the casinos. Decatur Meadows Center, 390 S. Decatur Blvd. Phone: 702-383-1082. www.opportunityvillage.org/pages/thrift-store
Great Goodwill: Of the company's 18 retail stores throughout the valley, the Centennial location seems to be a fan favorite. The store is clean and organized; gone is the tell-tale, musty thrift shop scent. An extensive selection of clothing and household items makes this location excellent for finding hidden treasures. A drive-thru donation center is on the property, which is at 6765 N. Durango Drive. Phone: 702-906-2206.
On-trend finds: At Plato's Closet in the Centennial area, trendy high school and college-aged millennials will find myriad options: Shoes, jeans and casual attire are all affordable at this well-organized store. For those who donate, the store will give back one-third of the selling price. Hollister, Nike, Adidas and Urban Outfitters are some of the bigger brands you'll find. Centennial Gateway, Centennial Center, Suite 105, 5643 Centennial Center Blvd. Phone: 702-818-3333. www.platosclosetnwlasvegas.com
Versatile vintage: When you walk through the door at Glam Factory Vintage, you'll be greeted by George or Mr. Beans, sweet and rambunctious pugs who embody the spirit of the place. Tucked away in the Arts District off Main Street and Colorado Avenue is this brightly painted gem. Inside, the space is small and somewhat disorganized, but there is no shortage of odds and ends, from faux fur coats and evening gowns to suits and an enormous banjo. 211 E. Colorado Ave. Phone: 702-443-0131.
Tip-top for tots: Although Tiny Wardrobe is a consignment shop, the store owners also receive specially made garments such as tiny tutus and dancewear from vendors. Cribs, car seats and strollers abound. The price point is fair, but it's not cheap. Cheyenne Commons, 3159 N. Rainbow Blvd. Phone: 702-489-6433. thetinywardrobe.com