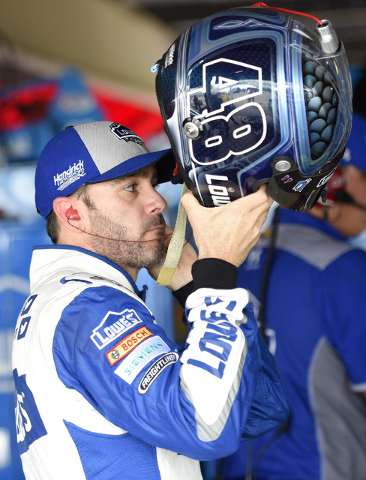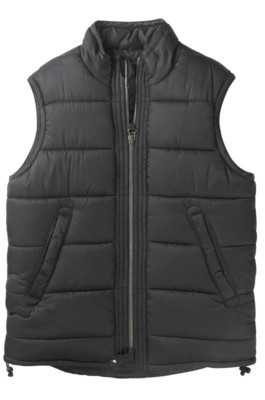 Men's fall fashion suffers from split personality disorder. Two looks dominated the runways and they couldn't be further apart in style. You would think the rugged, outdoor worker and the dapper minimalist have little in common, but this season we found some crossover items.
Here are the top three trends dividing their time between these two looks.
MAD FOR PLAID
When plaid comes in every form — from lumberjack check to window panel — it's no wonder it crosses over from blue to white collar.
"Plaid is the 'It' pattern for fall," says Debbi Miles, public relations manager for Saks Fifth Avenue at Fashion Show mall. "You can mix and match it with other patterns or other plaids."
Bonus: Expect to see flannel, that grunge staple, make a comeback with this trend. It takes on a cleaner, warm-up-by-the-fire look this time around.
VESTED INTEREST
The outdoor guy will find a vest appropriate for hunting, skiing, fishing — you name it. This is where the zippers, pockets and buckles turn up.
The minimalist, on the other hand, enjoys a slim fit sans the bells and whistles. The more tailored, the better.
Bonus: Neither looks should be taken too literally. Pair a puffy ski vest with a suit for style value. A pinstripe vest with jeans and a collared shirt puts a funky spin on things.
SHOE ON THIS
You know menswear always takes a cue from the ladies, so boots for the guys shouldn't surprise you. Apparently they were so fond of this look, however, that they took it all the way.
Sneakers, moccasins, and the classic leather wing tip all come in boot form this fall. Look out for oldies but goodies, like combat boots and duck hunting boots, to re-emerge, too.
"(The boot) is very prominent for men because it's comfortable and they don't have to worry about their socks showing," says Anoma Whittaker, fashion director for Complex magazine.
Bonus: The common denominator between the rough guy and the clean-cut one will be the dress boot. It agrees just as well with a suit as it does denim and hoodies.
Last But Not Least
Here are two more trends making headway that you wouldn't expect to see together.
Work to workout: Believe it or not, drawstring pants and sports jackets buddy up for fall, as do hoodies and dress pants. "These versatile, office-approved styles work whether you're running a business or running a mile," says Miles.
Motorcycle pea coat: We were as taken back by these two looks coming together. One is for the guy who still rocks a cigarette behind the ear, the other is for the man who considers penny loafers essential. "It's really a hybrid coat," says Whittaker. "It's a pea coat and a motorcycle jacket in one."