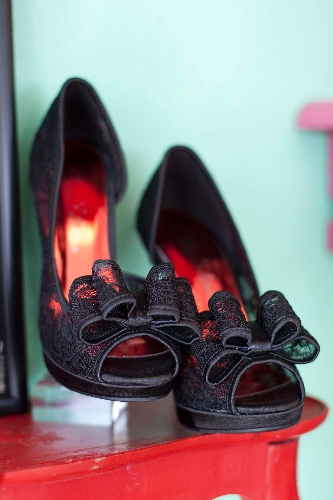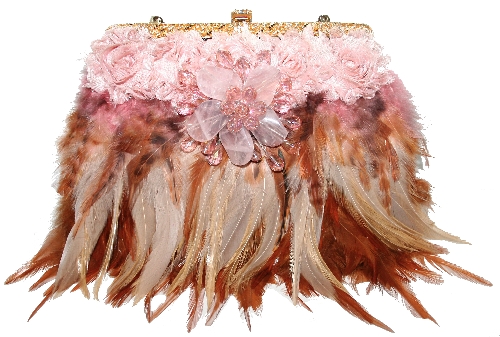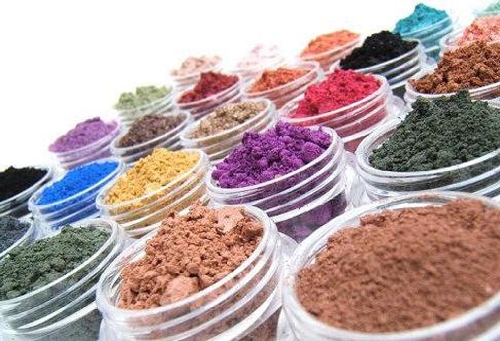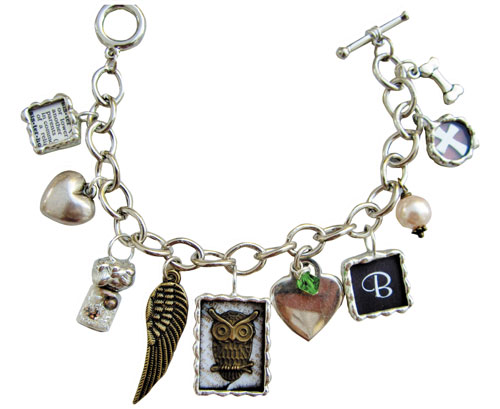 Before you head to the department stores to check off the items on your shopping list, consider these sources for your fashion and beauty gifts.
None of them are part of the stock exchange, true. Most of them can't be found in any fashion malls, either. But all of them are your neighbors.
Whether they sell their goods strictly online without a storefront, like Leather Couture, or are just getting started with a brick and mortar operation, like Amari Boutique in Henderson, all of them are locally owned and operated.
These entrepreneurs put passion into their products and depend on that to make them successful. Check them out here. If you like what you see, visit them online or in person. Consider it a good deed this holiday season – for local businesses and those on your shopping list.
Contact Xazmin Garza at xgarza@reviewjournal.com or 702-383-0477. Follow her on Twitter @startswithanx.