October 5, 2007 - 9:00 pm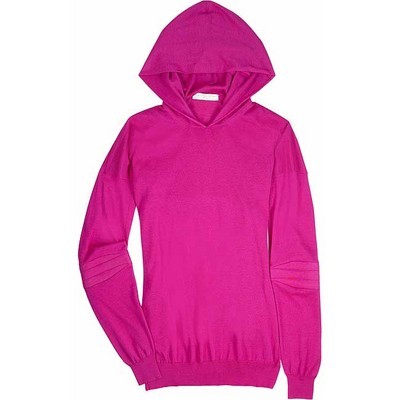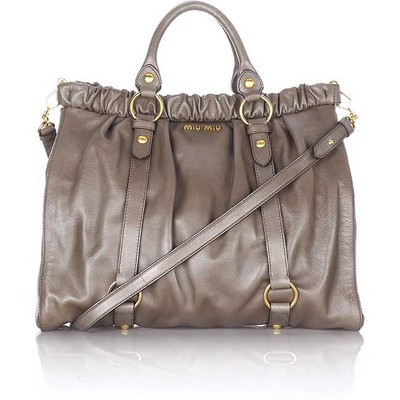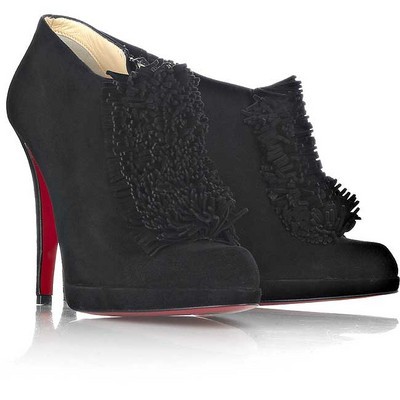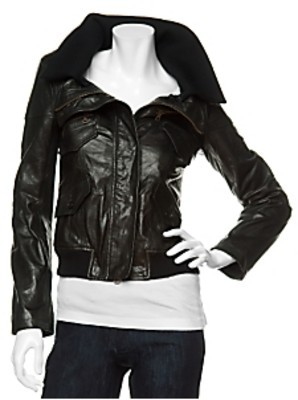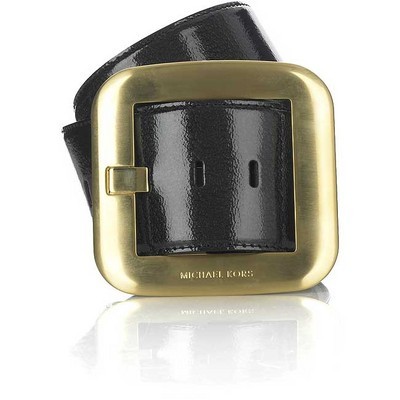 When fall fashions hit the stores, sorting through the looks that will work for you can be difficult. Even when you just don't feel your best, you can always count on accessories to liven up your look, fit in your budget and rarely make you concerned about whether you have gained weight or not. Here's a look at 10 accessories, or what can be considered accoutrements, that will have you looking like a fashion plate.
A LOVE OF GLOVES
Your cropped jackets and short-sleeved sweaters will appreciate elbow-length gloves, either in leather or wool. Think of them as the equivalent of last-year's layered Henley.
GREAT OPAQUES
Get tight with opaque day or night this fall. Pair them with sandals or peep-toe shoes, or to freshen up your little black dress, wear a pair of black or cranberry tights for a fresh take.
HUE NEW?
Not ready to commit to the bright jewel tones coming out for fall? Take them to your hands or feet in the form of handbags and shoes. Vibrant shades can add a punch of color to a neutral palette.
GIRLS IN THE HOODIE
Don't think of the hoodie as just a look for the gym. This look can advance your fashion sense threefold when you choose a bright color (no grays here) and a luxurious fabric (think cashmere). Then wear it on top of your cocktail dress as a coat, or over a pair of skinny black pants with heels for an elegant look.
GO HANDS-FREE
Your cell phone has gone hands-free, so why not that one accessory that always seems to be in your hand — your handbag? Messenger-style bags draped across your body add a distinctly sporty twist to your outfit.
SHOE-ING OFF
One of the quickest ways to update your wardrobe — shoe boots, the hottest accessory for feet this fall. They wear well with everything from skirts to wide-legged pants, and they may become best friends with your opaque tights.
PILE IT ON
This is Vegas after all, so maximizing the number or size of your jewelry should be no problem.
TOUGH GIRL
If the hoodie with your cocktail dress seems like too much, the leather jacket with a super-feminine dress may be a stretch. Try it; you might like the contrast of tough and soft.
IT'S A CINCH
Keep your same winter coat for those chilly days but update it with a wide belt cinched around your waist; it just adds a ladylike flair to your outerwear.
TURN IT AROUND
You remember wearing your Benetton cardigan backwards in the '80s? The look returns this fall. Give your old cardigans or even V-neck sweaters new life with this look. Just make the sweater long and pair it with leggings.