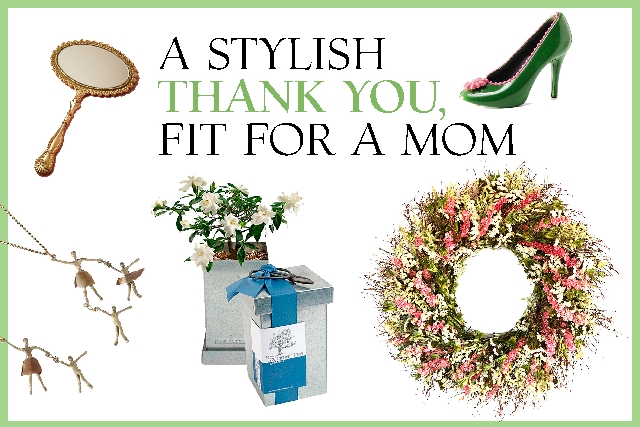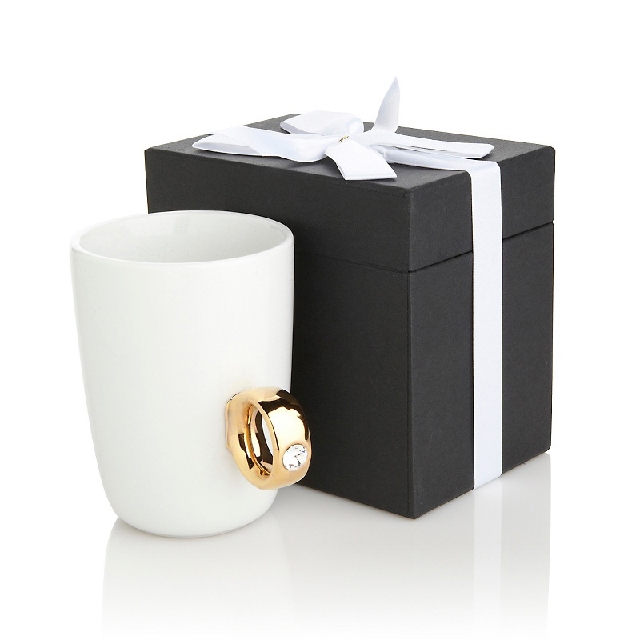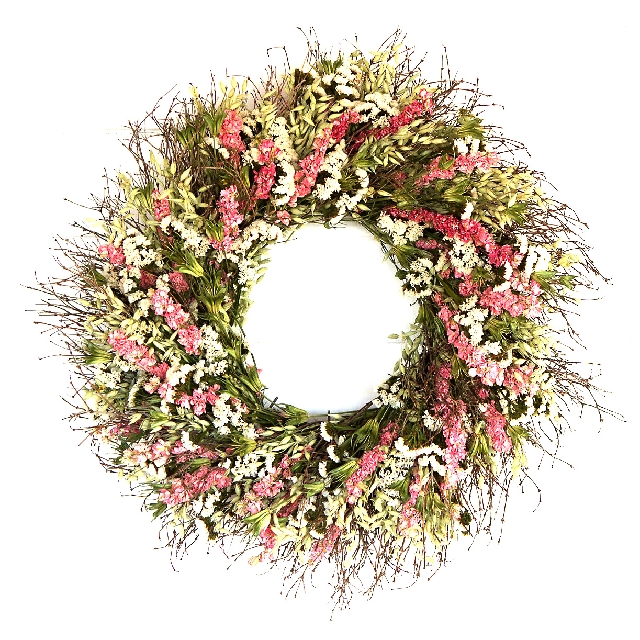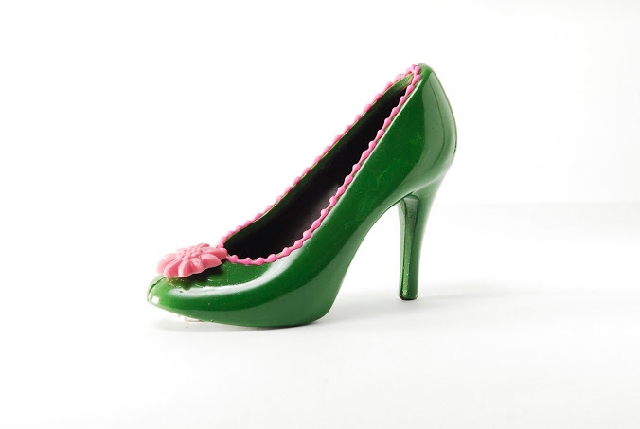 You can go the florist route. You can rely on someone behind the cosmetics counter to select the priciest fragrance. You can get another charm for that bracelet that already makes a lot of noise. Or, you can do something she's not expecting and put a little thought into her gift.
Surprise your mom. Get her something she's never opened on Mother's Day. Here are a few suggestions.
Contact Xazmin Garza at xgarza@reviewjournal.com or 702-383-0477. Follow her on Twitter @startswithanx.