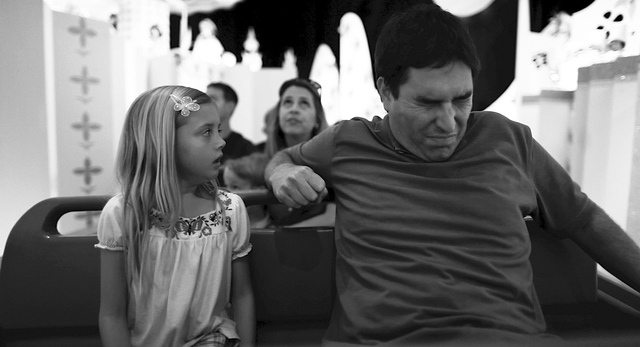 Faux Hawk has died. The fake mohawk trend died from apparent overgel. Alicia Keys did her best to resuscitate him at the 50th Annual Grammy Awards earlier this month but failed miserably. Hawk passed away on her head late that evening.
Hawks' fans say Keys did more harm than good in her efforts to save his life. Her association with him, they claim, castrated his masculinity, a process that started last fall when college football players began favoring Hawk's evil twin, Mo Hawk. The players felt Mo's attitude was more genuine and added to their tough images. Faux, they complained, never seemed authentic and spent too much time in front of the mirror to be taken seriously.
But that was the very reason he appealed to his biggest fan base, metrosexuals. Not since their faithful friend Caesar Cut died have they been in such deep mourning. Metros have been holding all-night vigils at high-end salons across the country.
May Faux Hawk rest in peace.
Contact fashion reporter Xazmin Garza at xgarza@reviewjournal.com or 702-383-0477.